May 2, 2017 9.16 am
This story is over 77 months old
'I don't… Umm…': UKIP leader Paul Nuttall fails to recognise pictures of town where he wants to be MP
UKIP leader Paul Nuttall was left scrambling and squirming on live national television after failing to identify pictures of Boston and Skegness – the seat where he is bidding to become MP in just over five weeks. Nuttall, who finally announced his intention to stand in the constituency on Saturday, was appearing on the Sophy…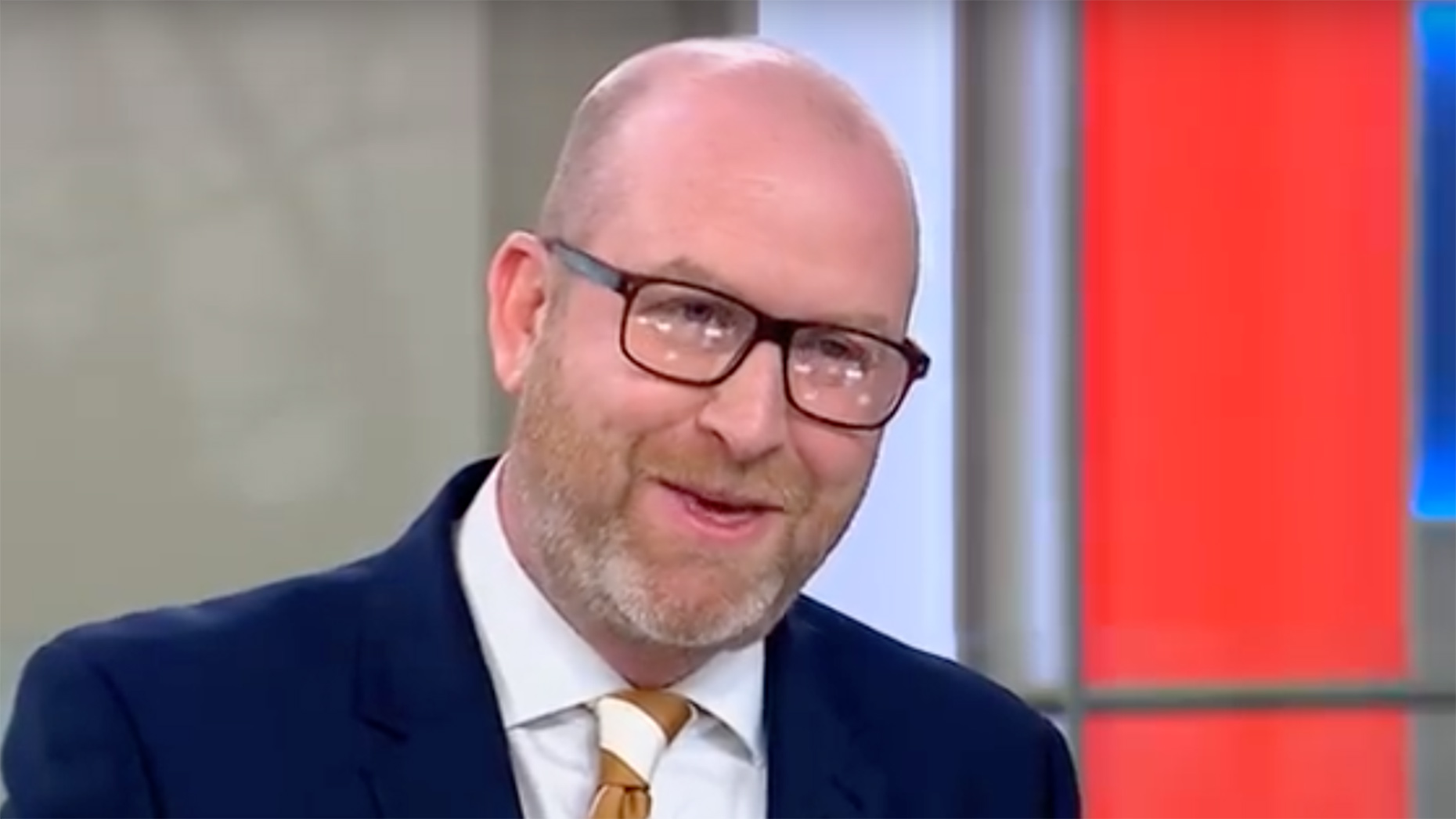 UKIP leader Paul Nuttall was left scrambling and squirming on live national television after failing to identify pictures of Boston and Skegness – the seat where he is bidding to become MP in just over five weeks.
Nuttall, who finally announced his intention to stand in the constituency on Saturday, was appearing on the Sophy Ridge on Sunday programme on Sky News when he was caught off guard by the presenter.
When faced with the seemingly simple challenge of identifying pictures of the constituency he is standing in, Nuttall seemed to struggle, answering only three out of five correctly.
On the first one he was shown a picture of Aylesbury town centre but mistakenly believed it was Boston after some carefully considered deliberation.
He said: "I don't… Umm…
"Boston I'd say."
A slightly sheepish Ridge said: "I'm sorry, that's Aylesbury town centre."
To which Nuttall replied: "Is that Aylesbury? Ok.
After an uncomfortable and awkward minute for the UKIP leader, the presenter thanked him for "being a good sport and playing along."
The UKIP leader defended not getting a perfect score when it came to local knowledge.
He said: "I want to make a point here people often say you have to be from the local constituency and all of the rest of it.
"This isn't a council election, this is a parliamentary election."
Nuttall will have to overturn a Conservative majority of more than 4,000.
Matt Warman, who has been MP for the constituency since 2015, is standing for re-election.