'I need to leave Skegness': Mum's fury at thug who allegedly slashed son's friend in their own garden
A Skegness mum is now considering moving away from the town after two distressing incidents in a year where thugs allegedly attempted to rob her family and friends in their own home. As previously reported, a 20-year-old local man was arrested on suspicion of attempted robbery following an incident in the early hours of Monday morning.…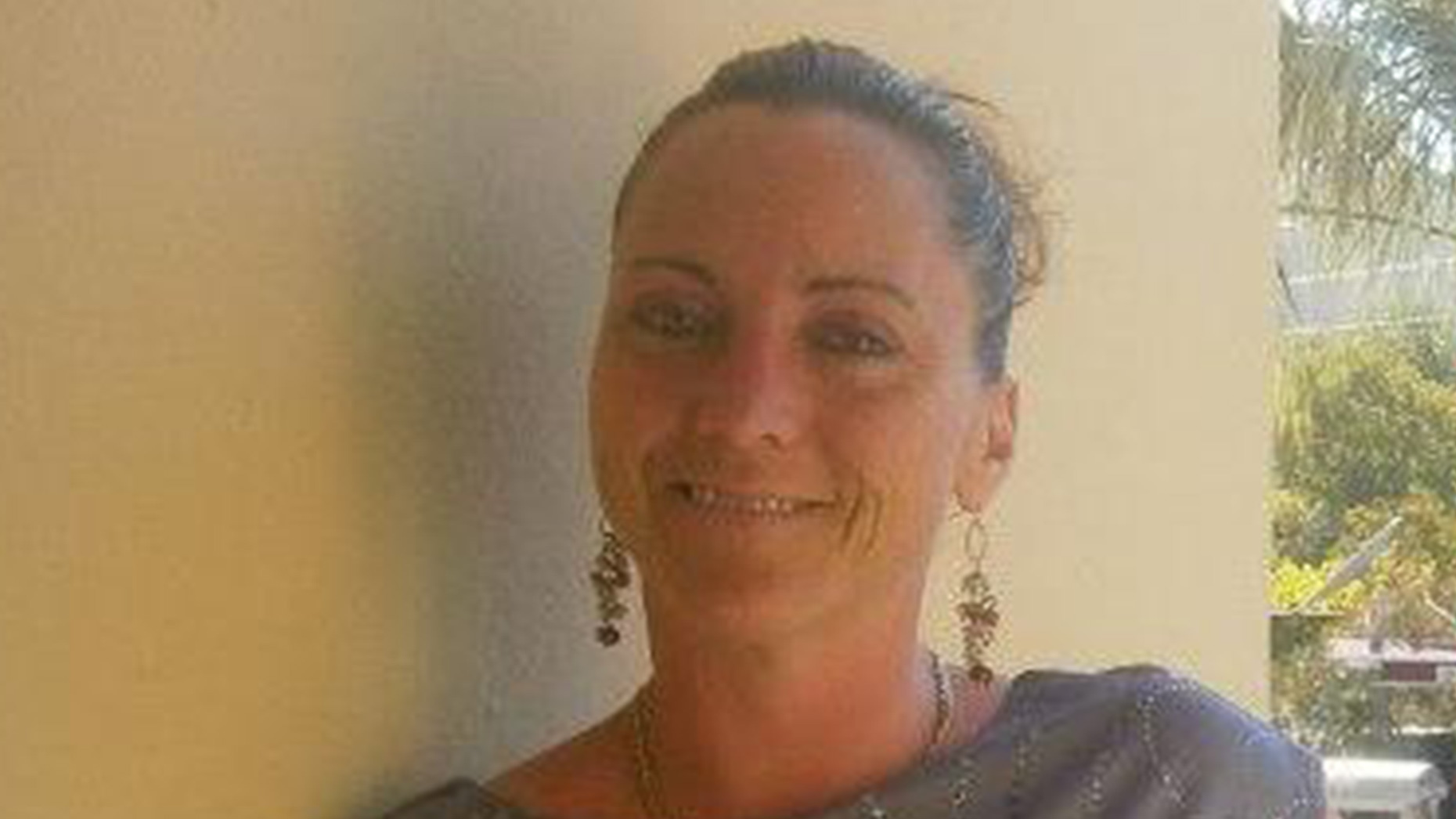 A Skegness mum is now considering moving away from the town after two distressing incidents in a year where thugs allegedly attempted to rob her family and friends in their own home.
As previously reported, a 20-year-old local man was arrested on suspicion of attempted robbery following an incident in the early hours of Monday morning.
The incident took place in the area of Morrisons and Alexandra Road between 12.10am and 12.40am on Monday, May 22.
A 27-year-old local man was injured during the incident but not seriously, having sustained superficial cuts to his arm and hand.
Tara Slater, whose young son was a victim in the incident, told Lincolnshire Reporter: "My son, who is a minor, went to the Morrisons ATM [near Alexandra Road] to draw some money out. There was a guy waiting to use the ATM before my son and his friend who apparently could not get any money out of the bank.
"My son's friend got some money out the bank and the guy followed them asking for £10 and my son and his friend kept walking.
"He kept following them demanding money and when they got to my property to enter the house the attack happened in my garden.
"My son ran in screaming and crying and then his friend came in covered in blood with his clothes slashed and hanging off his body. This could have been a murder.
"Something similar to this happened last year.
"Eight people came to my house, kicked my door off, dragged me outside and stamped all over me.
"They got sent to prison but I feel I need to leave Skegness.
"I'm a single mum, hard working with my own business surrounded by druggies, psychopath druggies."
The 20-year-old local man who was arrested in connection with the incident has since been released under investigation.