May 9, 2017 3.33 pm
This story is over 78 months old
"I taste words": Lincoln student turns condition into quirky art project
When you read a name, you sometimes think of a specific person you knew at school or met at work, but one Lincoln student can do much more. Kathryn Jackson, 22, who studies Creative Advertising at the University of Lincoln, explained that she has a condition called lexical-gustatory synesthesia, which means she can taste words and…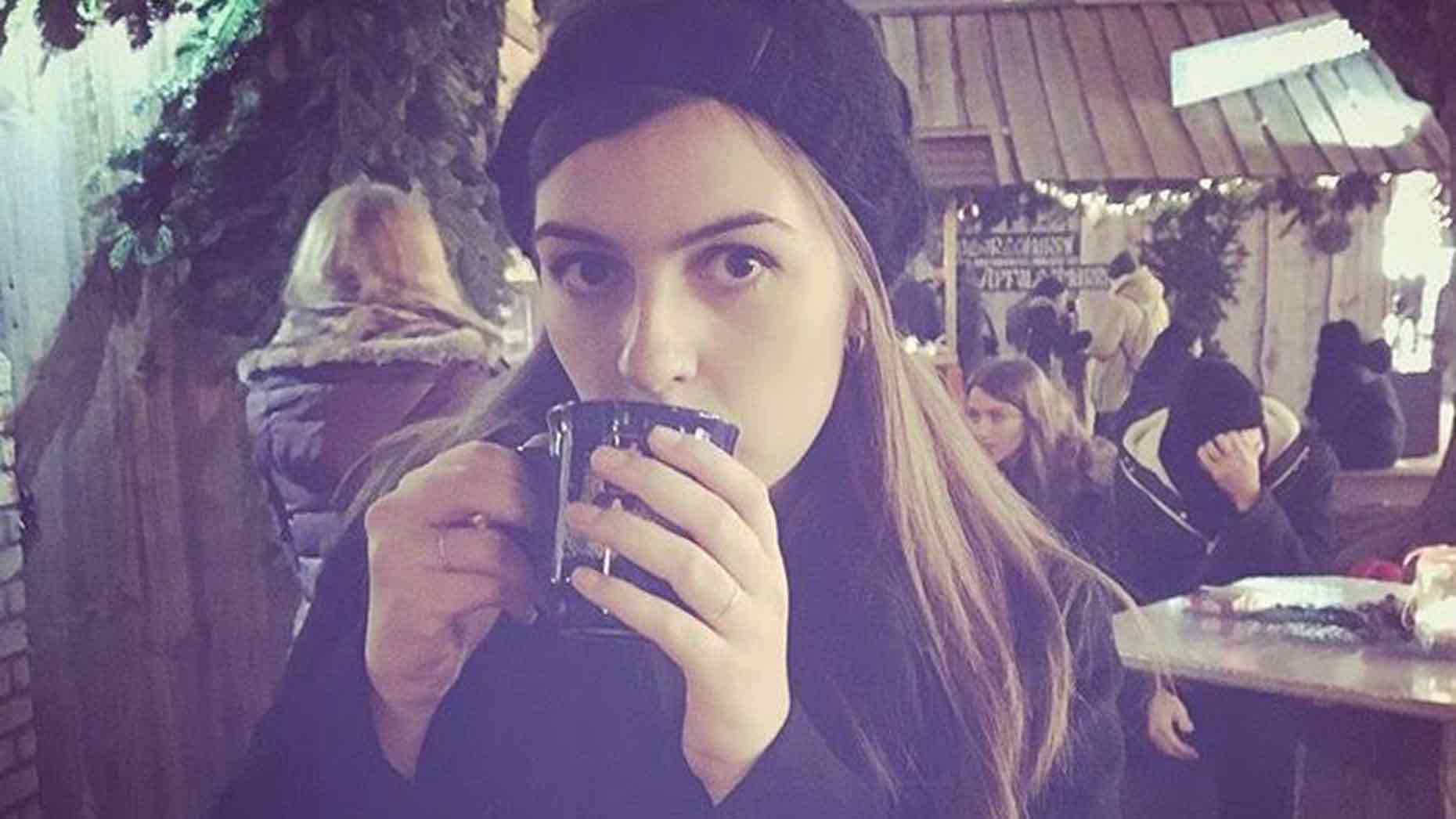 When you read a name, you sometimes think of a specific person you knew at school or met at work, but one Lincoln student can do much more.
Kathryn Jackson, 22, who studies Creative Advertising at the University of Lincoln, explained that she has a condition called lexical-gustatory synesthesia, which means she can taste words and sees colours when she hears sounds.
After fellow classmates heard about her, what only can be described as, talent, Kathryn decided to start her own art project showing people what their names taste like.
Kathryn now has her own Instagram account documenting how the world appears through her senses.
An example of what peoples' names taste like include:
Zoe – Parma Violets
Ella – jellybeans
Gus – custard
Rory – carrots
Melanie – watermelon and Actimel
Sarah – yellow
Emily – green fading to pink, tastes faintly of apple sweets
Daniel – cheese
Stefan – marshmallows
Dean – green beans
Natalie – spaghetti bolognese
Evie – dark green velvet and leaves
Megan – burgundy
Kathryn told The Lincolnite:"Lexical-gustatory synesthesia has been something that I have experienced all my life, however it's only been in the last couple of years that I realised that not everyone else does.
"Most people have never heard of it before, so they are intrigued. However, a lot of people do actually experience synesthesia on some level, such as associating certain numbers and letters with colours, but not to the extent where they can taste them too.
"Not all names taste of things, some are abstract colours and some have textures. Some words are a combination of all of these sensations.
"Through doing this project, I have started to figure out why things taste the way they do, and discover patterns in these associations; such as names having similar sounds to what they taste of, or linked with a particular memory. I've learned more about the condition and about myself because of this."

Click here to see if your name is on Kathryn's list.