May 2, 2017 10.41 am
This story is over 78 months old
In pictures: Exotic animals enjoy Bank Holiday at Lincolnshire Wildlife Park
Visitors to the Lincolnshire Wildlife Park over the Bank Holiday weekend saw a range of exotic animals up close but were left hanging on in vain to see the park's latest attraction, a black panther. The panther, which arrived at the park in between Boston and Skegness in April, was due to make an appearance for…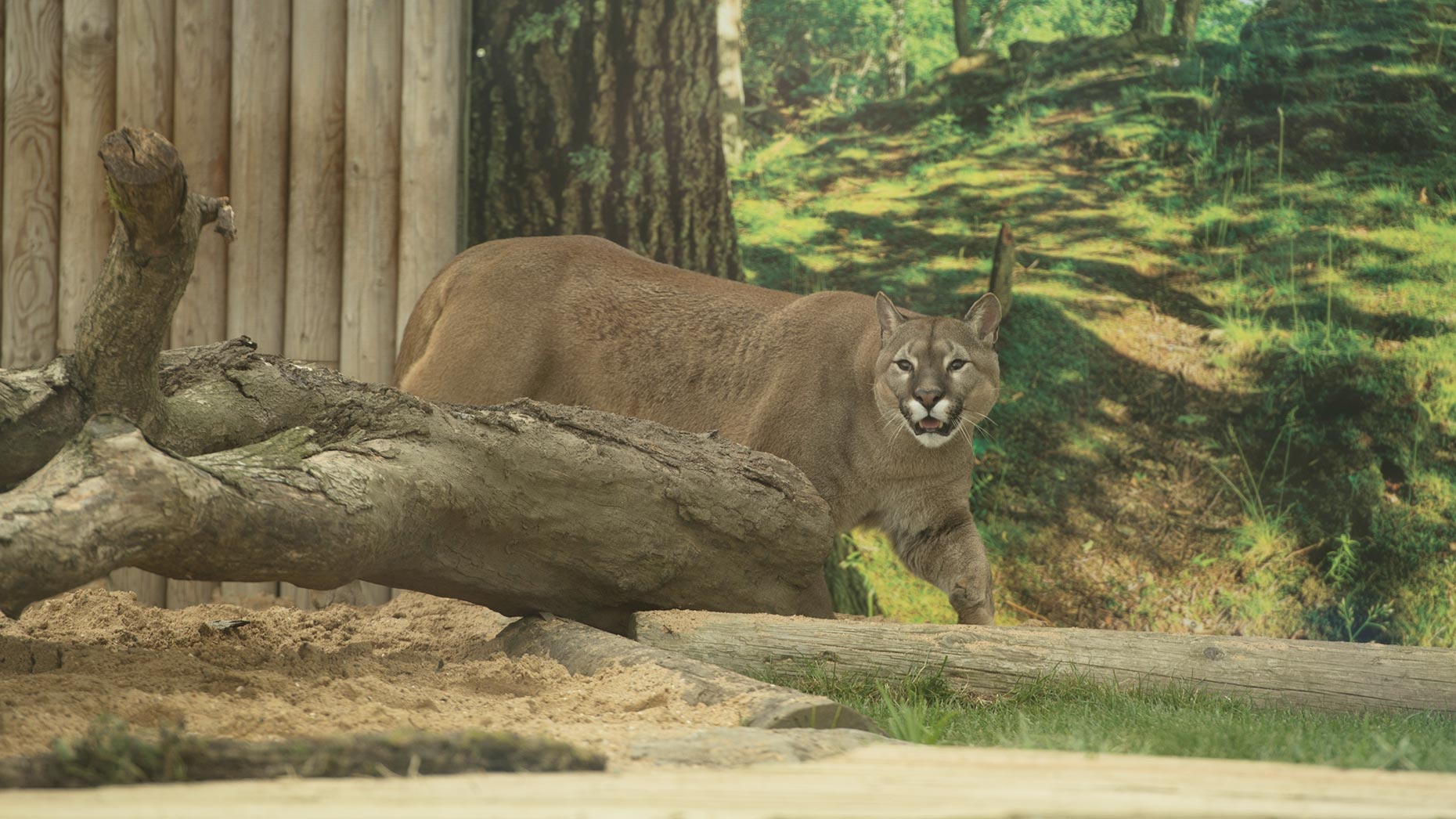 Visitors to the Lincolnshire Wildlife Park over the Bank Holiday weekend saw a range of exotic animals up close but were left hanging on in vain to see the park's latest attraction, a black panther.
The panther, which arrived at the park in between Boston and Skegness in April, was due to make an appearance for the first time on May 1.
However, despite the best efforts of photographers, the panther kept a low profile during its five minutes of fame.
Here's what photographers would have caught if it had made its debut appearance:
Lincolnshire Wildlife Park in Friskney is one of Europe's foremost animal sanctuaries and is famous for caring for the largest collection of parrots and Bengal tigers in the UK.
Zuri,  the seven-year-old Melanistic Leopard (black panther) is the newest member of the wildlife park family.
Offered to the sanctuary from a main stream zoo, the big cat will live in five star central heated accommodation which offers multi faceted facilities to include a swimming pool with waterfalls, sand pits, climbing poles and basking areas.
The enclosure will allow for sensory vision for visitors meaning you can get up to just 39 millimetres from the panther behind bullet proof glass – as long as it makes an appearance!