Kate Taylor: The three manifestos – a roundup
As of yesterday, the three main parties have their manifestos out. Labour came first (though this may have had something to do with a draft being leaked days before) with the Liberal Democrats tailing behind on Wednesday, and now the 'Conservative and Unionist Party' have released their little blue book. The Labour Party have expanded…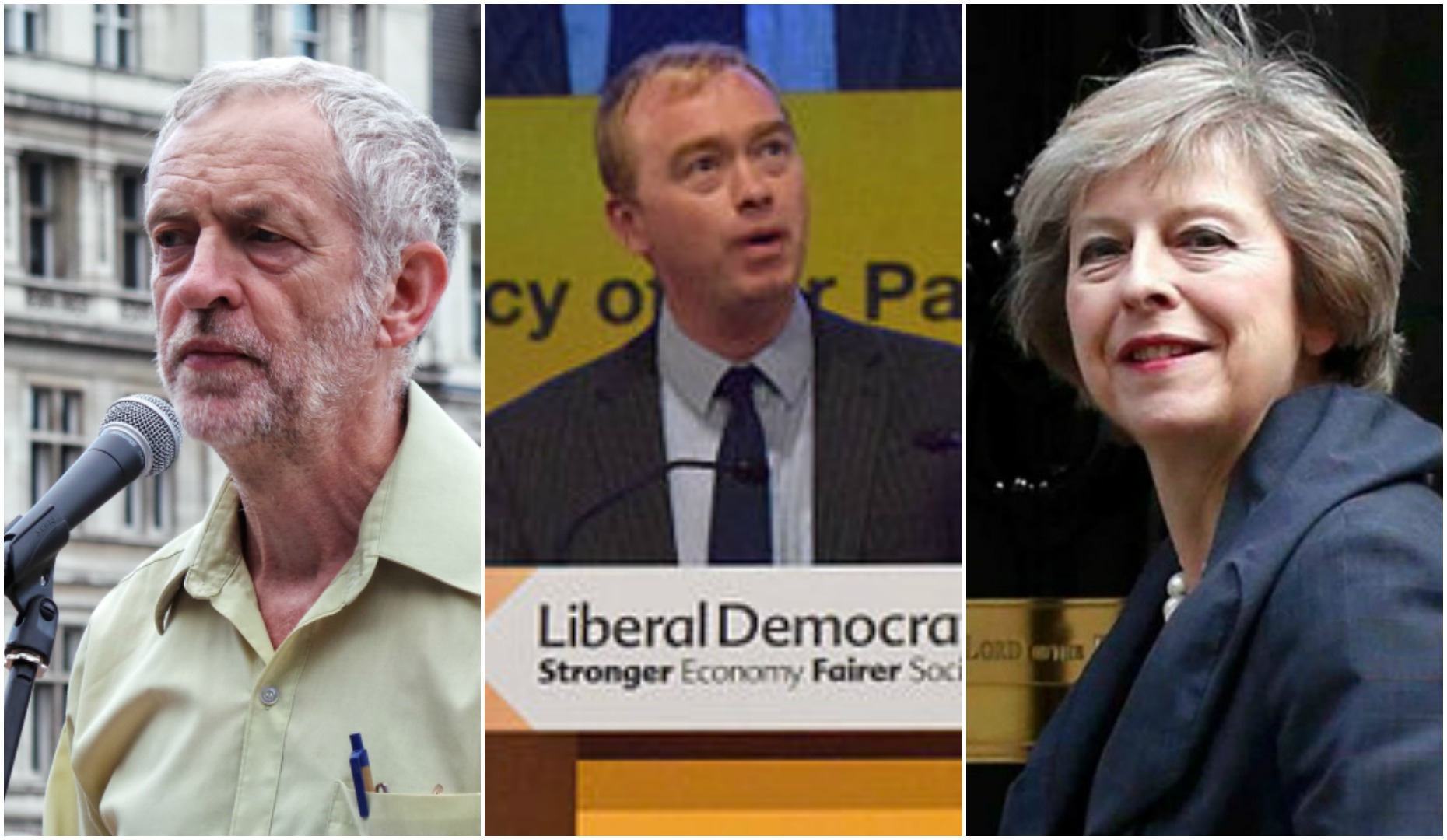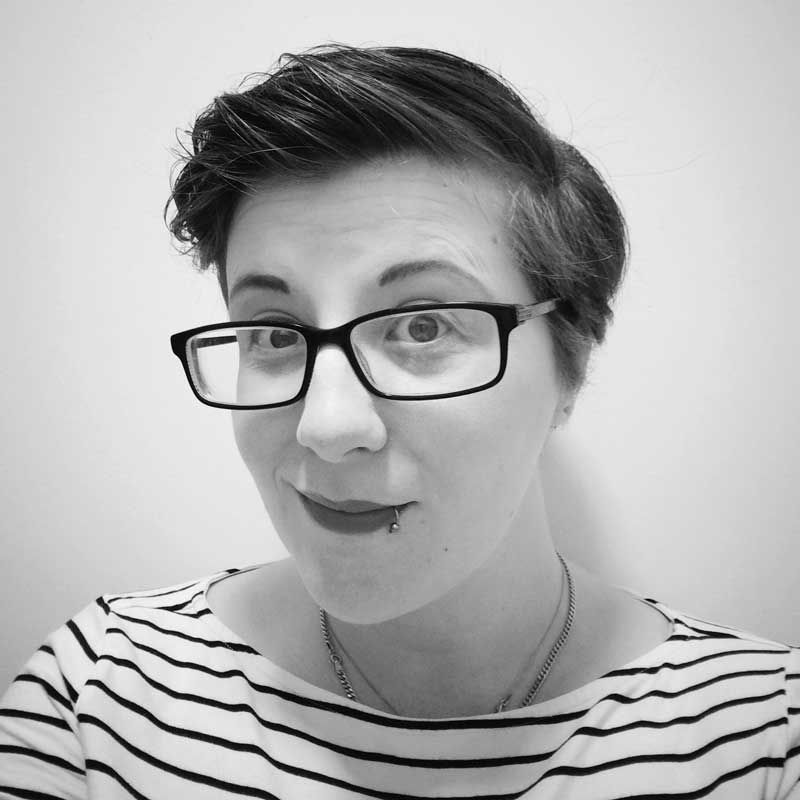 As of yesterday, the three main parties have their manifestos out. Labour came first (though this may have had something to do with a draft being leaked days before) with the Liberal Democrats tailing behind on Wednesday, and now the 'Conservative and Unionist Party' have released their little blue book.
The Labour Party have expanded on their catchphrase of 'for the many, not the few' by suggesting a more devolved, public orientated Britain – taking back services that are now private, huge funding to public services across the board not to mention scrapping tuition fees and indeed, raising taxes for the wealthiest among us.
Low and behold, they have published a separate booklet outlining how this would all be achieved fiscally speaking, something leader Jeremy Corbyn and co. were heavily mocked for when the draft was leaked days before the real thing.
The biggest part of Labour's ideology under 'I'm not sure if I trust Jeremy Corbyn' and thus their manifesto is compassion and common sense. They have stuck by the referendum decision but are determined to not cut off our great and glorious land's nose to spite our face. Brexit must be undertaken by someone who is willing to sit down at the table and be firm but fair.
And that sums it up – we live in the 21st Century, we are supposed to be more advanced, more worldly then ever before. We need work that pays (Labour plans to increase national minimum wage to £10 by 2020) and a government that helps the lost, the ill, the disabled and the elderly back on their feet.
Aside from the nationalisation of certain areas, Labour have proposed setting up the NES – National Education Service; offering 'cradle to grave' support, education and welfare for all. This is is instead of lifting the ban on new Grammar Schools, levelling the playing field even further for the working classes.
Liberal Democrats party leader Tim Farron has spoken about his focus being set on 'holding PM May and her government to account'. Stating that the party would refuse to create a coalition with neither Conservative nor Labour. Along with not saying too much on the topic of student loans, it seems Farron has remembered the heat of the fire from their ill-fated Tory coalition.
However their manifesto has gone into great detail about the education system as a whole, including some solid sounding ideas on how to improve the profession so teachers are less stressed. On the flip side they have gone on to say they would introduce Ofsted inspections to all schools which sounds like a contradiction in terms.
Then we have our sitting government, the Conservative party. Prime Minister Theresa May announced the release of their manifesto yesterday in Halifax, entitled 'Forward, Together' – to the amusement of many. Much of the media furore centred around the PM heading away from Thatcherism to appear supposedly 'softer' and ready to take the more conservative Labour votes. Questioned on the topic, May said that, 'Thatcher was a Conservative, I am a Conservative, this is a Conservative Manifesto'.
Downgrading the triple pension lock to a double, swapping free hot lunches for primary school children for breakfasts instead (porridge has another name, doesn't it?); not to mention cutting net migration down to tens of thousands – how exactly will the above be achieved, and how will the party avoid causing further poverty, starvation and indeed economic collapse when the country becomes destabilised?
One interesting piece re education was the idea of introducing 'T Levels', a technical qualification with the same clout as a full A Level on your CV or UCAS application. However, they go on (shortly after discussing teachers needs) to say they want those on such a course to receive 900 hours of teaching a year; on top of which spending a minimum of three months doing practical training outside of the classroom. We searched through and through but found nothing in their environmental promises that include extending the days to 36+ hours each.
This along with writing as if they haven't been in power for seven years is what becomes a two fold issue for a manifesto that does actually have some merit (Theresa's dedication to abolishing modern slavery and sex trafficking has never been seen from a PM before). Firstly – as if they hired Nick Clegg to write the thing, they have optimistically talked about how they will 'continue' to lower the deficit, build more homes, concentrate on the NHS etc. Most of which isn't really backed by any statistics, research or numbers – something they mocked the opposition for continuously.
Secondly, as stated before, they've been in power for quite some time, yet their pledges are as if they haven't had a crack at the whip yet.
That's not to say the other manifestos are perfect, far from it, but our society is failing, and another book full of extended promises will not save us.