May 26, 2017 2.31 pm
This story is over 78 months old
Lincoln man spared jail after sexually touching 13-year-old girl
A Lincoln man who admitted sexually touching a 13-year-old girl when he was aged 21 has been spared jail by a judge. Simon Clappison, 32, was given a suspended prison sentence after Judge Michael Heath described the case as "unusual" and "exceptional." Lincoln Crown Court heard the matter was only reported ten years after the…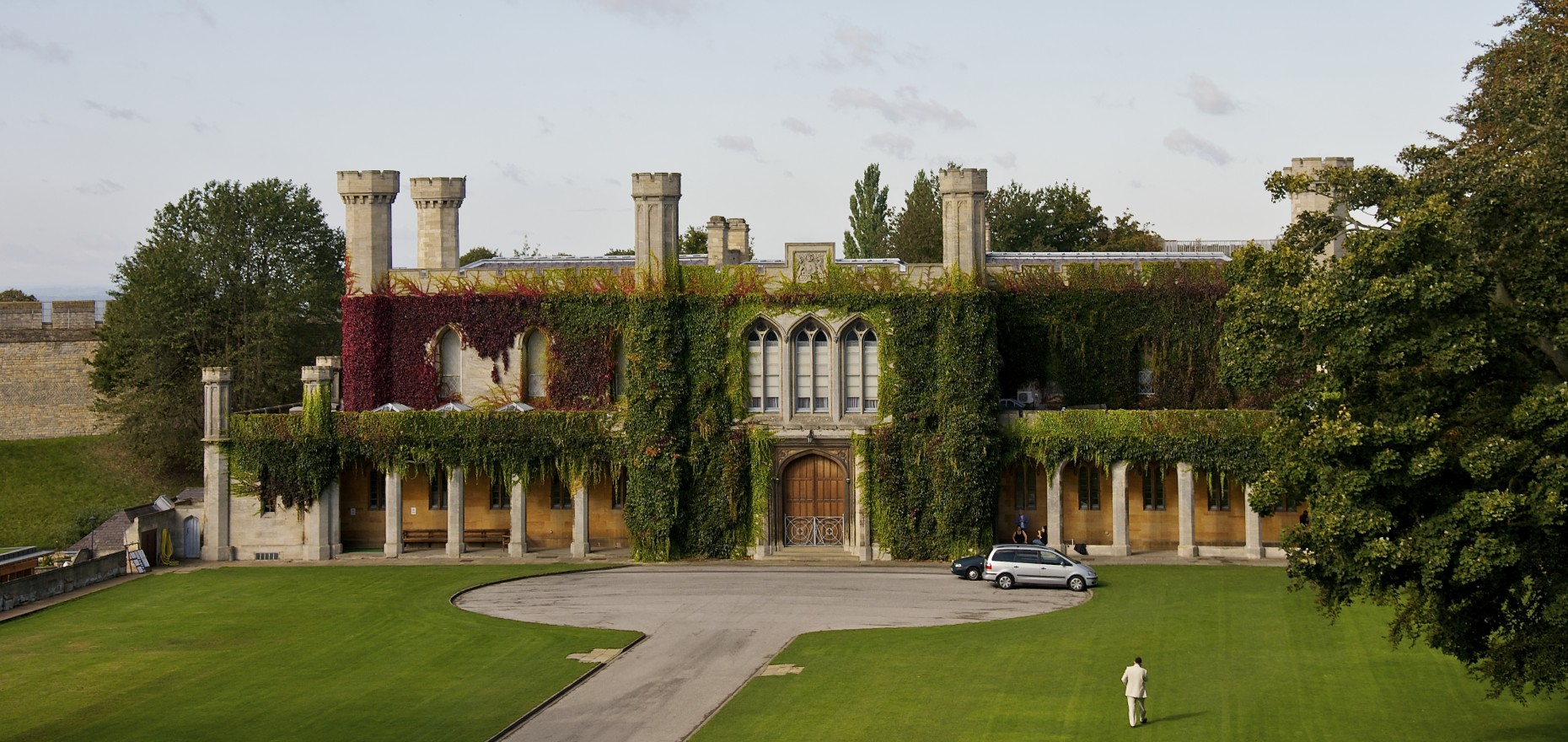 A Lincoln man who admitted sexually touching a 13-year-old girl when he was aged 21 has been spared jail by a judge.
Simon Clappison, 32, was given a suspended prison sentence after Judge Michael Heath described the case as "unusual" and "exceptional."
Lincoln Crown Court heard the matter was only reported ten years after the incident following a chance meeting between Clappison and his victim.
Judge Heath told the court a crucial factor in sparing Clappison prison was that he was immediately honest and frank with the police when they came to question him ten years after the event.
The court heard that at the time of the incident in 2006 Clappison knew the girl was then just 13 when he got in to bed with her and began touching her.
Victoria Rose, prosecuting, said the activity happened on just one occasion after a previous meeting where they had kissed after exchanging internet messages.
The girl did not tell Clappison that she did not like what he was doing and only reported the matter when the chance meeting brought "memories flooding back," the court was told.
Michael Cranmer-Brown, mitigating, told the court Clappison had matured in to a decent young man.
He said: "He was employed at the Double Tree Hilton hotel in Lincoln when police knocked on his door and asked him about something from ten years ago. To his credit he was frank and honest, and admitted what he had done."
Mr Cranmer-Brown added: "This was an emotionally and physically immature 21-year-old who could pass as 15, who was bullied at school and had other difficulties."
The court heard Clappison had remained out of trouble and was now in new employment.
Clappison, of Beech Court, Lincoln, admitted four charges under the Sexual Offences Act on a single occasion in 2006.
He was sentenced to two years imprisonment suspended for 12 months and must register as a sex offender for five years.
Passing sentence Judge Michael Heath said it was clear the impact on the victim had been lasting and serious.
But the judge added: "Ordinarily I would not hesitate in sending such a defendant to prison.
"But what has happened in those ten years? He has matured. He was employee of the year in 2016 and work colleagues speak of him highly, it is significant many of those references are from women."
The judge said Clappison had also chosen to admit his guilt when many would have chosen to stay silent about events from ten years ago.