Nomad Trust named as Stonebow Media charity of the year
Stonebow Media, the publishers of The Lincolnite, Lincolnshire Reporter and Lincolnshire Business, has chosen the Nomad Trust as its charity of the year. The Nomad Trust is a registered charity which provides welfare services in Lincoln for those who are homeless or otherwise in need. Previously, the charity aimed to raise £3.5 million to build a…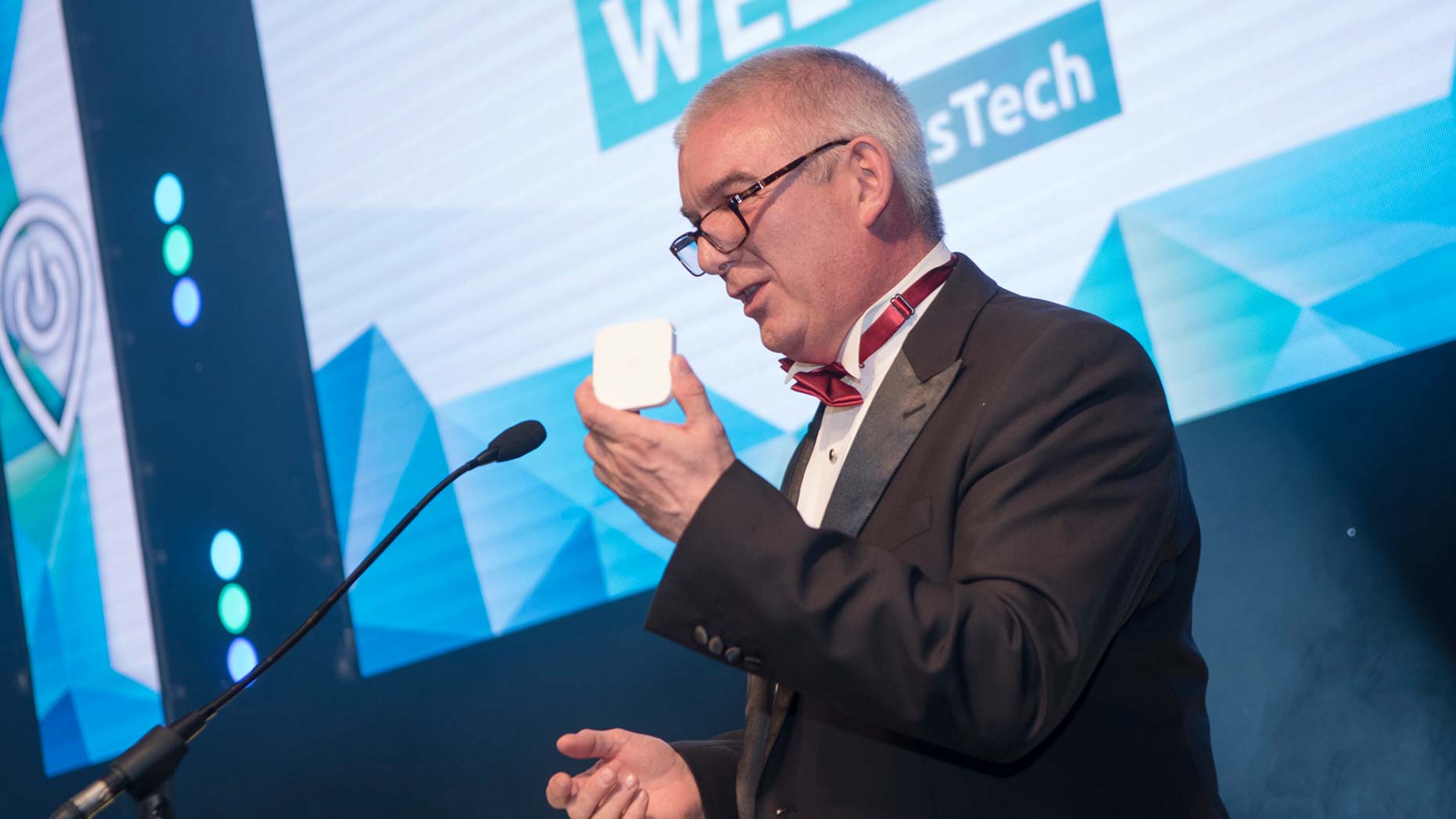 Stonebow Media, the publishers of The Lincolnite, Lincolnshire Reporter and Lincolnshire Business, has chosen the Nomad Trust as its charity of the year.
The Nomad Trust is a registered charity which provides welfare services in Lincoln for those who are homeless or otherwise in need.
Previously, the charity aimed to raise £3.5 million to build a new centre for homeless people in the area, however, the trust now plans to raise £1.2 million to refurbish an existing building.
Currently, the charity has 21 bed spaces at its night shelter over five rooms, however these rooms can only be offered to people between 8.30pm until 8.30am – meaning those who have nowhere else to go must spend the remaining 12 hours in a day on the streets.
The Nomad Trust hopes to raise the money to open 16 emergency accommodation rooms, which will still house 21 beds, however now people will share rooms because they want to, rather than having to.
The money will also be used to fund day services including job advice, health checks and food.
Stonebow Media announced the Nomad Trust as its charity of the year at the Lincolnshire Digital and Tech Awards, where the trust raised £500. 
Malcolm Barham, chief executive of Lincolnshire YMCA told The Lincolnite: "Being Stonebow Media's charity of the year is a fantastic opportunity for us because the reach of The Lincolnite alone is far more than anything we would have been able to have achieved on our own.
"The big difference will be that we will be able to offer day services. The new accommodation would be able to accessed 24/7 and also we would be offering day services including food, information, advice and guidance to those who are homeless, health checks, job searching.
"The reality is if every follower on The Lincolnite's Facebook was able to give £15, we would be able to build this centre straight away."
To donate towards the Nomad Trust, click here.
Daniel Ionescu, Founding Director of Stonebow Media, said: "We were delighted to announce The Nomad Trust as our charity of the year at the Lincolnshire Digital & Tech Awards. Homelessness is still a significant issue in Lincoln, and Malcolm has always been a champion for those in need.
"The plans to redevelop the current Nomad shelter into individual suites will not only bring back dignity to those in need, but will also be a stepping stone to their rehabilitation. Please donate generously."