Plans for 127 bedroom Travelodge to go before Lincoln council
Proposals for a 127 bedroom budget Travelodge hotel in the centre of Lincoln will go before the City of Lincoln Council's planning committee next week. Developers S Harrison Developments and Travelodge plan to build on land off Tentercroft Street to create  60 double bedrooms, 61 family rooms and six accessible rooms spread across five floors.…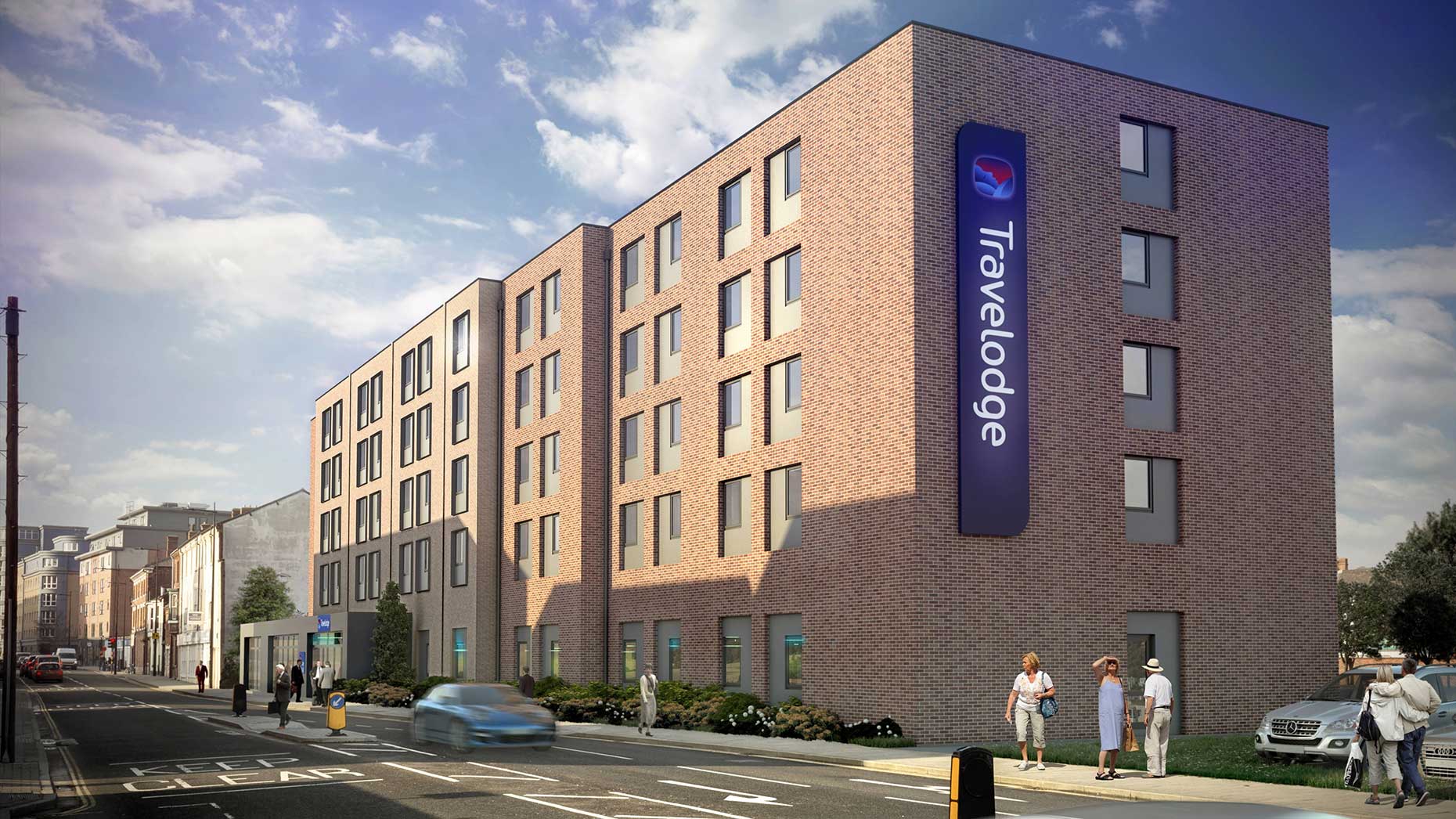 Proposals for a 127 bedroom budget Travelodge hotel in the centre of Lincoln will go before the City of Lincoln Council's planning committee next week.
Developers S Harrison Developments and Travelodge plan to build on land off Tentercroft Street to create  60 double bedrooms, 61 family rooms and six accessible rooms spread across five floors.
The new hotel, which would create a number of new jobs in the city, would also include ground floor cafe and breakfast facilities as well as a 22-space car park.
As previously reported, York-based developers S Harrison purchased the land off Tentercroft Street from the City of Lincoln Council for an undisclosed sum in March.
The building would sit next to the recently completed East West Link Road, close to the High Street and the ongoing transport hub.
Officers have recommended that the proposals are granted conditionally by the planning committee at a meeting on May 24.