Police hunt for grave robbers in Colsterworth
Lincolnshire Police are investigating the theft of six granite edging stones and four corner stones from a grave in Colsterworth. The thefts, which are believed to have taken place in the last week, happened off School Lane across the road from the church. Officers believe that it would have taken two people to carry out…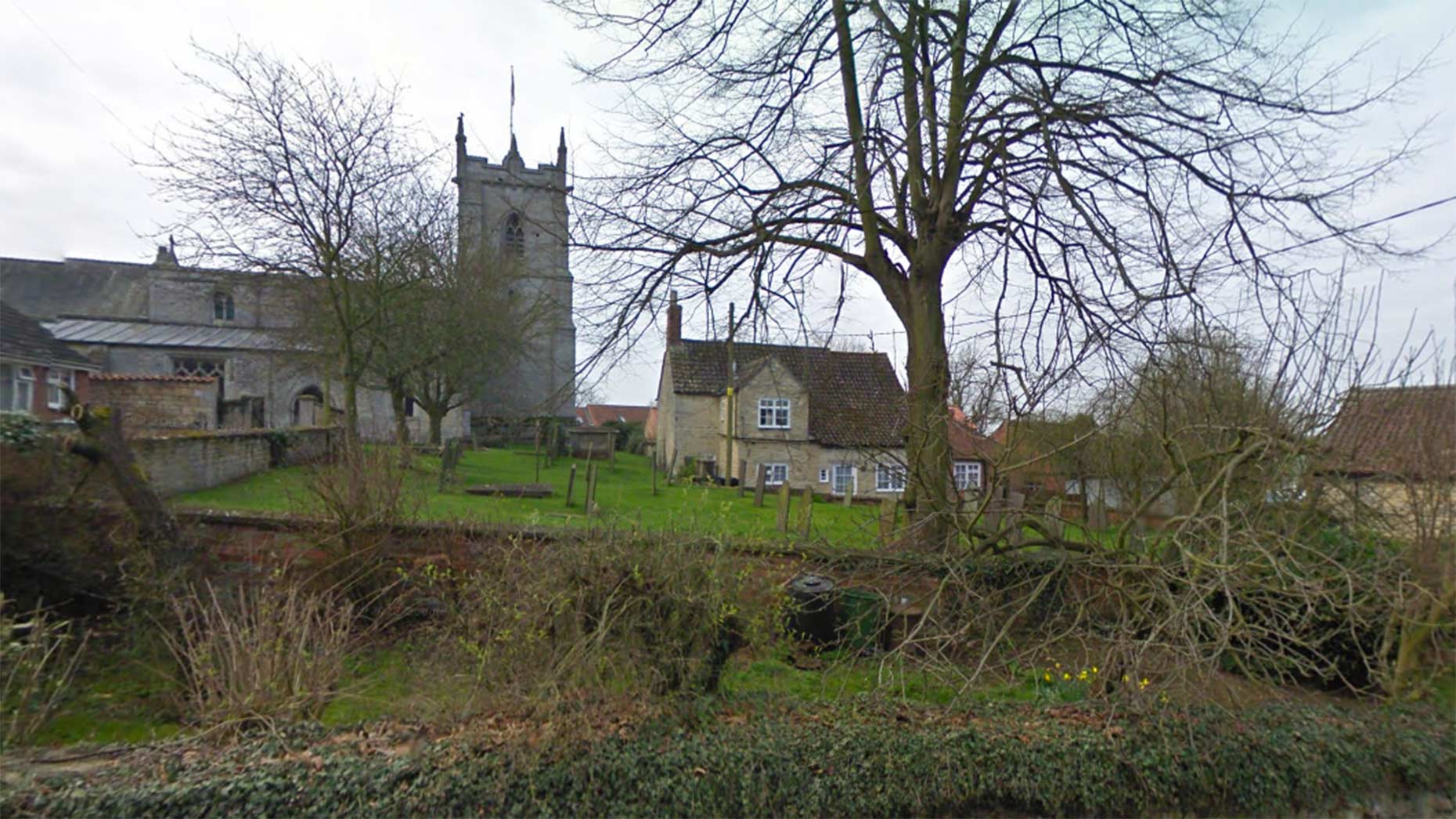 Lincolnshire Police are investigating the theft of six granite edging stones and four corner stones from a grave in Colsterworth.
The thefts, which are believed to have taken place in the last week, happened off School Lane across the road from the church.
Officers believe that it would have taken two people to carry out the theft due to the size and weight of the items stolen.
A vehicle of some sort would also have been used to transport the stone work.
Stuart Bowden, PCSO for Grantham South, said: "The style (square cut) and colour (light/dark grey mottled) of the stone would lend itself to a fireplace hearth edge or similar feature.
"Currently it appears that criminals are taking more of an interest in our village churches, coin/collection boxes have been stolen, lead has been tampered with (not stolen) and stonework taken.
"If anyone has any information regarding the theft of stonework, or if something similar has occurred but not yet been reported, please call 101 quoting incident number 95 of May 15.
"Anyone who lives or walks in the vicinity of a church please keep an eye out for suspicious people, vehicles or activity during the day or night and report on 101 the non-emergency number or 999 for a crime in progress."