Starbucks to return to North East Lincolnshire with new coffee shop after four years away
Global coffee chain Starbucks is set to open a new shop at Meridian Point Retail and Leisure Park in Cleethorpes. North East Lincolnshire has not had a Starbucks since they left Freshney Place in 2013. Acting on behalf of Maltgrade Limited, Sanderson Weatherall have let the 1,714 sq ft unit to the franchisee on a…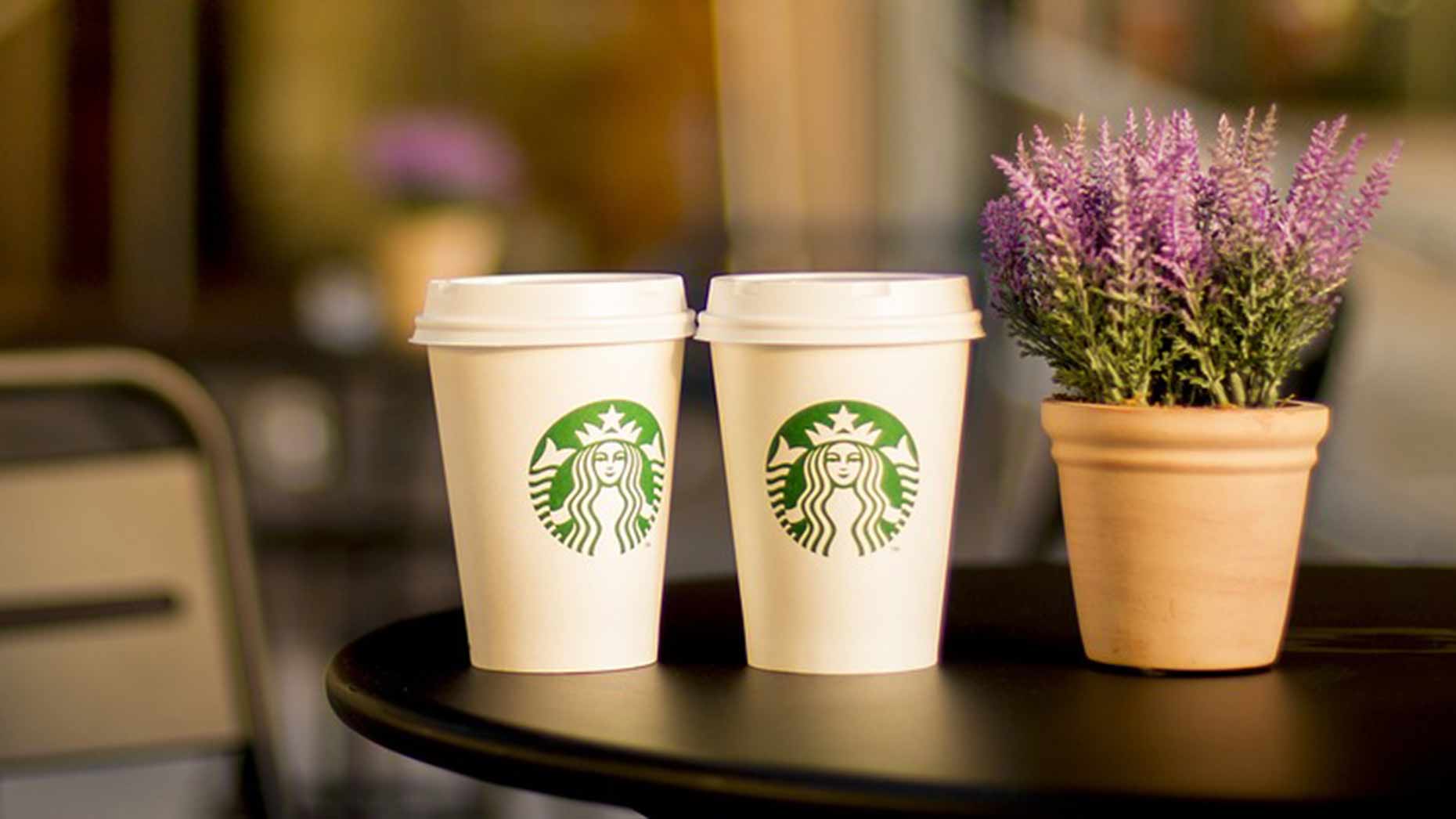 Global coffee chain Starbucks is set to open a new shop at Meridian Point Retail and Leisure Park in Cleethorpes.
North East Lincolnshire has not had a Starbucks since they left Freshney Place in 2013.
Acting on behalf of Maltgrade Limited, Sanderson Weatherall have let the 1,714 sq ft unit to the franchisee on a 10-year lease.
Peter Heron, retail agent at the Leeds-based firm, said: "We are delighted to have secured another national brand for Meridian Point.
"Starbucks will be a fantastic addition to the park, which already benefits from a collection of leading retail and leisure brands, as well as being surrounded by major tourist attractions."

Other occupiers at Meridian Point include:
McDonald's
The Parkway Cinema
KFC
Burn Fitness
Leading Labels
The Factor Shop
Subway
Brewers Fayre
Premier Inn