Over 23k new homes set for Greater Lincoln over next 25 years after launch of local plan
A development plan which will see over 23,000 new homes built in Greater Lincoln over the next 25 years has been officially launched by local council leaders. The Central Lincolnshire Local Plan covers the authority areas of Lincoln, North Kesteven and West Lindsey, and will guide and shape homes, jobs and communities for 310,000 people…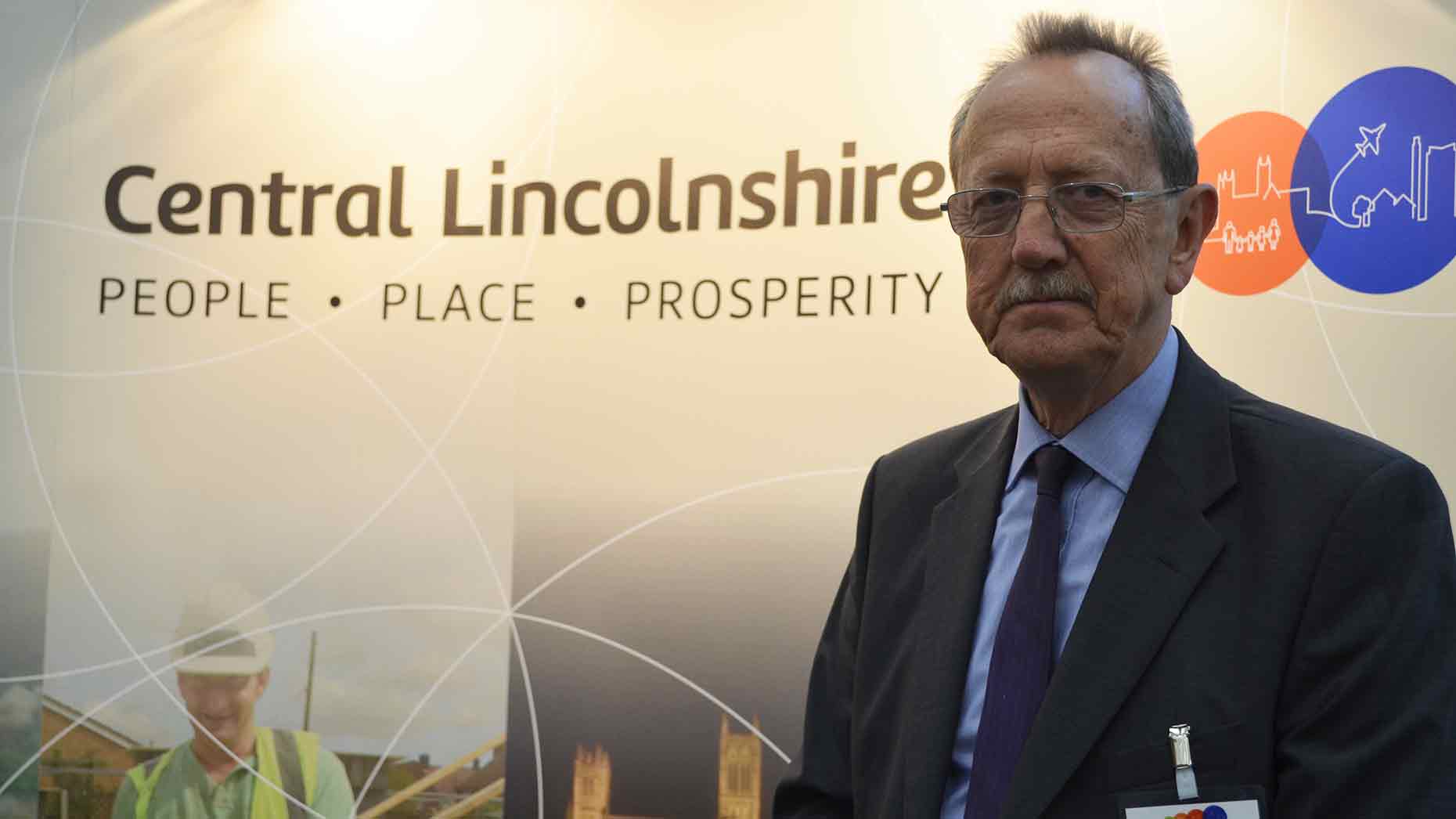 A development plan which will see over 23,000 new homes built in Greater Lincoln over the next 25 years has been officially launched by local council leaders.
The Central Lincolnshire Local Plan covers the authority areas of Lincoln, North Kesteven and West Lindsey, and will guide and shape homes, jobs and communities for 310,000 people living in the districts.

The plan's objectives are divided into three key aims: supporting people, improving and safeguarding place, and increasing prosperity for the area and for those who living and work there.
In the plan, the need for 36,960 homes over a 25-year period is identified across Central Lincolnshire, with 23,655 of those being in Greater Lincoln itself.
Alongside this, the plan also allows for 138 hectares of space for employment growth, resulting in the creation of 11,894 jobs.
Leader of the City of Lincoln Council Ric Metcalfe told The Lincolnite: "The plan is a vision for how we want to deal with the immense amount of social change that is going to happen in our area over the next 20 years and it is to show how we as a group of local authorities can successfully manage that change.
"All plans as they evolve change and development, but the key things about this plan are how can we get the jobs, the housing, the infrastructure we need, to see our communities grow and to prosper and to become more sustainable.
"This plan will have an immense impact on both the city and Central Lincolnshire. I think this plan will touch the lives literally of everybody in Central Lincolnshire one way or another over the next 20 years because it is all about our daily lives, jobs, housing, roads and public services and we want to make sure that all the change that is come is successfully managed so we can actually improve the wonderful things we have already got in Central Lincolnshire."
To read the plan in full and for more information, visit the website.