Attacks on Corbyn were 'ill-advised', says Gainsborough MP who praises youth turnout at general election
Gainsborough MP Sir Edward Leigh has criticised parts of the Conservative general election campaign, claiming that they spent too much time attempting to trash Jeremy Corbyn rather than setting out their own stall for government. The veteran MP, who won for a remarkable ninth successive time at the general election held on June 8, said…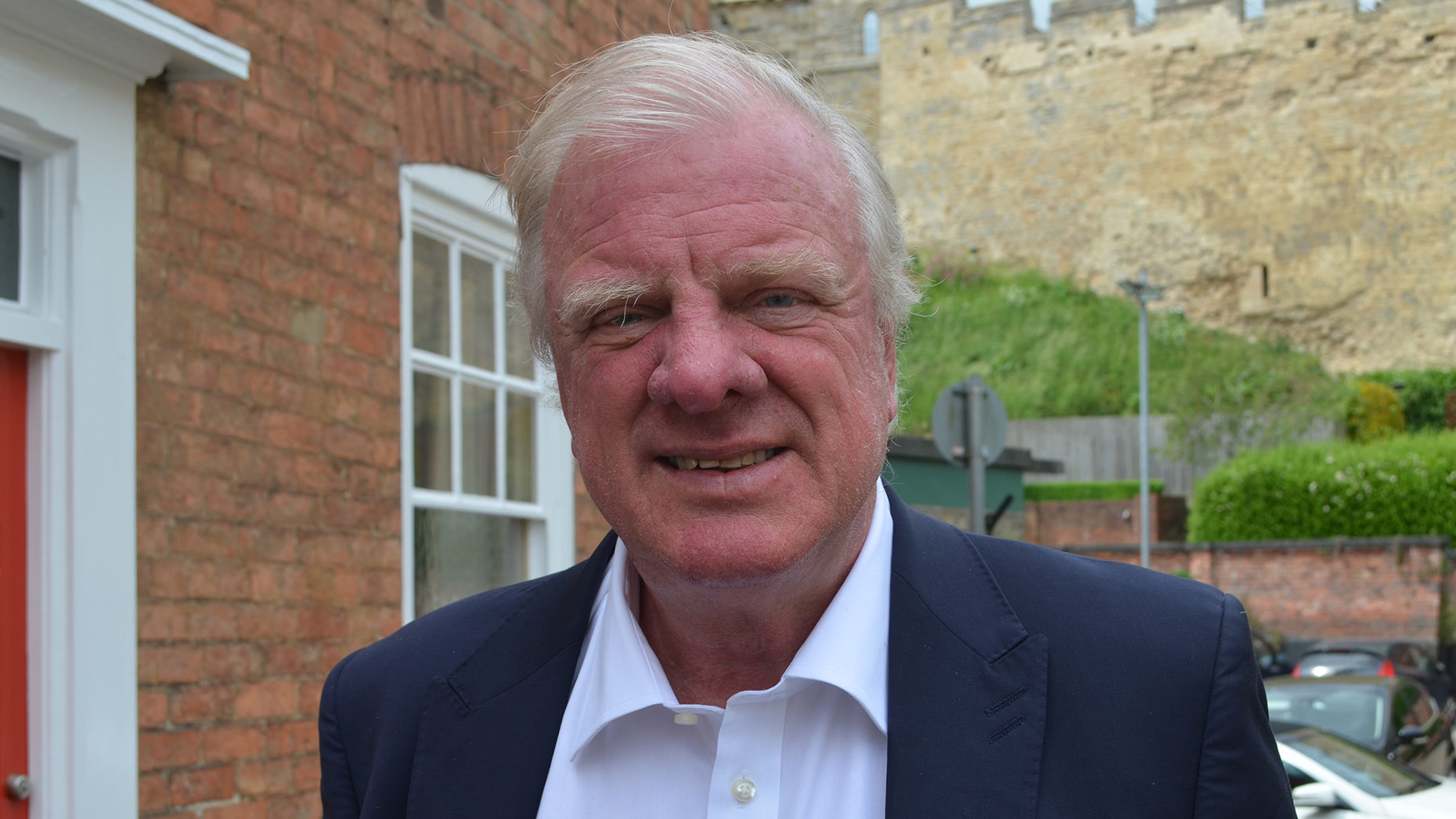 Gainsborough MP Sir Edward Leigh has criticised parts of the Conservative general election campaign, claiming that they spent too much time attempting to trash Jeremy Corbyn rather than setting out their own stall for government.
The veteran MP, who won for a remarkable ninth successive time at the general election held on June 8, said that he was very pleased with his result but pointed the finger of blame at the outcome "squarely with the leadership of the campaign".
Despite this, the backbencher said that he did not want a Conservative Party leadership contest, and that Theresa May should stay as prime minister through the Brexit process.
However, he stopped short of saying that she would be the best person to lead his party into another election.
"In a first-past-the-post system like ours it is often not the number of votes cast for each party that is critical, but the gap between the two main parties," he said.
"I think the signs were there that Labour were having a good campaign and the Conservative campaign, nationally was faltering.
"I think the endless stream of attacks on Jeremy Corbyn were ill-advised. I think setting out your own stall is far more valuable than trashing your opponent."
Leigh was very positive about the engagement of young people in politics, despite the 18-24 age group voting overwhelmingly for Labour.
He said: "It is great that more young people have seemingly engaged in politics. I was still in my 20s, just, when I was first elected to Parliament.
"Over the decades I have seen the change in our country – brought about by both Conservative and Labour governments – some of it very positive and some of it having a lasting, detrimental impact (like Public Private Finance or unrestrained migration).
"I think the prime minister needs to recognise that young people have decided to engage with our democratic process. Democracy is after all rule by the people, but very specifically those who participate."
Concerns over DUP 'overstated'
The Gainsborough MP was also quick to point out that a proposed confidence and supply deal with the Democratic Unionist Party was not ideal.
However, he said that there were "plenty of areas of commonality" between the two parties, and said that a lot of people's concerns over the DUP's record on individual freedoms and the environment "are being overstated."
He added: "I have read their manifesto and could not find any mention of these issues and certainly not any commitment to try and reverse the UK government's current position.
"It seems to be a preoccupation of a metropolitan liberal elite who certainly don't represent the traditional values of family, flag and faith which have been a sure foundation of my political philosophy over the past 34 years."