June 9, 2017 3.53 am
This story is over 54 months old
Conservative Matt Warman humiliates UKIP leader Paul Nuttall in Boston & Skegness
Conservative Party candidate Matt Warman has comfortably retained his Boston and Skegness seat, with UKIP leader Paul Nuttall humiliatingly finishing behind Labour in third place. Veteran Labour candidate Paul Kenny improved on his 2015 result, finishing in second place. Nuttall, who chose the Brexit capital of the UK as the seat where he wanted to…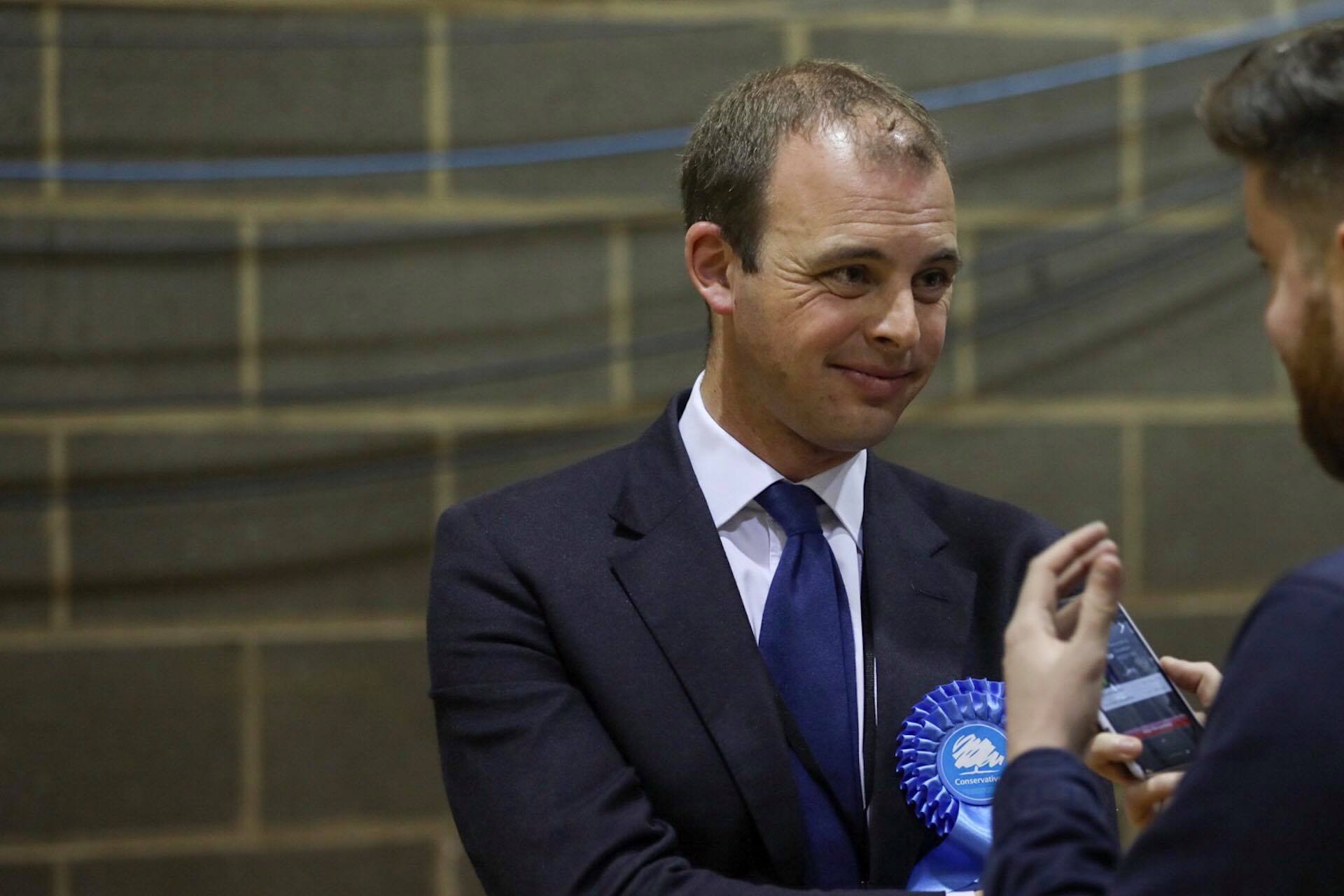 Conservative Party candidate Matt Warman has comfortably retained his Boston and Skegness seat, with UKIP leader Paul Nuttall humiliatingly finishing behind Labour in third place.
Veteran Labour candidate Paul Kenny improved on his 2015 result, finishing in second place.
Nuttall, who chose the Brexit capital of the UK as the seat where he wanted to stand, was rejected largely by the voters, gaining only 3,308 votes.
The UKIP leader refused to speak to media before or after the humiliating results.
Serious questions over the party's future after all of its county councillors were wiped out in the 2017 Lincolnshire County Council election held on May 4 are now bound to intensify.
Liberal Democrat Philip Smith came in fourth place, with Green Victoria Percival in fifth and Mike Gilbert from the new Blue Revolution Party in sixth.
Below are the results in full:
Matt Warman (Conservative): 27,271
Paul Kenny (Labour): 10,699
Paul Nuttall (UKIP): 3,308
Philip Smith (Liberal Democrat): 771
Victoria Percival (Green): 547
Mike Gilbert (Blue Revolution):