June 9, 2017 6.22 am
This story is over 77 months old
Conservatives hold safe Sleaford & North Hykeham seat
The Conservative Party has retained the Sleaford and North Hykeham constituency, almost doubling its majority from six months ago. Conservative candidate Caroline Johnson, who only became an MP in December 2016, increased her votes secured in the by-election from 17,570 to 42,245, raising her share of the vote from 53.5% to 64.2%. Labour's Jim Clarke, who also stood in…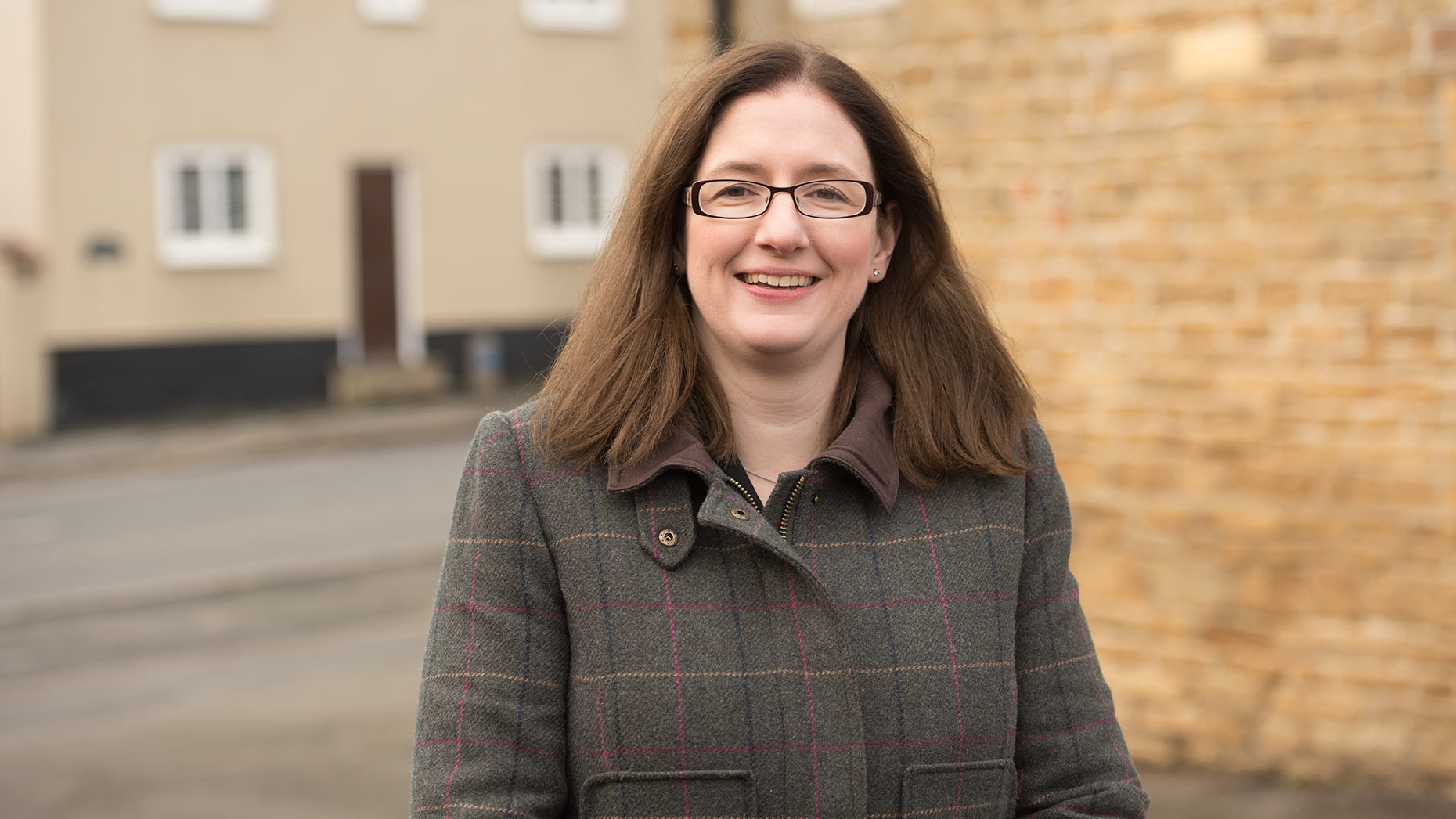 The Conservative Party has retained the Sleaford and North Hykeham constituency, almost doubling its majority from six months ago.
Conservative candidate Caroline Johnson, who only became an MP in December 2016, increased her votes secured in the by-election from 17,570 to 42,245, raising her share of the vote from 53.5% to 64.2%.
Labour's Jim Clarke, who also stood in the by-election, improved on a fourth placed finish, coming second, albeit a long way behind at just over 17,000.
Ross Pepper from the Liberal Democrats maintained his third position in the poll, with UKIP candidate Sally Chadd finishing fourth.
Green Party candidate Fiona McKenna was fifth, with Independent Paul Coyne in sixth and last place.
Below are the results in full:
Caroline Johnson (Conservative): 42,245
Jim Clarke (Labour): 17,008
Ross Pepper (Liberal Democrat): 2,722
Sally Chadd (UKIP): 1,954
Fiona McKenna (Green): 968
Paul Coyne (Independent): 900