June 26, 2017 3.21 pm
This story is over 76 months old
Fascinating 18th century documents unearthed at Lincoln Cathedral
Documents dating back to the 18th and 19th centuries have been discovered at Lincoln Cathedral, revealing previously unknown historic stories about the iconic building. Over the last 12 months, a palaeography group at Lincoln Cathedral have studied historical leases and documents relating to the Close – the area surrounding the Cathedral, including Castle Square and James…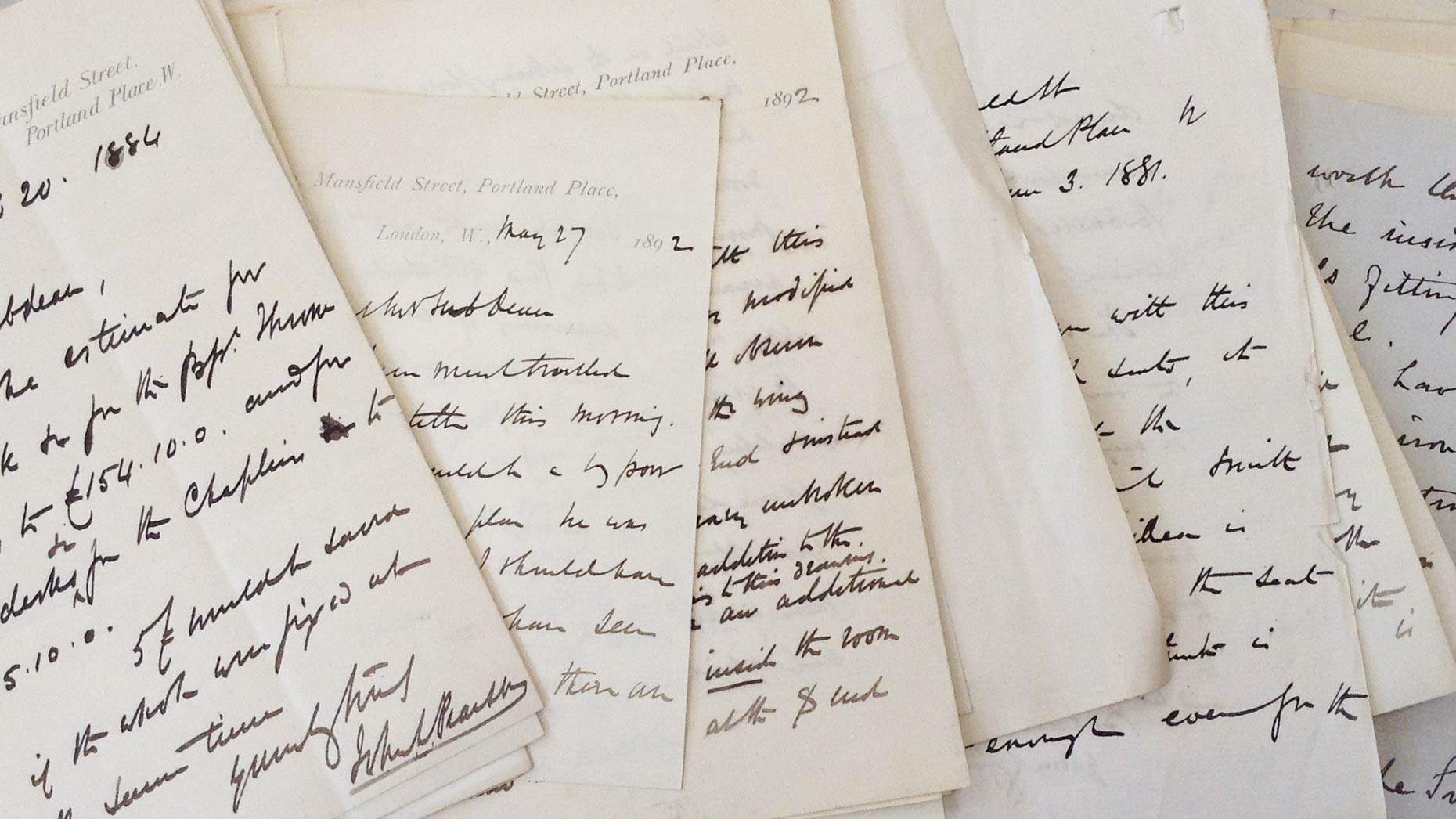 Documents dating back to the 18th and 19th centuries have been discovered at Lincoln Cathedral, revealing previously unknown historic stories about the iconic building.
Over the last 12 months, a palaeography group at Lincoln Cathedral have studied historical leases and documents relating to the Close – the area surrounding the Cathedral, including Castle Square and James Street – which date back as early as 1851.
The 1851 Census gives details of over 140 tenants, who used to live at the Close over 166 years ago, and the lives that they lived.
Such people include, butchers, paupers, clergy staff, physicians, a distributor of stamps, and a portrait artist.
A member of the Lincoln Cathedral Connected team, Fern Dawson, who leads the research, said "These unearthed documents have allowed us to learn more about the people that once populated the grounds of the Cathedral, which we can now share with the public."
She continued, "Part of the magic of the Cathedral is there is still much we don't know about it and when we have the opportunity to unlock some of the mystery and add to Lincoln's vibrant and rich heritage it's incredibly exciting and important."
The documents include detailed records from an architect of the period, J. L. Pearson, who described the repair works that were being undertaken at the Cathedral.
They will form a temporary exhibition in the Cathedral's exhibition gallery in its new visitors centre, which will open in 2020, along with other documents and research that will be discovered over the years.
Fern concluded, saying "These letters demonstrate that the history of Lincoln Cathedral is not just the history of what is but what could have been, and allow us to hear the voices of the people directly involved in the creation and image of the Cathedral as we see it today."