June 8, 2017 4.06 pm
This story is over 77 months old
Firm says reports of taxi driver dragging girl into Boston cab are "totally false"
A local taxi company has said claims posted online indicating a driver had tried to drag a young girl from the street Boston into his cab were "totally false" and "detrimental to drivers and the company". A report on another publication, and multiple posts on Facebook, on June 7 stated a young girl had been…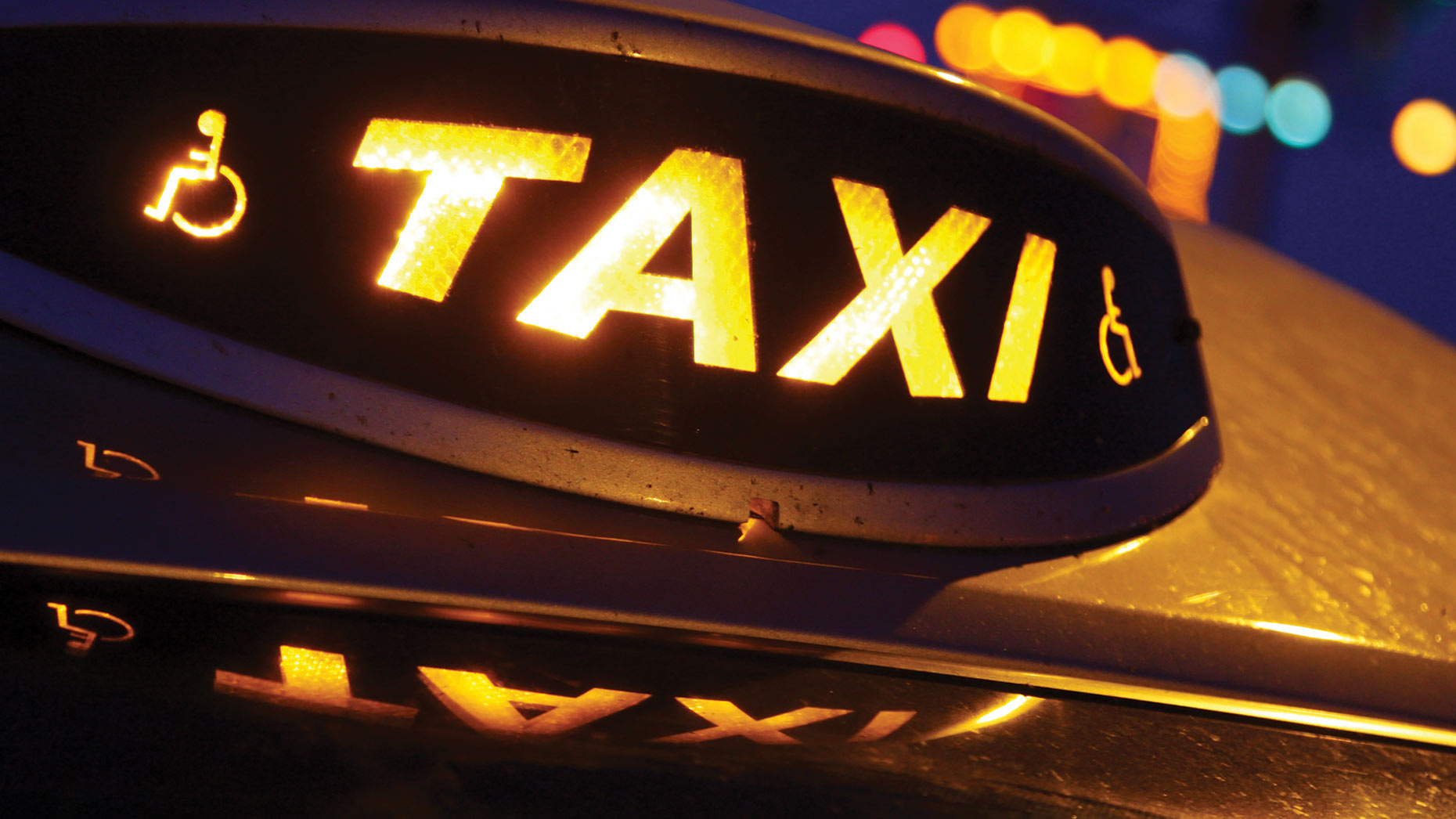 A local taxi company has said claims posted online indicating a driver had tried to drag a young girl from the street Boston into his cab were "totally false" and "detrimental to drivers and the company".
A report on another publication, and multiple posts on Facebook, on June 7 stated a young girl had been seen pulling away from the driver in the Fydell Street area at around 11.10am on Tuesday, June 6, screaming 'get off me'.
Some social media posts, which have since been removed, also included pictures of a taxi driver on a separate occasion, claiming to show the man involved.
Taxi firm Direct Cars has issued a statement on Thursday, June 8 however reassuring the public that the incident had not been an aggressive or frightening encounter as had been portrayed, but involved a young passenger with special needs who had left the cab.
A Direct Cars spokesperson said: "One of our vehicles was on a job in Boston when he stopped at the traffic lights.
"The young girl he was transporting jumped out of the vehicle and proceeded to run off (she is believed to have family in Boston). She was screaming and shouting at the driver. He was asking her to get back in the vehicle to take her to her drop off point, as instructed by social services.
"It is his job to ensure his passenger arrives at their destination, obviously the driver involved is very distressed by this situation.
"This was seen by the public and they have come to their own conclusion.
"The next day, a member of the public then photographed another of our vehicles, on a Lincolnshire County Council contract job (not the vehicle involved) and have posted on Facebook that the driver of this vehicle attempted to abduct a girl. This is totally false, both drivers were just doing their job.
"I would like to reassure the public that this allegation is totally false. Both drivers that have been associated with this incident are innocent of all accusations made.
"All drivers have to go through a rigourous vetting process from the police and council to obtain a private hire badge.
"The ramification of this false accusation are terrible, they are detrimental to the drivers and our company."
Lincolnshire Police also clarified that no victims had come forward with any claims of an alleged incident.
A force spokesperson said: "Incident 151 of June 6 relates to a report received at 11.15am of suspicious circumstances in which a driver of a taxi was allegedly seen to pull a woman by the arm before she ran off.
"Extensive enquiries were carried out yesterday but no victim has come forward and the alleged incident was not witnessed by anyone else".