June 2, 2017 9.10 am
This story is over 77 months old
Hi-tech drone to be deployed later this year as part of Lincolnshire Police drive to tackle rural crime
A new hi-tech drone will be deployed by Lincolnshire Police later this year as part of a new drive to tackle rural crime. The unmanned aerial vehicle will be trialled before a force-wide roll out. The project is part of a new Rural Community Safety Plan developed by the force in response to calls from…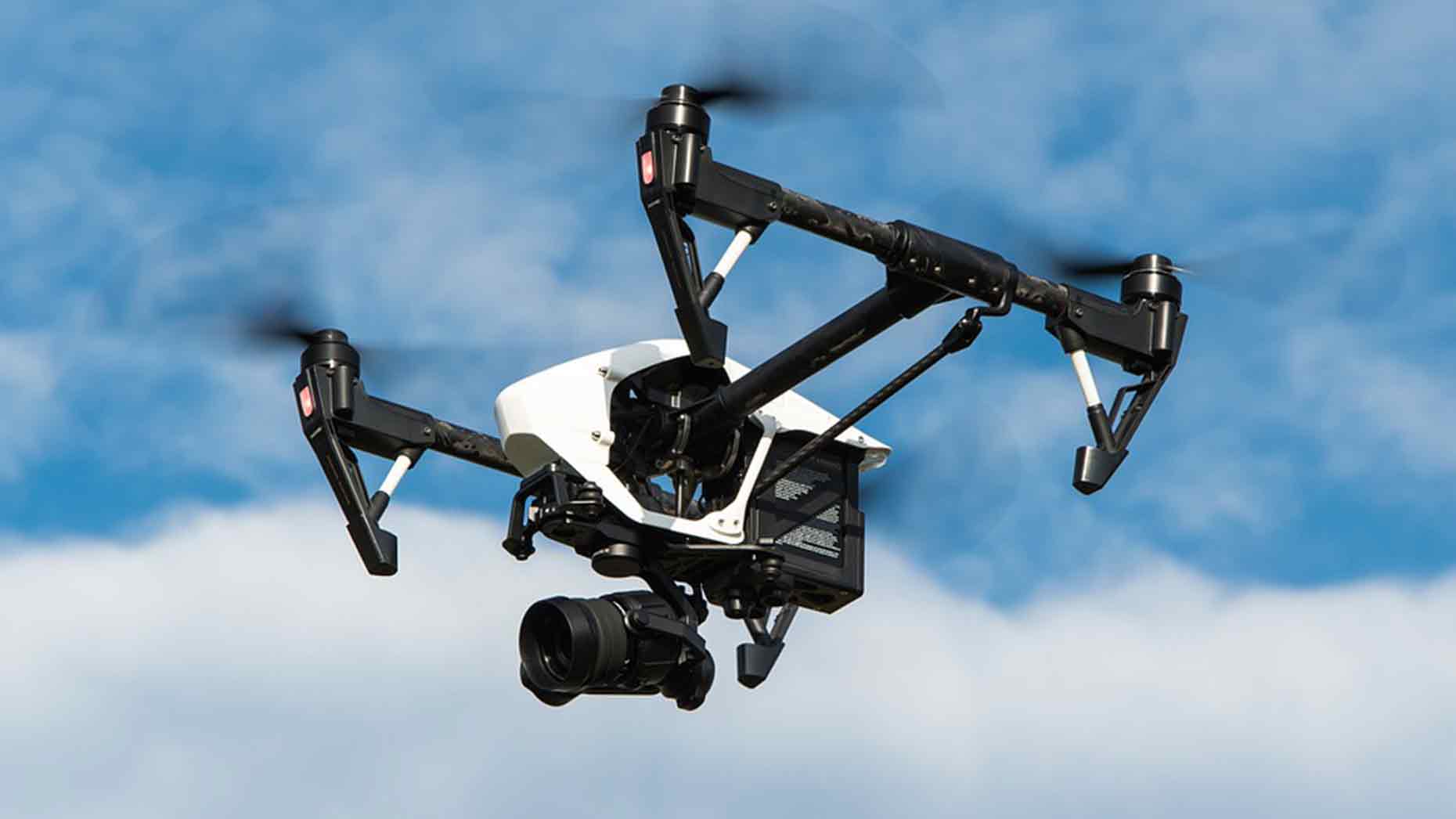 A new hi-tech drone will be deployed by Lincolnshire Police later this year as part of a new drive to tackle rural crime.
The unmanned aerial vehicle will be trialled before a force-wide roll out.
The project is part of a new Rural Community Safety Plan developed by the force in response to calls from Police and Crime Commissioner Marc Jones.
Arriving next week, the first drone will undergo a series of operational tests to enable the PCC and the force to assess how many drones will be needed to ensure full coverage of the county.
Equipped with a thermal imaging camera, the drone can be used in a range of operations and will give officers the ability to capture still or video images on difficult terrain and hard to reach areas such as woodland or coastline.
It will be able to locate missing people much more quickly than officers on foot and should prove invaluable in combatting rural and wildlife crime.
Around £16,000 is being invested to get the first drone operational. The cost includes the thermal camera, training and licences.
Lincolnshire Police and Crime Commissioner Marc Jones said: "Drones will give our force new capabilities in combatting crime and protecting our communities and residents."
The drone should be operational by August after permission to fly is granted by the Civil Aviation Authority.
Inspector Ed Delderfield added: "This is an exciting development and we are looking forward to testing the equipment and scoping out the ways in which it can help with operations.
"The potential is fantastic and we plan to expand the number of vehicles once we have a firm grasp of how many are required to ensure we have full coverage of the county."