June 15, 2017 12.16 pm
This story is over 77 months old
'It could save your life': Boston sex worker urges other women to join national safety scheme
A Boston sex worker is urging women in the industry to join a national scheme aimed at protecting people in the trade. Amy is advising women to join the National Ugly Mugs (NUM) scheme, which aims to provide greater access to justice and protection for sex workers around the country. People working in the sex…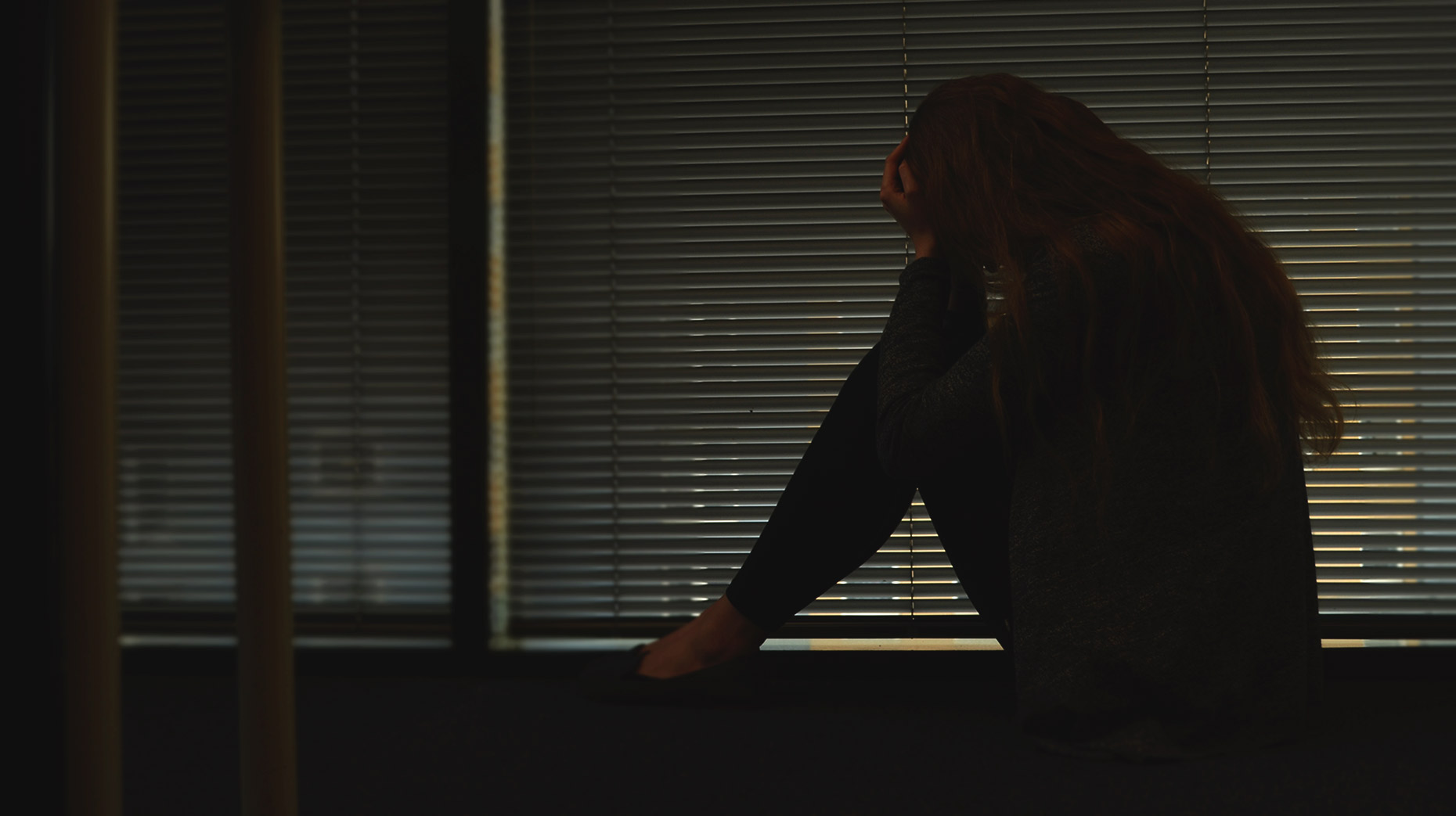 A Boston sex worker is urging women in the industry to join a national scheme aimed at protecting people in the trade.
Amy is advising women to join the National Ugly Mugs (NUM) scheme, which aims to provide greater access to justice and protection for sex workers around the country.
People working in the sex industry are often targeted by dangerous individuals but are frequently reluctant to report these incidents to the police.
When an individual registers with NUM, an alert can be sent out to them and others in the area to warn them of a possible threat, and potentially save a life.
Amy said: "I've been using the NUM safety numbers and number check and it has warned me about potential problem clients meaning I am able to keep myself safer.
"I do wish more people use it, so please girls it takes two minutes to check a number and it could save your life."
Lincolnshire's Police and Crime Commissioner, Marc Jones, said: "This project is crucial in helping to keep everyone in our communities safe by assisting the authorities in locating and arresting sexual predators.
"It also plays an important role in keeping some of the most vulnerable members of society safe from harm."
Daryl Pearce, public protection officer at Lincolnshire County Council, said: "NUMs is particularly important and innovative in making sure people working in the sex industry are kept safe and supported and encouraged to report crime.
"This group of people are historically hard to reach, and this project reflects the key priorities that all organisations involved in reducing sexual violence in Lincolnshire, have agreed."
Lincolnshire Police Chief Constable Bill Skelly added: "I am delighted to be able to support the work of the National Ugly Mugs charity and the efforts which they go to in order to reduce the serious harm posed to sex workers and the wider public from serial sexual predators."