In pictures: New £30m Lincoln Transport Hub taking form
Lincoln's new state-of-the-art bus station and multi-storey car park are beginning to materialise as construction moves a step forward off St Mary's Street. The £30 million scheme on the site of the former bus station has been ongoing since the beginning of 2017 to modernise the city's transport facilities and connect the new bus station…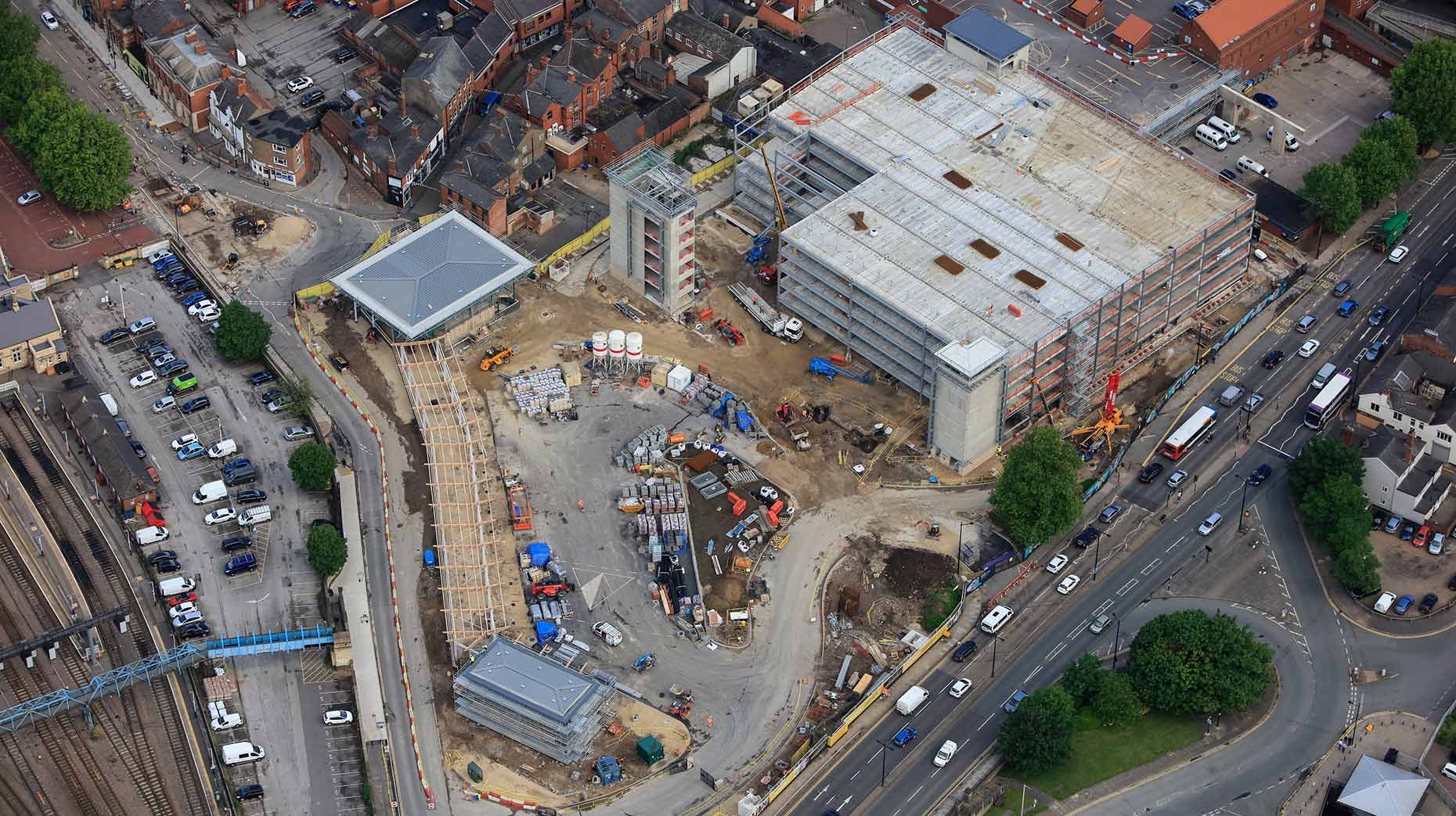 Lincoln's new state-of-the-art bus station and multi-storey car park are beginning to materialise as construction moves a step forward off St Mary's Street.
The £30 million scheme on the site of the former bus station has been ongoing since the beginning of 2017 to modernise the city's transport facilities and connect the new bus station and train station with a new pedestrian plaza.
In the last few weeks, the new 1,000 space car park has risen from the ground, joined by the new bus station and shelters.
The new bus station is expected to open by December this year (2017), with the scheme fully complete by February 2018.
Contractors began to tear down the old structure on November 15, 2016, after an eight-week long archeological dig on the site.
St Mary's Street past the train station and Oxford Street is now open again one way to the east. Other nearby road closures for around five months.