Police search for man last seen waiting for bus to Lincoln
Police are appealing for information on the whereabouts of a man who was last seen waiting for a bus to Lincoln. Jack Morgan, 20, was reported missing on May 31 from his home address in the village of Martin. He was last seen at a bus stop on High Street in Martin at 1.30pm on Wednesday…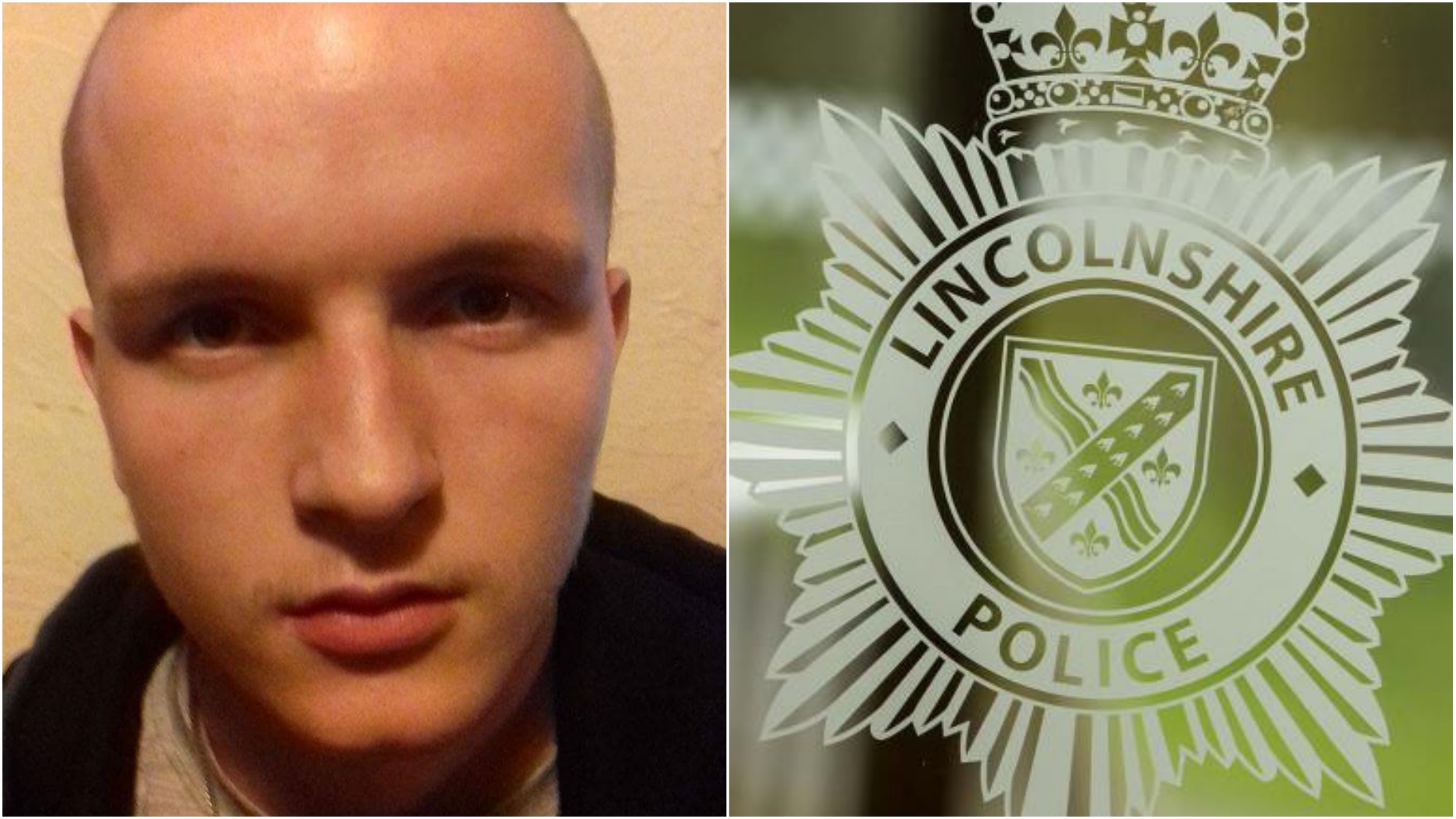 Police are appealing for information on the whereabouts of a man who was last seen waiting for a bus to Lincoln.
Jack Morgan, 20, was reported missing on May 31 from his home address in the village of Martin.
He was last seen at a bus stop on High Street in Martin at 1.30pm on Wednesday and was thought to be travelling to Lincoln.
It is believed he is in this area.
Jack is approximately 5ft tall, of a slim build, has green eyes and a shaved head.
He was last seen wearing a blue hoodie, a light blue T-shirt, blue jeans and dark blue trainers.
Anyone with any information should call 101 quoting incident number 366 of May 31.