June 29, 2017 4.42 pm
This story is over 77 months old
Terminally-ill Lincoln DJ to host rave for five-year-old son and Cancer Research
A DJ who has been documenting his journey after being diagnosed with terminal cancer is organising a rave-style nightclub party to raise money for his five-year-old son for when he is no longer around. Simon Dayman, 35, has organised Rave for Life event that takes place on Friday, July 7 at Circle. The money raised…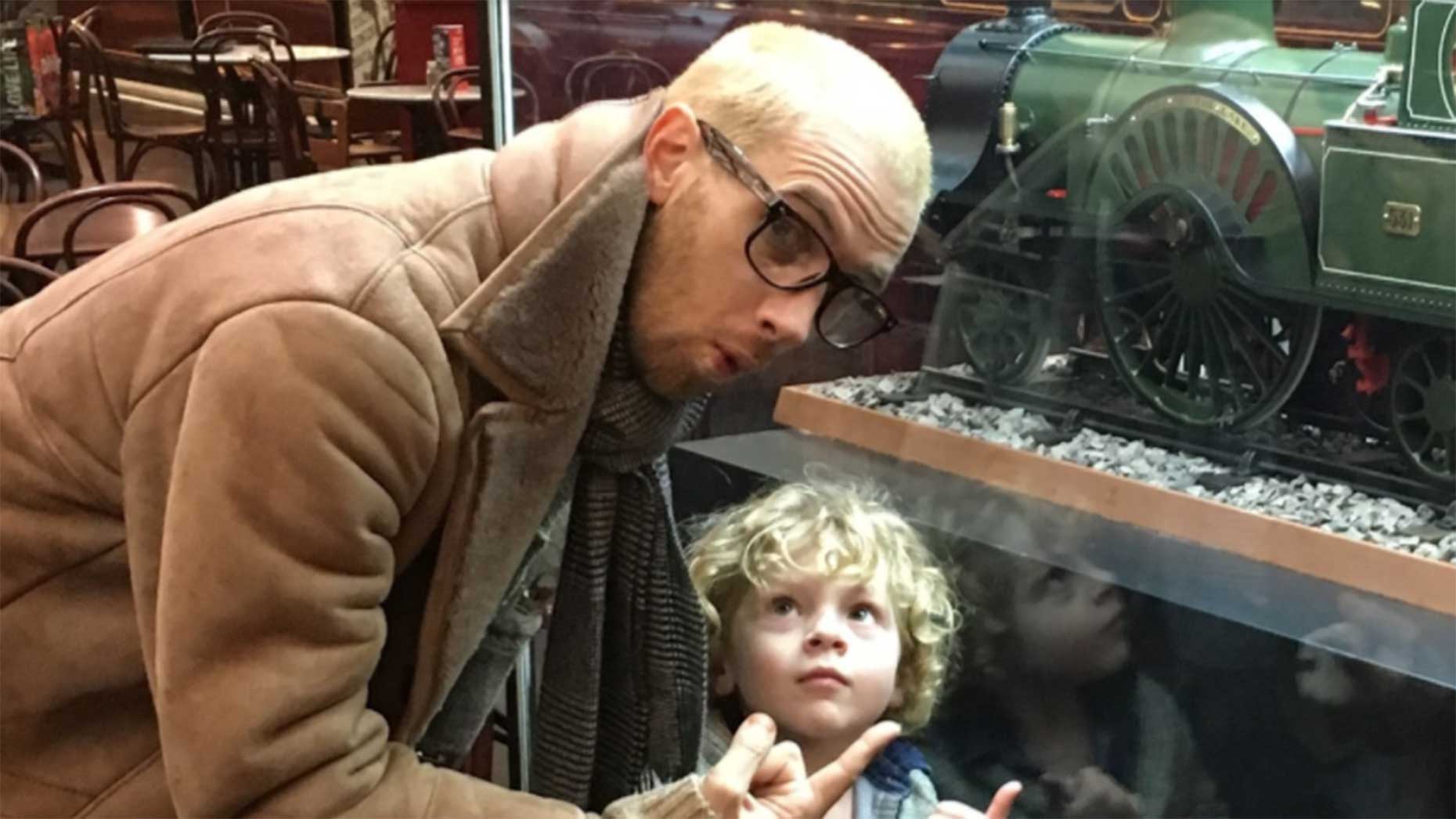 A DJ who has been documenting his journey after being diagnosed with terminal cancer is organising a rave-style nightclub party to raise money for his five-year-old son for when he is no longer around.
Simon Dayman, 35, has organised Rave for Life event that takes place on Friday, July 7 at Circle. The money raised will go towards a fund that Simon has set up for his son Charlie and for Cancer Research UK.
Many local DJs have volunteered to do a set at the event which starts at 9pm and finishes at 3am.
The event is pay on the door and entry costs £3 – £5.
Simon began DJing at the age of 14 and has since travelled all around the world playing music to others.
He was the resident DJ at Dogma for eight-and-a-half years and has taught many young people how to master mixing records.
"After being diagnosed with terminal cancer back in November 2016 he started a campaign #chooseyourday that was all about living with a positive attitude," said Simon's wife Katie. "He started sharing his journey via Facebook videos that gathered quite a following.
"He wanted to bring these two passions together and created Rave for Life.
"Rave for Life, just like Race for Life is a way people can raise money for a great cause, cancer research and the Charlie Dayman fund but with less running and more dancing.
"Being diagnosed with a terminal illness when you have a five-year-old son is the worst earth shattering news knowing how much of his life will be missed.
"The small blessing is that we've had time to prepare and part of those preparations have been setting up a fund raising page to assist Charlie in his future.
"Being able to provide any level of financial support for the years to come helps Simon feel he done as much as possible for Charlie.
"Making this a night to remember if Simon can make it, or even if he doesn't make it, means a great deal to him. He wants to go out with a bang and Rave for Life is it."
A JustGiving page has been set up to raise £10,000 for Charlie's fund and there is also a Facebook event for the Rave for Life.