June 13, 2017 8.21 am
This story is over 77 months old
'They are resting in peace with each other': Family's tribute to two young men tragically killed in crash
The family of a 19-year-old man killed in a horror crash which also claimed the life of the driver have released a tribute to them both, saying that they are now "resting in peace with each other." Josh Davies from Grantham was the passenger in a black Toyota Yaris which left the road and overturned…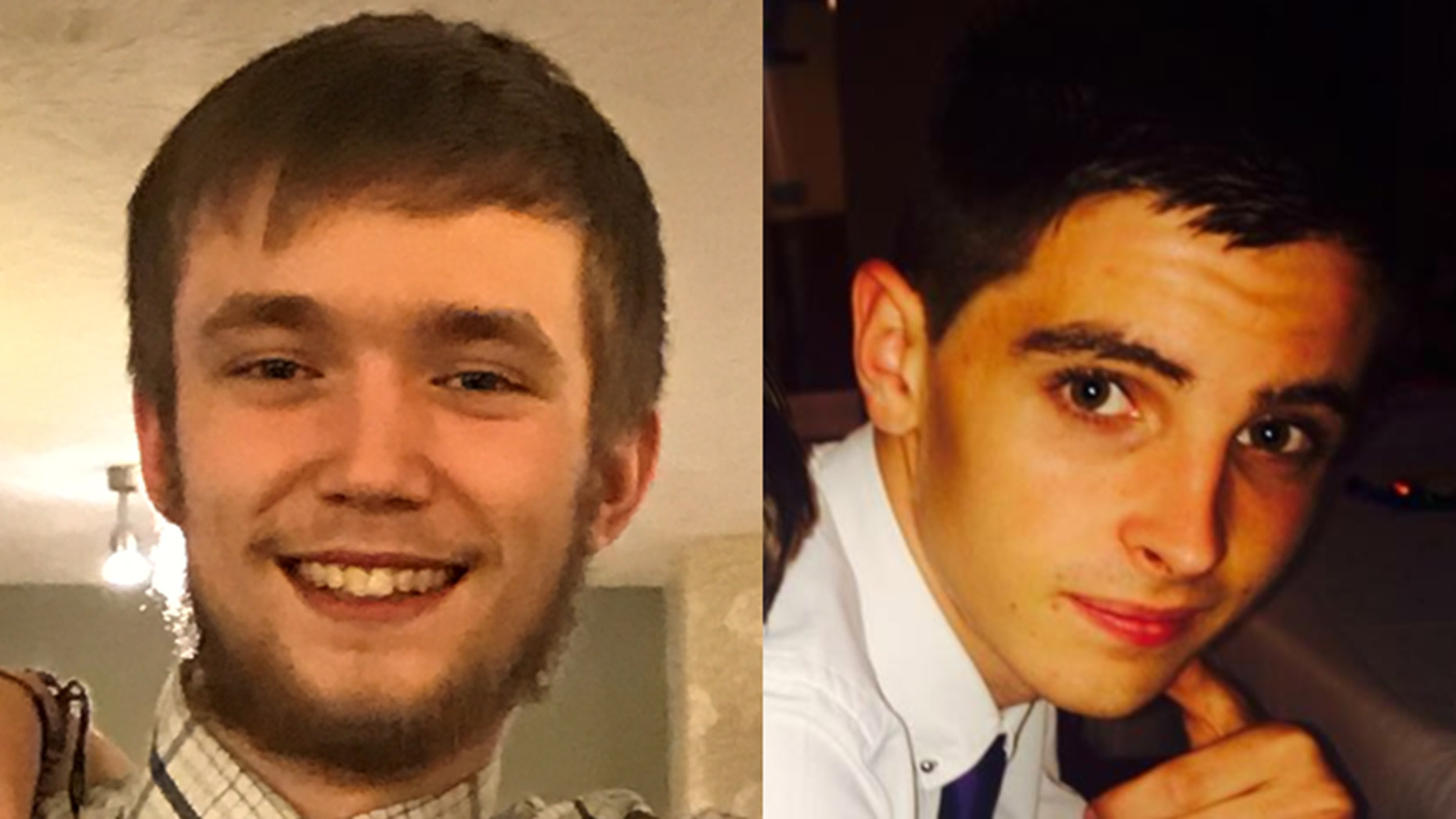 The family of a 19-year-old man killed in a horror crash which also claimed the life of the driver have released a tribute to them both, saying that they are now "resting in peace with each other."
Josh Davies from Grantham was the passenger in a black Toyota Yaris which left the road and overturned at 11.35pm on Thursday, June 8.
The driver of the Yaris, friend Shaun Durham, 20, also died following the crash on High Road, Londonthorpe, near Grantham.
Josh's family have thanked the public for the messages they have received since the crash, and have paid tribute to the motorcycling enthusiast and apprentice at Central Motors in Grantham.
The family said: "Josh was a much loved and popular local lad who was a huge motorcycling enthusiast and a willing apprentice at Central Motors in Grantham.
"It seems everyone our beautiful son knew he touched in very different ways and as a son and brother he was one in a million.
"The family have taken deep comfort from all of the beautiful messages they have received.
"We, as a family, want to send our heartfelt condolences to Shaun's family.
"As broken as we are we take comfort in the fact that they spent a lot of time together in life and are now resting in peace with each other. Rest easy now Josh and Shaun, love from us all."
Other friends and local residents have taken to social media to express their sadness at the news.
Chez Clark posted on Facebook: "Gone so soon. All my thoughts are with your family.
"Never got the chance to say goodbye, but thank you for all the memories!"
Steph Brown added: "It was such a privilege to have met you and I will miss you so much bro!
"Such a kind, lovely young boy who had his whole life ahead of him."