June 27, 2017 11.11 am
This story is over 58 months old
Video: Shocking mass brawl involving men and women breaks out in Skegness
Two women were knocked to the floor and a man kicked in the head following a brawl in Skegness. The incident is believed to have happened over the weekend on South Parade in Skegness near the clock tower. Warning: Video may contain scenes some viewers find upsetting. The video shows a fight break out between…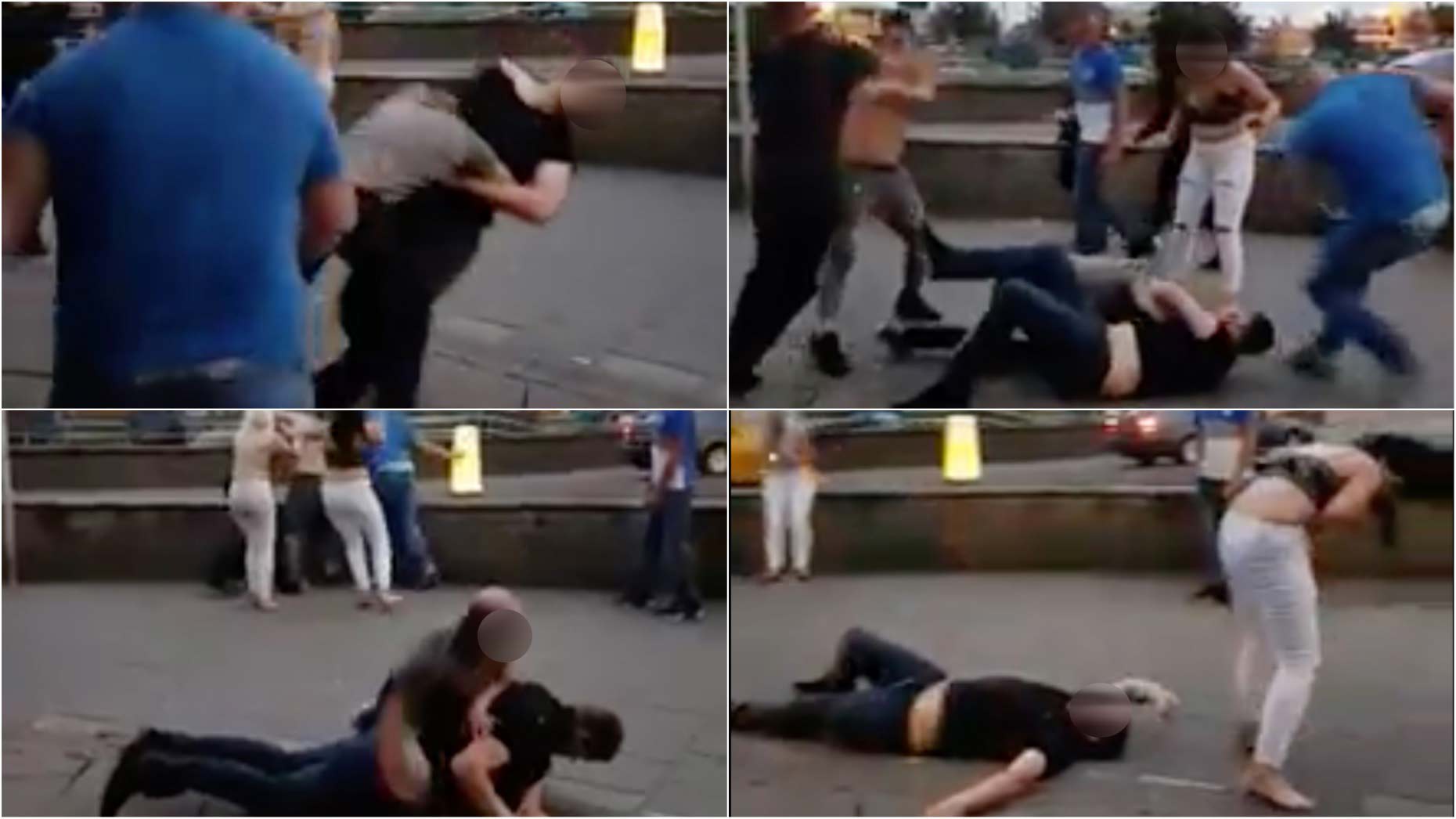 Two women were knocked to the floor and a man kicked in the head following a brawl in Skegness.
The incident is believed to have happened over the weekend on South Parade in Skegness near the clock tower.
Warning: Video may contain scenes some viewers find upsetting.
The video shows a fight break out between a number of men, before a woman wearing white jeans and a black top is knocked to the floor.
Five men then continue to fight, punching and kicking each other while two women attempt to break it up.
A second woman is then knocked to the floor before the female wearing white jeans and a black top attempts to fight with one of the men.
Lincolnshire Reporter contacted Lincolnshire Police, who said they are unable to find the incident within their database.