July 1, 2017 9.52 pm
This story is over 52 months old
Film review: Despicable Me 3 – A disjointed third outing
They're back. After the ridiculous success of Minions in 2015, Universal pressed ahead with a sequel to their other ridiculously successful animated franchise, Despicable Me. The first two films were a delightful, if uneven adventure with everybody's favourite yellow tic-tacs getting their standalone movie that grossed over $1billion. I know, I can't believe it either.…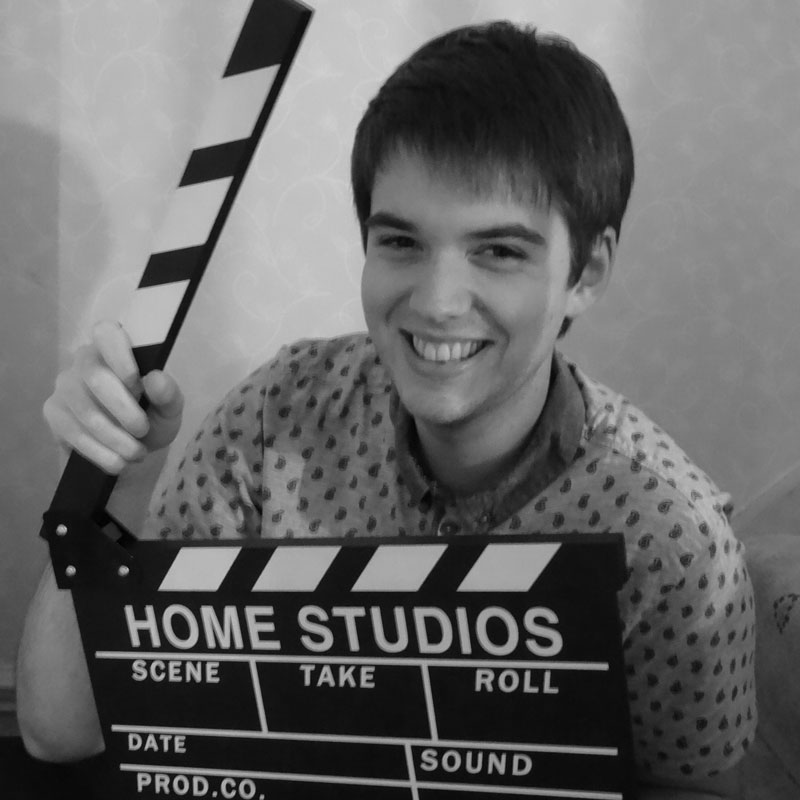 They're back. After the ridiculous success of Minions in 2015, Universal pressed ahead with a sequel to their other ridiculously successful animated franchise, Despicable Me.
The first two films were a delightful, if uneven adventure with everybody's favourite yellow tic-tacs getting their standalone movie that grossed over $1billion. I know, I can't believe it either.
Now, supervillain turned doting dad Gru is back for another round of animated mayhem. But is this third outing as enjoyable as its predecessors? Or are we starting to feel franchise fatigue?
The mischievous yet hopelessly adorable Minions hope that boss Gru (Steve Carell) will return to a life of crime after the Anti-Villain League fires him. Instead, he travels to Freedonia to meet his long-lost twin brother for the very first time. The siblings soon find themselves in a bickering alliance to take down supervillain Balthazar Bratt (Trey Parker), a child star from the 1980s who seeks revenge against the people who ended his career.
Universal have, rightly or wrongly, not messed with the formula that made the first two films such smash hits. That means you get the same uniquely animated world and characters with a reasonably engaging story that doesn't ask too much of its audience. There is one difference however, the Minions. After the success of their own film, their presence here is notably jacked up – they're given their own side quest and that is where we run into some problems.
The sacrifice made to accommodate this extra plot is a disjointed film that switches quite jarringly between each particular story point. One minute we're tracking unicorns with Agnes, Margot and Edith, the next we're joining the Minions and five minutes later we're watching Gru strut his stuff against Balthazar Bratt.
Kids will love it, there's no doubt about it and it's sure to bring in the big bucks for Universal, but children's films have become so much more than just bright colours, fart jokes and fragmented story points. Take 2015's Inside Out for example or How to Train Your Dragon 2, the very pinnacle of animation.
There's nothing fundamentally wrong with Despicable Me 3, the voice cast are all on point, Kristen Wiig is a joy as Lucy, and the animation is slick and colourful, but the bar has been set extraordinarily high.
Nevertheless, Trey Parker's turn as villain Balthazar Bratt is great fun and he's a brilliant antagonist throughout. See Marvel, it can be done.
There are moments of excellence here. Mature themes about growing up creep in to genuinely sweet moments, but they're few and far between as the film steamrolls into a fun if generic final act.
Overall, there's no doubt that Despicable Me 3 is going to be one of the biggest hits of the year. Packed with lovely animation, a great retro soundtrack, Minions and wonderful voice acting, it's got all the ingredients for success; I just wish it had the guts to change the formula a little.
Cue the Minion memes in 3, 2, 1…
Despicable Me 3 rating: 6/10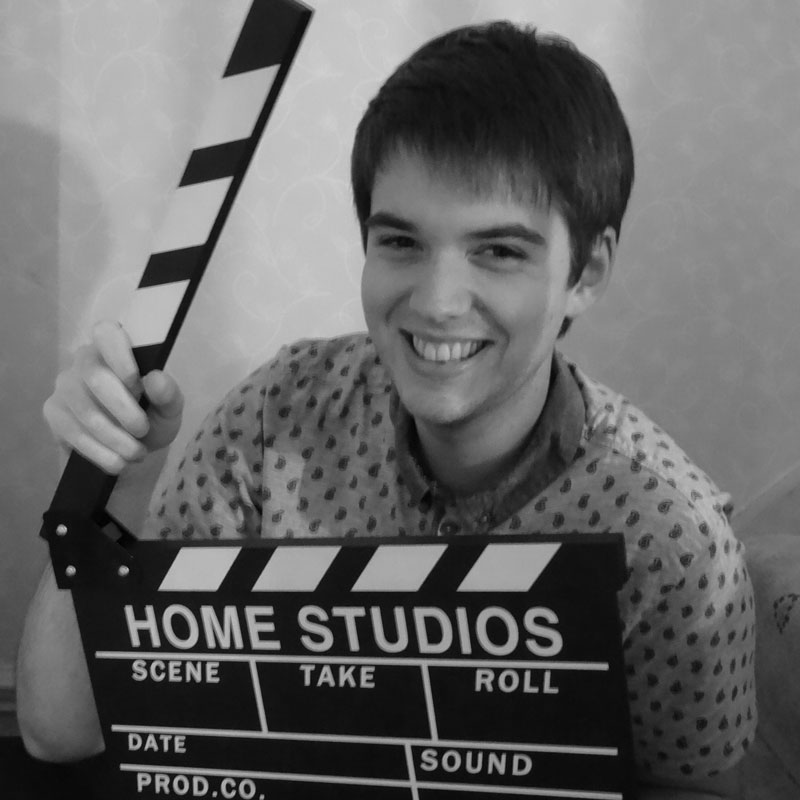 An avid lover of all things film, Adam Brannon has grown up with a huge passion for cinema that can be traced right back to his favourite childhood movie, Steven Spielberg's smash hit, Jurassic Park. After graduating from the University of Lincoln with a degree in journalism, he now writes film reviews for his own website, Movie Metropolis and for the Press Association.