July 24, 2017 8.51 am
This story is over 51 months old
Film review: Dunkirk – A triumph
Brutal. Spectacular. Emotional. These are just some of the adjectives you could use to describe Christopher Nolan's latest film, Dunkirk. The director of Inception, The Dark Knight, Memento and Interstellar is one of the greatest film-makers working today and he raises the bar once again with this bleak tale from World War II. With war,…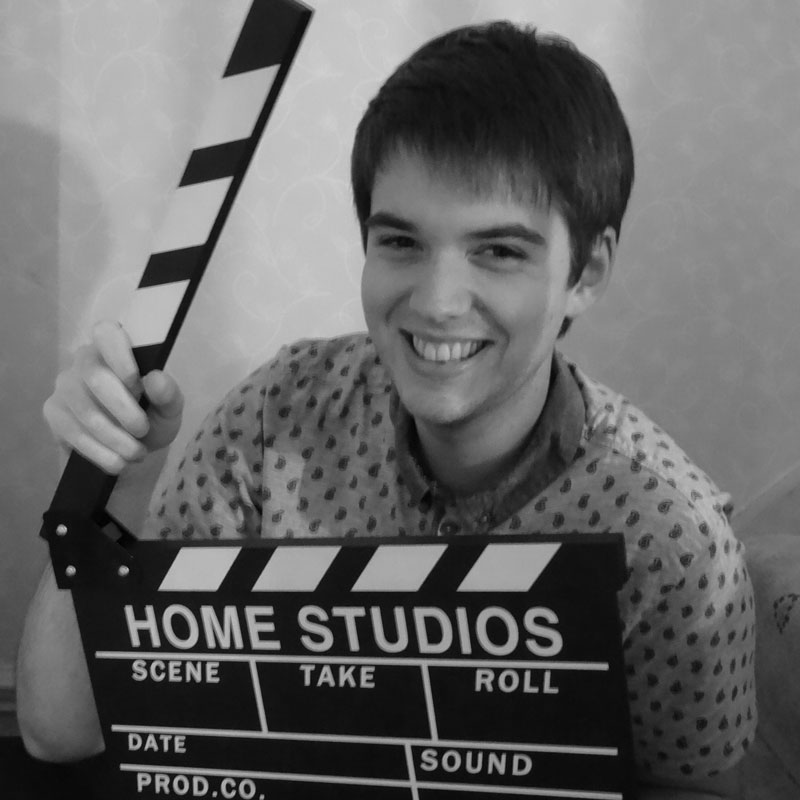 Brutal. Spectacular. Emotional. These are just some of the adjectives you could use to describe Christopher Nolan's latest film, Dunkirk. The director of Inception, The Dark Knight, Memento and Interstellar is one of the greatest film-makers working today and he raises the bar once again with this bleak tale from World War II.
With war, you have to respect the past whilst allowing modern-day film-goers to truly understand that brutality that ordinary people like you and I went through on a daily basis.
In May 1940, Germany had advanced into France, trapping Allied troops on the beaches of Dunkirk. Under air and ground cover from British and French forces, troops were slowly and methodically evacuated from the beach using not only military ships but civilian boats too. At the end of this incredible story of courage, 330,000 French, British, Belgian and Dutch soldiers were safely evacuated.
I found a quote the other day that said "Christopher Nolan is like Michael Bay for people who have ever read a book" and in Dunkirk that seems more apt than ever. Of course there are explosions, many of them, but they are interweaved with some incredible storytelling.
Split into three separate timelines, Dunkirk follows fisherman Mark Rylance as he sails to the beaches as part of the civilian rescue effort. On land we shadow a group of young soldiers desperately trying to get back home. Finally, the film flies alongside Tom Hardy's brave Spitfire pilot as he tries his best to keep the beaches safe.
Each of the stories has something to offer but Mark Rylance's performance is definitely the best, making his timeline the most interesting and often the most emotional. Addressing the elephant in the room, Harry Styles, is probably best here – he's excellent and in a much larger part than I had imagined.
In fact, all the performances are excellent, helped in part by Christopher Nolan's incredible use of close-ups. This is a living, breathing war and as the audience, you feel as claustrophobic as the 400,000 men did waiting on that beach in 1940.
Moreover, the sound is just astonishing. I have never known a film use sound to such an extent to convey sheer terror. The score by Hans Zimmer, coupled with the deafening aircraft flying overhead and the rapid gunfire is incredibly harrowing and makes Dunkirk very hard to watch at times – despite its 12A certification.
Dunkirk is also a masterclass in practical effects. Nearly everything you see on screen was shot without the use of CGI and my goodness you can tell. We're so used to seeing blockbusters filled to the brim with computer generated imagery that it's easy to forget just how good practical effects can be.
Overall, Christopher Nolan has created a tasteful homage to a day that has been etched into the minds of generations of people. It would've been easy to create a film that focused on the action rather than the human details of this incredible story, but Nolan has managed to craft an absolute triumph. It's one of the best films of the year and an absolute must-watch.
Dunkirk rating: 9/10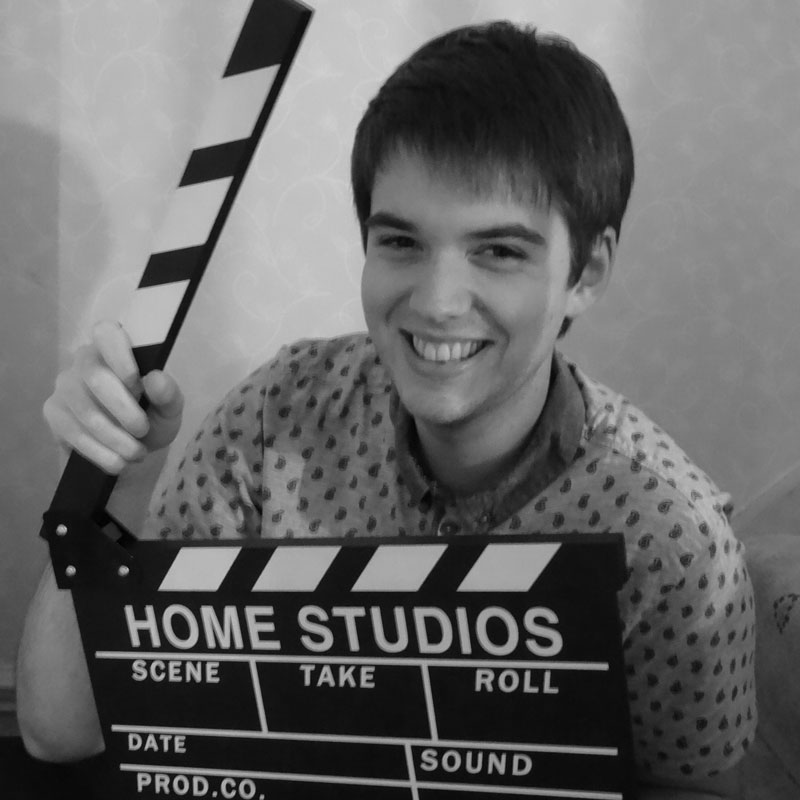 An avid lover of all things film, Adam Brannon has grown up with a huge passion for cinema that can be traced right back to his favourite childhood movie, Steven Spielberg's smash hit, Jurassic Park. After graduating from the University of Lincoln with a degree in journalism, he now writes film reviews for his own website, Movie Metropolis and for the Press Association.