July 7, 2017 8.00 am
This story is over 76 months old
Film review: Spider-Man Homecoming – The Marvel touch
The first thing I'm going to tell you about Spider-Man: Homecoming is that it has been gloriously undersold in its uninspiring trailers and promotional posters. In fact, most of the marketing materials shown made it look like this would be Iron Man 4 ft. Peter Parker. Thankfully that's not the case. The second thing I'll…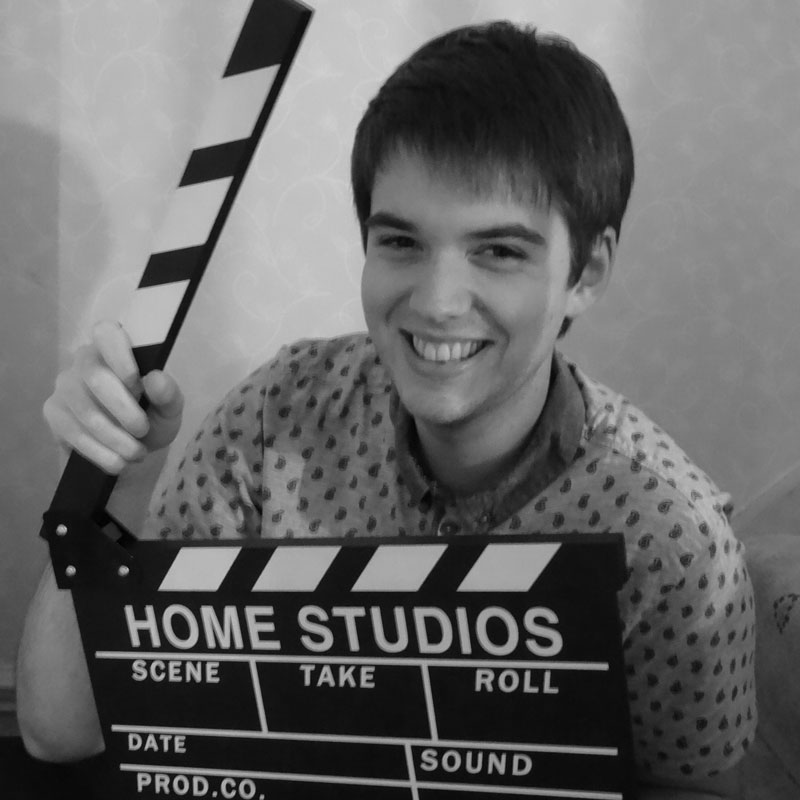 The first thing I'm going to tell you about Spider-Man: Homecoming is that it has been gloriously undersold in its uninspiring trailers and promotional posters. In fact, most of the marketing materials shown made it look like this would be Iron Man 4 ft. Peter Parker. Thankfully that's not the case.
The second thing I'll tell you is that Tom Holland's turn as Peter Parker is very good indeed. But is he better than Tobey Maguire or Andrew Garfield? Well, for that you'll have to read on.
Still buzzing from his experiences with the Avengers in Captain America: Civil War, young Peter Parker (Tom Holland) returns home to live with his Aunt May (Marisa Tomei). Under the watchful eye of Tony Stark (Robert Downey Jr), Peter starts to embrace Spider-Man. He also tries to return to his normal life — distracted by thoughts of proving himself to be more than just a bargain basement superhero. However, when danger emerges in the shape of the Vulture (Michael Keaton), Peter must soon put his powers to the test.
Jon Watts directs not only the best Spider-Man film to date, but probably the best film to come out of the Marvel Cinematic Universe since Guardians of the Galaxy. That is by no means and easy thing to achieve, but by golly he's done it.
The best Marvel films don't shout about their superhero roots. By that I mean Captain America: the Winter Soldier was first and foremost a heist movie and Guardians of the Galaxy was an epic space opera. Here, Watts and his two writers turn Spider-Man: Homecoming into a cheesy, fun high-school romance and it succeeds at that beautifully.
But is it a good superhero flick? In a word, yes. The action is shot exceptionally well with very little nonsensical shaky cam, the pacing is spot on; in fact it may be one of the best films I have ever seen for pacing and the characters are all utterly believable.
Tom Holland is, without a doubt the best iteration of Peter Parker ever put to the big screen. He is the school geek that the character always should have been. Gone are Tobey Maguire's ridiculous facial expressions and Andrew Garfield's unrealistic 'high school nerd' persona.
Elsewhere, Michael Keaton avoids the Marvel villain trap and becomes the universe's best antagonist since Loki. It would be easy for Vulture to come across ridiculous rather than menacing and Keaton gets that latter absolutely spot on. In particular, a pivotal turning point in the film's third act is exquisitely written and truly intimidating.
It's not all good news unfortunately. Like a broken record, I have to mention the obligatory CGI-heavy finale. Thankfully though, the story is nicely twisted to give the scenes emotional gravitas. I'm also not sold on Marisa Tomei as Aunt May, but this may come with time. And if I'm really nit-picking, there's a little too much obvious product placement for Audi.
So, I've managed to get through a full review with only a small paragraph of negative points, that doesn't happen very often. Something else that doesn't happen very often is for me to award a film a 9/10. On this occasion however, the Marvel touch has well and truly created a corker.
Spider-Man: Homecoming rating: 9/10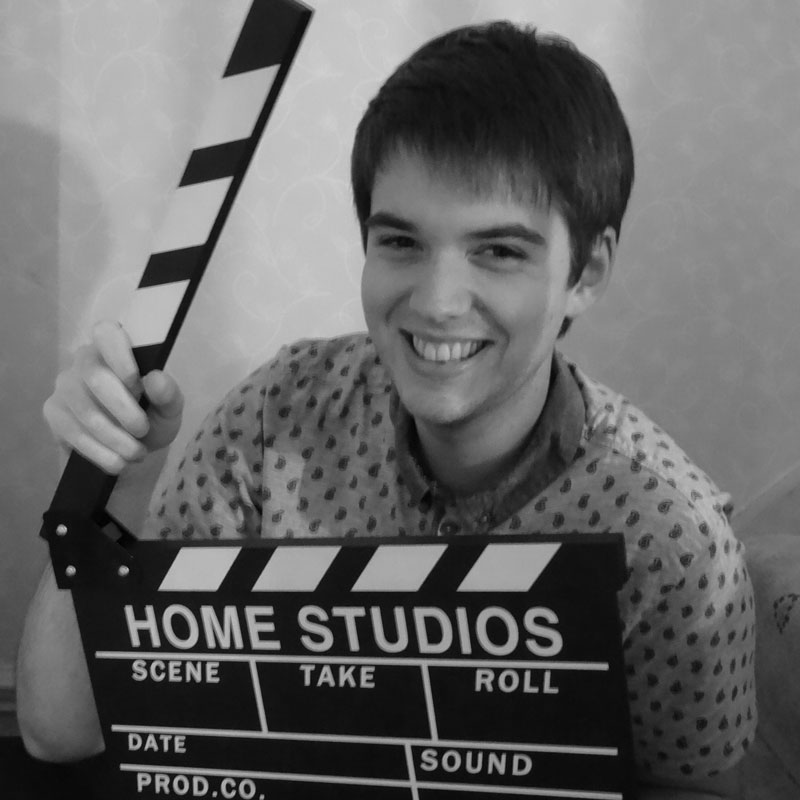 An avid lover of all things film, Adam Brannon has grown up with a huge passion for cinema that can be traced right back to his favourite childhood movie, Steven Spielberg's smash hit, Jurassic Park. After graduating from the University of Lincoln with a degree in journalism, he now writes film reviews for his own website, Movie Metropolis and for the Press Association.