July 18, 2017 8.41 am
This story is over 76 months old
Gainsborough MP calls on colleagues to holiday in 'bracing Skegness' this summer
Gainsborough MP Sir Edward Leigh has called on his colleagues to swap the warm Mediterranean climate of France or Italy for their summer holiday and instead visit "bracing Skegness". The veteran MP, who was elected for a ninth successive time last month, made the comments while addressing Communities Secretary Sajid Javid in the House of…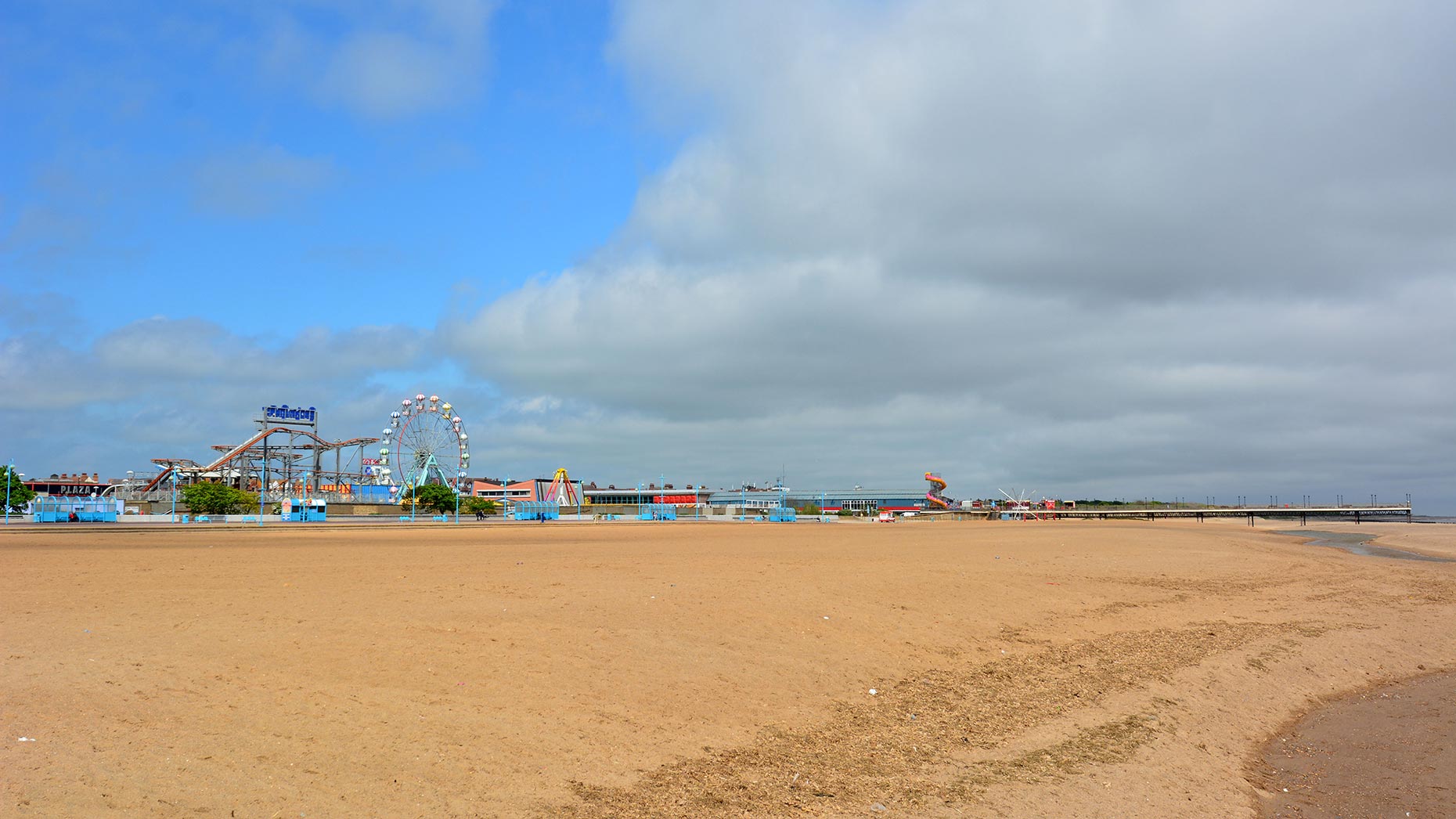 Gainsborough MP Sir Edward Leigh has called on his colleagues to swap the warm Mediterranean climate of France or Italy for their summer holiday and instead visit "bracing Skegness".
The veteran MP, who was elected for a ninth successive time last month, made the comments while addressing Communities Secretary Sajid Javid in the House of Commons on July 17.
The backbencher urged the government to use the Coastal Communities Fund to support tourism at resorts such as Cleethorpes and Mablethorpe, and match the £143 million the European Regional Development Fund currently provides.
Skegness recently was the butt of the joke in a National Lottery advert, where a woman said she would use her winnings to go on holiday anywhere but the famous Lincolnshire seaside town.
He said: "In Lincolnshire we have some wonderful coastal resorts. They trip off the tongue as a litany of sun and fun: Cleethorpes, Mablethorpe, Skegness.
"Indeed, Mr Speaker, when you go on your holidays on Thursday, do not go to Italy and France — come to bracing Skegness.
"Can my right hon. Friend promise to use the Coastal Communities Fund to promote all-round tourism and, after Brexit, match the £143 million we receive from the European regional development fund for these resorts?"
In reply, Sajid Javid said: "My hon. Friend rightly highlights the importance of all our coastal communities, including, of course, those in Lincolnshire, many of which I had the pleasure of visiting during the recent general election campaign.
"I can assure him that we continue to use the Coastal Communities Fund, and whatever other resources we have available, to help promote those areas."