July 12, 2017 2.56 pm
This story is over 75 months old
Grantham Hospital welcomes new orthopaedic consultant surgeon
Patients requiring surgery or treatment on shoulders and elbows could now be seen by a new orthopaedic consultant surgeon at Grantham and District Hospital. Consultant shoulder and elbow surgeon Alun Yewlett has begun working at Grantham and District Hospital as the lead for upper limb surgery. Alun is an experienced consultant, with special interests in shoulder…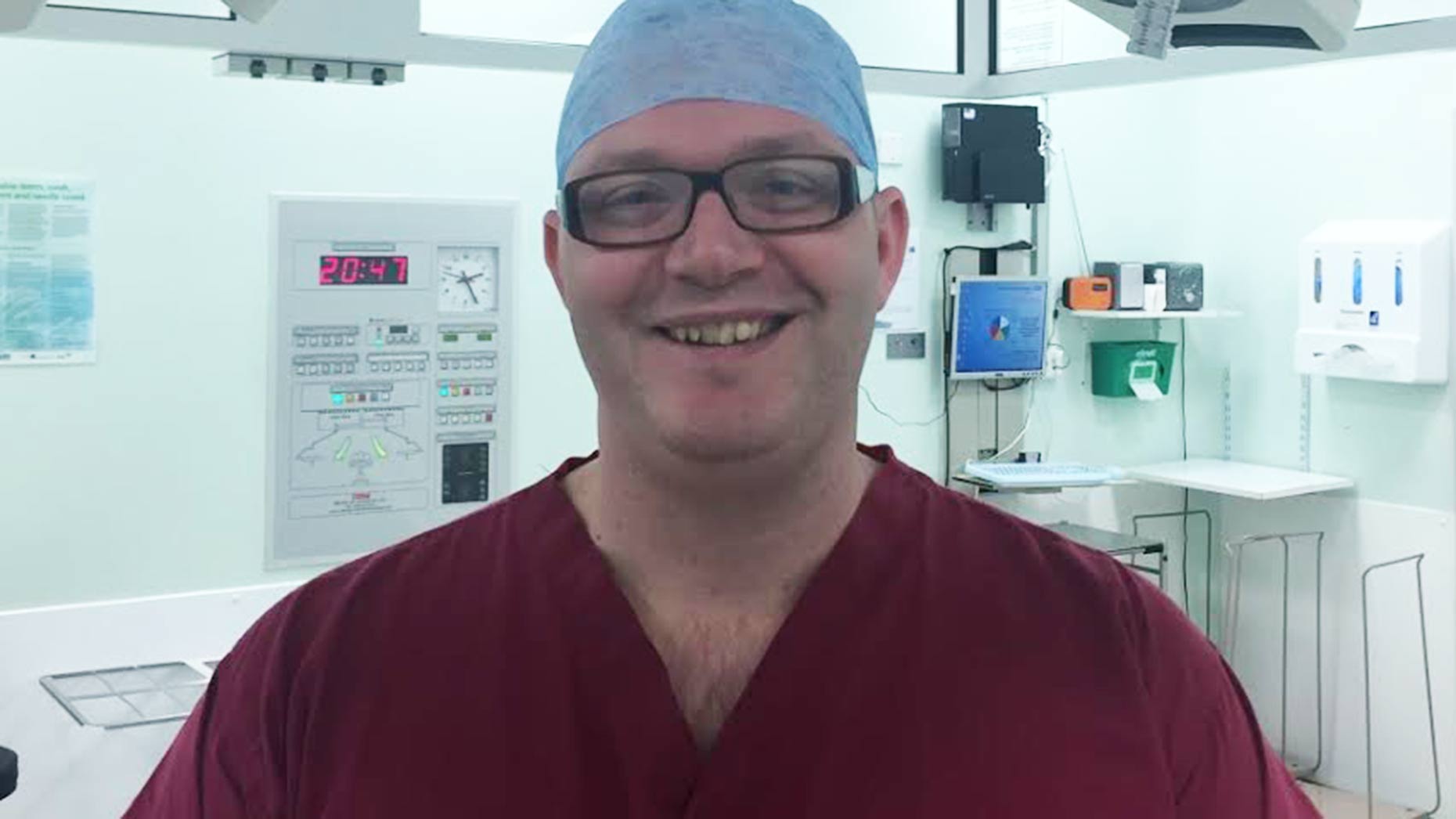 Patients requiring surgery or treatment on shoulders and elbows could now be seen by a new orthopaedic consultant surgeon at Grantham and District Hospital.
Consultant shoulder and elbow surgeon Alun Yewlett has begun working at Grantham and District Hospital as the lead for upper limb surgery.
Alun is an experienced consultant, with special interests in shoulder and elbow surgery, reconstruction and replacement.
Prior to his appointment to lead the upper limb service at Grantham, he was working as a consultant in his native South Wales.
He trained in Wales to become a consultant in 2014.
Alun said: "When I joined ULHT I was delighted to find a very dedicated, professional and welcoming orthopaedic team.
"I look forward to contributing to the future successes of the department at Grantham and District Hospital."