July 20, 2017 9.08 am
This story is over 75 months old
In pictures: 2017 Bishop Grosseteste University graduation ceremonies
Hundreds of Bishop Grosseteste University students and honorary guests donned their gowns and made their way to Lincoln Cathedral for the first of two days of graduation ceremonies. Over the two days, a total of 867 students will graduate, with the final day of ceremonies on Thursday, July 20 at 10:15am and 2:30pm. On the first day, a steel…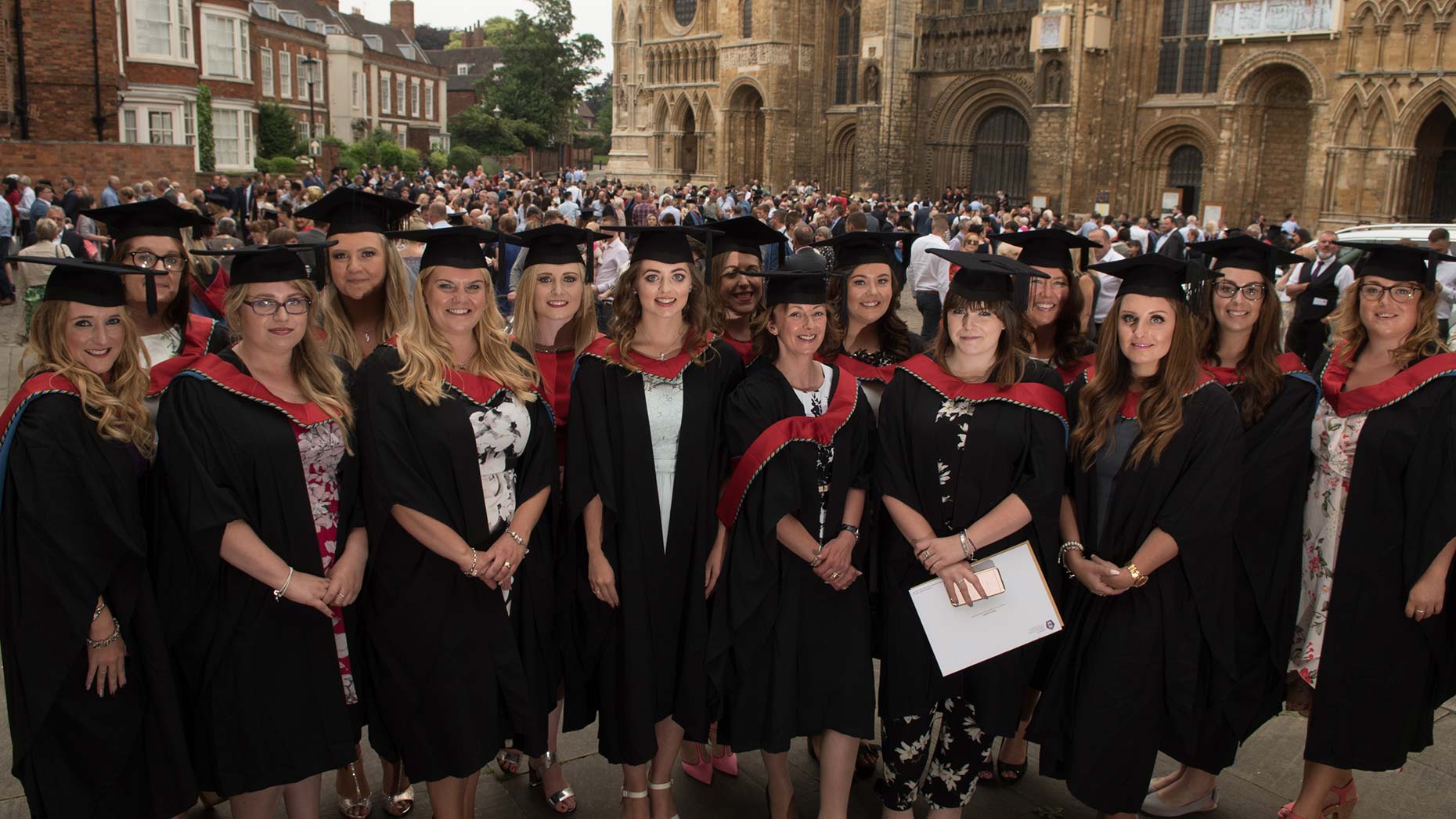 Hundreds of Bishop Grosseteste University students and honorary guests donned their gowns and made their way to Lincoln Cathedral for the first of two days of graduation ceremonies.
Over the two days, a total of 867 students will graduate, with the final day of ceremonies on Thursday, July 20 at 10:15am and 2:30pm.
On the first day, a steel band and jazz trio played music to the guests while they enjoyed strawberries and prosecco as well as a vintage bar and ice cream van on campus.
Bishop Grosseteste University also recognised TV presenter Nicholas Crane as an honorary graduate.
Nicholas, 63, best known for presenting BAFTA-winning TV series Coast, was honoured for recognition for his work as a geographer, explorer, writer and broadcaster.
To purchase any photographs from this gallery, pease visit the Steve Smailes Photography website here.