July 14, 2017 11.13 am
This story is over 53 months old
'It isn't as simple as blaming the officers': Handcuffed man assaulted police before escaping
Officers are continuing to appeal for sightings of a Lithuanian man who escaped, handcuffed, while being taken into Boston Police Station. Aurimas Butkys, 25, assaulted a police officer being fleeing at just before 5pm on Thursday, July 13. He had been detained on an extradition warrant in connection with an assault in Lithuania. Butkys was…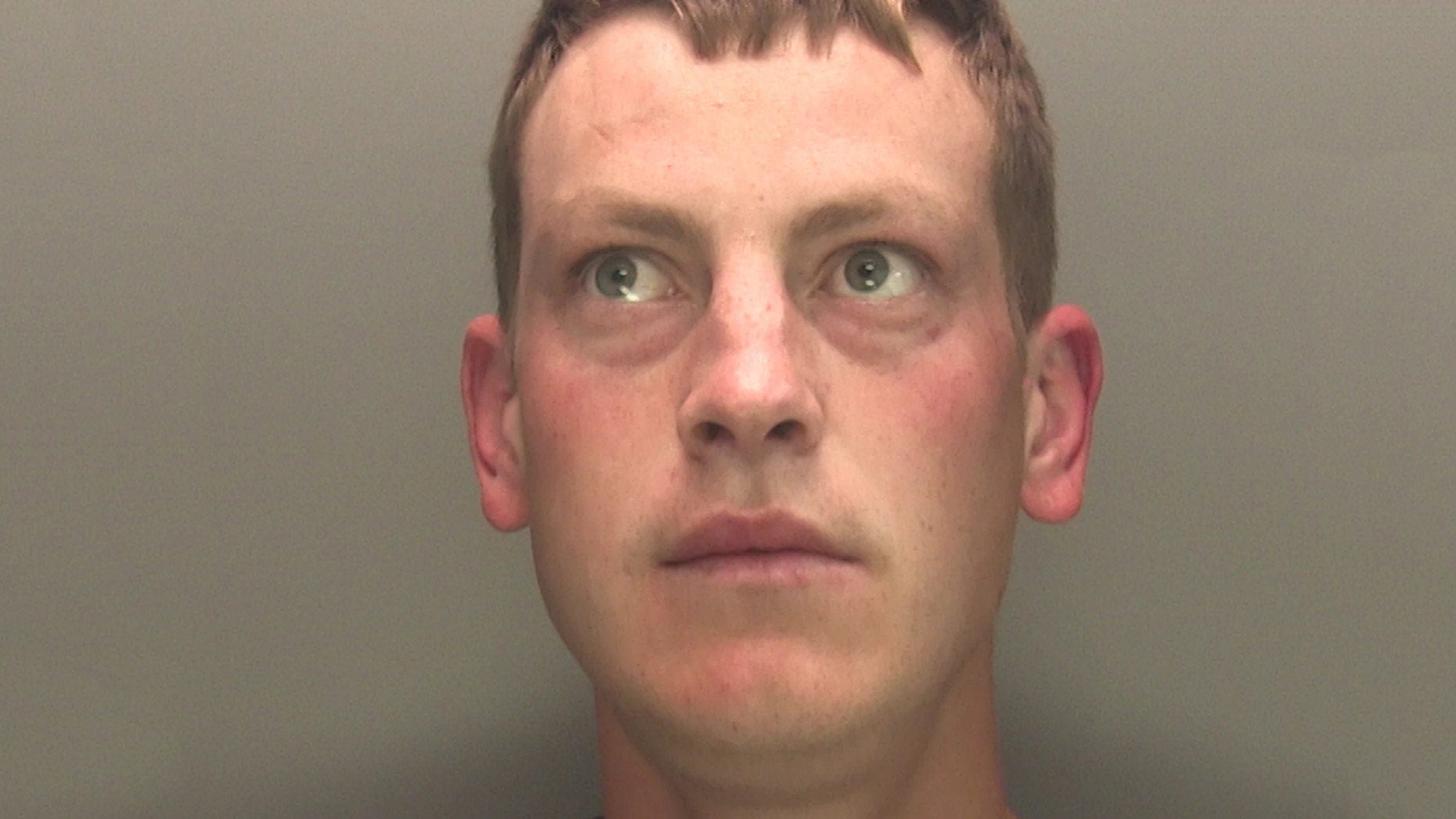 Officers are continuing to appeal for sightings of a Lithuanian man who escaped, handcuffed, while being taken into Boston Police Station.
Aurimas Butkys, 25, assaulted a police officer being fleeing at just before 5pm on Thursday, July 13.
He had been detained on an extradition warrant in connection with an assault in Lithuania.
Butkys was last seen on Tower Street wearing a dark t-shirt and brown shorts.
He is white and of slim build.
Chief Superintendent Phil Vickers said: "We are satisfied that Butkys is not a risk to the public.
"That said every effort is being made to find him and that is the immediate priority.
"As the operational lead for policing in Boston, the buck stops with me.
"It isn't as simple as blaming the officers escorting him.
"I will review how this happened and look at what action is required to prevent it happening again.
"I would like to thank the public and the media for their ongoing support in reporting any information that could help us find him."
Any suspected sightings of him should be reported to Lincolnshire Police on 101, quoting incident number 335 of July 13.