July 3, 2017 8.36 am
This story is over 75 months old
Lincoln school raises over £1.2k for Grenfell Tower fire victims
A Lincoln school has raised over £1,200 in just 48 hours for the victims of the Grenfell Tower fire. Pupils and staff at William Farr Church of England School organised a two-day "cash grab" after hearing about the ordeal suffered by the survivors of the blaze in London. The fire at the London tower block…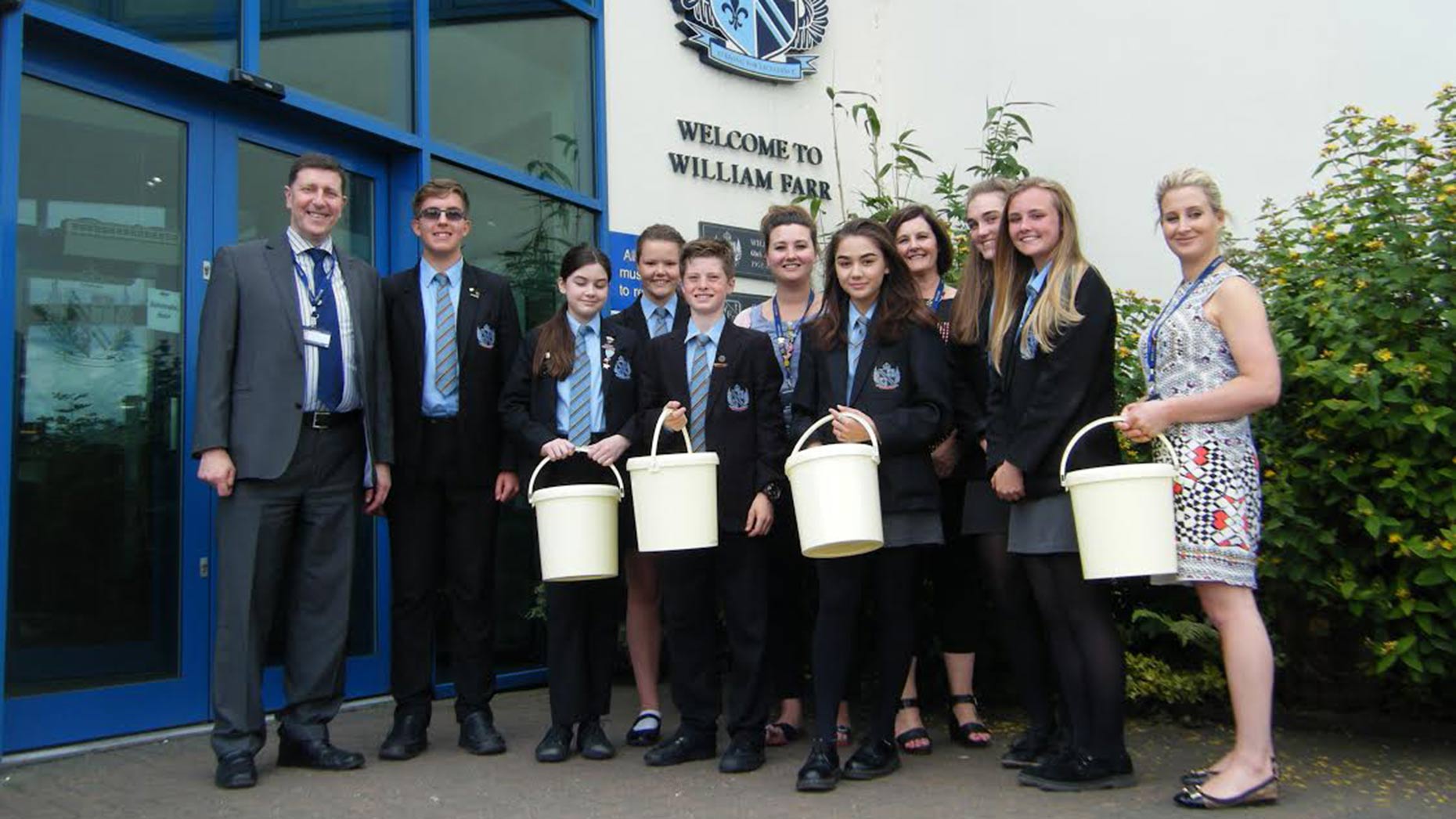 A Lincoln school has raised over £1,200 in just 48 hours for the victims of the Grenfell Tower fire.
Pupils and staff at William Farr Church of England School organised a two-day "cash grab" after hearing about the ordeal suffered by the survivors of the blaze in London.
The fire at the London tower block on June 14 has claimed at least 79 lives.
In response, students decided to raise as much money as possible by shaking buckets, bolstered by funds raised at the drama department showcase.
The school will now be making the donation of £1,217.
Head teacher Andy Stones said: "It's an amazing achievement by the pupils and staff and the single minded determination to do something to help the victims is really remarkable.
"I'm so proud of the whole school community and also thankful that the appeal was so well supported by so many parents.
"We hope that, in some small way, the money can provide a little comfort or respite to those who have suffered such a terrible tragedy."