July 1, 2017 8.00 am
This story is over 53 months old
Lincolnshire Talks: What drove the UK's youngest double murderers to kill?
What brings a 14-year-old girl to want to kill her mum and sister?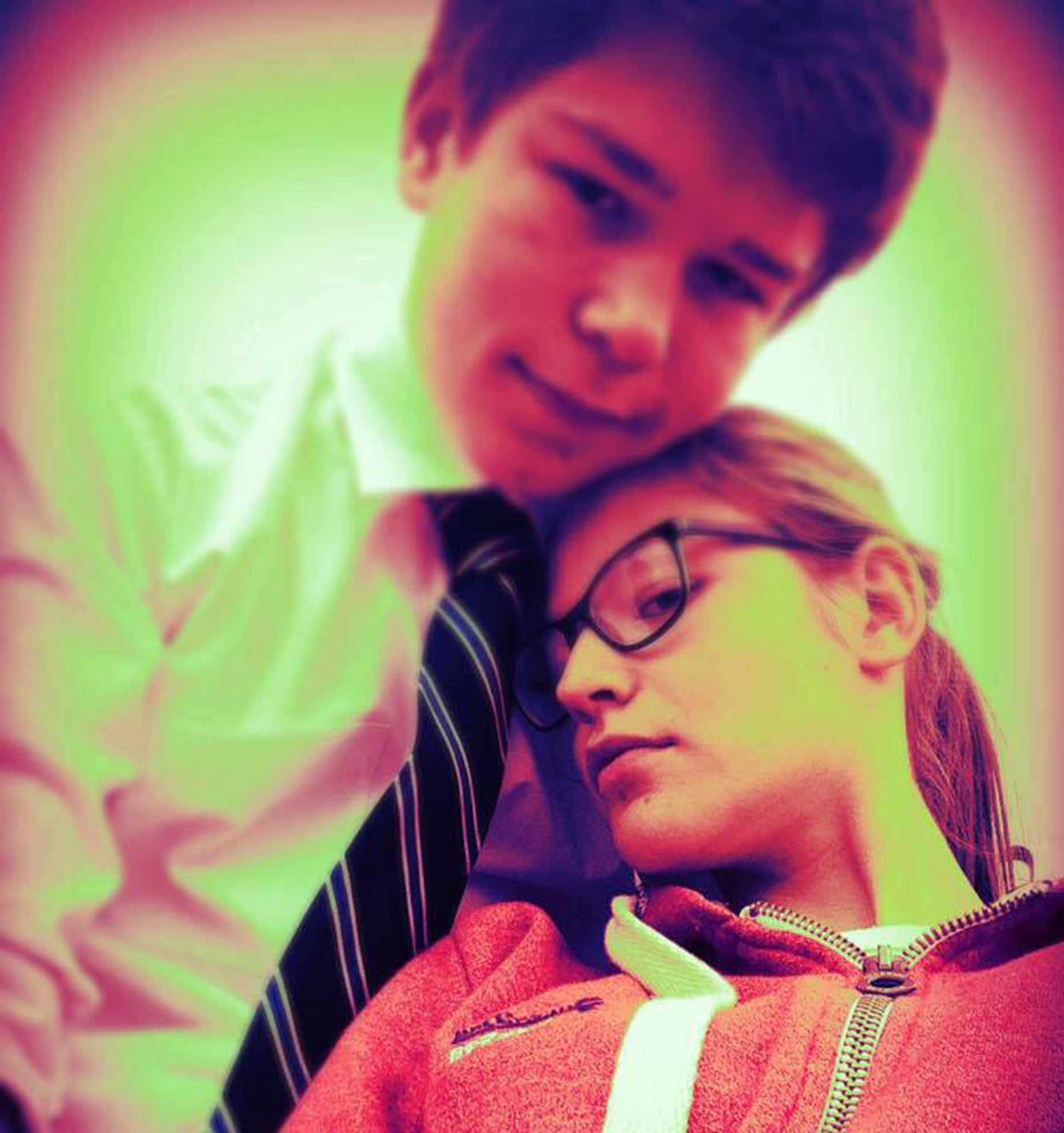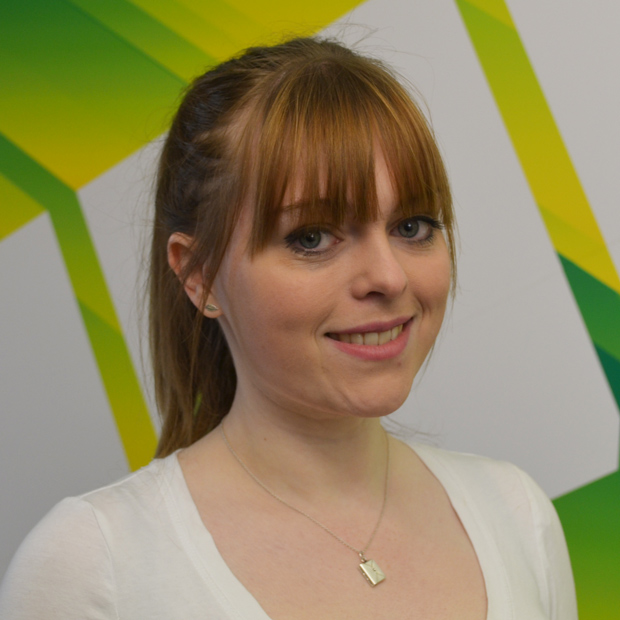 Spalding teenagers Lucas Markham and Kim Edwards were just 14 when they brutally murdered Kim's mum Elizabeth, 49 and her younger sister Katie, 13, in April last year. Following the release of their names this year, Lincolnshire Reporter has looked into what could bring a child to do such a vicious crime.
On Wednesday, April 13, 2016, Markham snuck into the home of Elizabeth and Katie Edwards, and along with his girlfriend, savagely murdered the mother and daughter as they slept.
Although Edwards did not physically murder her mum and sister, she was given a 17-and-a-half year sentence alongside Markham, after a jury found her equally guilty of the crimes.
But what brings a 14-year-old girl to want to kill her mum and sister?
UK's youngest killers
On the night of April 13, 2016, Kim Edwards stayed awake to let boyfriend, Lucas Markham, into her family home through the bathroom window.
Just days before the killings, the pair plotted the murders at McDonald's.
Markham entered the bathroom with a bag of knives, went into the bedroom of Elizabeth Edwards and stabbed her twice in the neck – through her voice box so she couldn't scream, before smothering her with a pillow.
Once she was dead, the teen then went into the room of 13-year-old Katie, stabbed her in the neck and then smothered her with a pillow.
Following the crimes, Edwards and Markham bathed together, as they "hated the smell of blood", had sex, ate ice cream and watched the vampire film Twilight.
Police found the bodies just 36 hours later. On entering the home, police asked Markham and Edwards where the mother and daughter were.
Markham replied: "Why don't you go and look for yourself."
Just 10 days before the attack, Elizabeth had been speaking with her daughter on Facebook, asking where her 'beautiful smile' was, and tried to cheer her up with cartoons.
A cold confession
On listening to both confessions from Markham and Edwards, prosecutors and detectives said the killers showed no remorse for what they had done.
During interview, Edwards was asked how she felt about the killings both at the time and after the event.
She said: "I was okay with it erm just er the fact that it happened so quickly, that like gave me peace of mind cos like, you know, it wasn't like torture or anything so."
On reflection she said she 'felt the same way'.
During the confession, Markham also described how it was initially his idea as he "hated Kim's mum" and said they only killed Katie as she would have called the police.
Growing up
Both Markham and Edwards' childhoods were described as 'traumatic' in court, with Markham's mum dying from cancer when he was young and him having to go in and out of care.
It is believed this continued feeling of abandonment and 'not belonging' left Markham feeling vulnerable, meaning that when his relationship began with Edwards, he would do anything to keep her.
Edwards was just six when she and her younger sister Katie were taken into foster care.
The sisters spent a number of months in foster care before going back to their mother, however Edwards continued to believe from that point that her mum favoured Katie.
Could this underlying feeling of being unwanted by her mother be what drove her to kill?
An expert opinion
Dr Alice Jones Bartoli, child psychologist and senior lecturer in Psychology at Goldsmiths, University of London, has said that children who kill often display a pattern of violent behaviour before murder.
She told Vice News: "I think it's kids who have this package of being aggressive but also who don't seem to care about other people's feelings [that lead them to kill]."
"Lots of kids get into fights but can recognise that it was the wrong thing to do.
"They're capable of showing appropriate social behaviour towards other people.
"The kids I worry about are those that don't, who just don't seem to care about other people."
She told Lincolnshire Reporter: "It is reported that Kim had a difficult relationship with her mother and sister, including having spent time in foster care, but that tells us pretty much nothing about a motive for murdering them.
"It seems to me that Kim didn't actually kill them herself, rather Markham did – and I wonder to what extent he drove much of the planning and carrying out of the attack and killing.
"I'm not sure that she would have carried this out alone."
---
Take a look back at how the trial unfolded: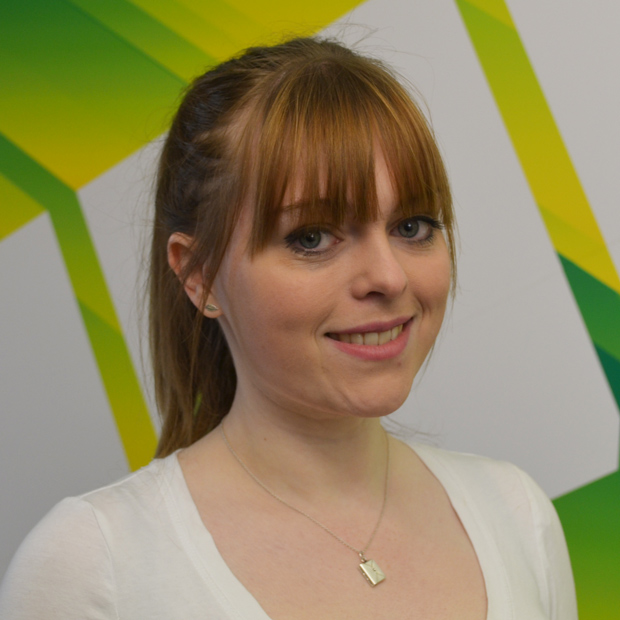 Sarah is a News Reporter at The Lincolnite. You can contact her directly with your news via email at [email protected]