July 5, 2017 11.58 am
This story is over 53 months old
'Loathsome' sexual deviant behind bars after grooming teenage girls online
A man who groomed teenage girls from across the country, including in Gainsborough, has been jailed for four years and eight months. Luke Atkinson, 29, from Retford pleaded guilty to sexual offences including inciting sexual activity with a child and possessing indecent images of children. Nottingham Crown Court heard that Atkinson incited girls, as young…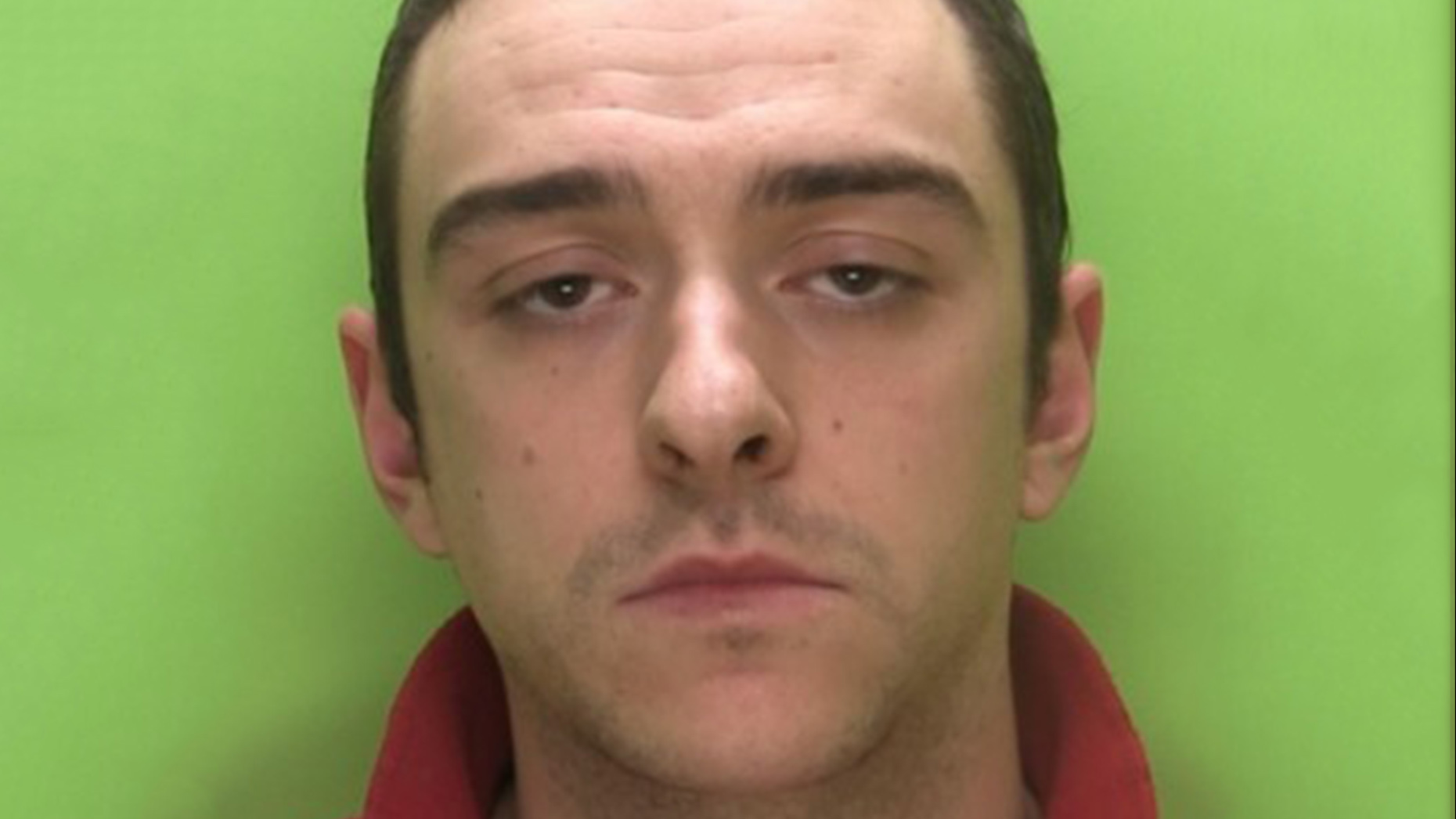 A man who groomed teenage girls from across the country, including in Gainsborough, has been jailed for four years and eight months.
Luke Atkinson, 29, from Retford pleaded guilty to sexual offences including inciting sexual activity with a child and possessing indecent images of children.
Nottingham Crown Court heard that Atkinson incited girls, as young as 13-years-old, to send him graphic images and videos of themselves after contacting them via social media platforms.
Atkinson blackmailed the girls when they did not want to send any more pictures, threatening to post photos they had previously sent him online.
He was arrested at his home on Exchange Street in September 2015, following a Nottinghamshire Police investigation helped by the Durham Constabulary.
Five girls, aged 13 to 16, bravely came forward to give evidence against Atkinson.
Two of the victims were from the Doncaster area, with the others from the Leeds, Gainsborough and Rotherham areas.
One of the girls, aged 13 when she was initially contacted by Atkinson, told officers at interview that "her heart sank" whenever he made contact with her.
She feared he would never go away as every time she had tried to get away from him he would come back again via a different social media platform.
Another victim, aged 15 at the time, said at interview that the only reason she sent graphic videos of herself to Atkinson was because he was blackmailing her saying he would post pictures of her on Facebook if she did not.
She said this made her feel sick and disgusted in herself.
Speaking after sentencing Detective Constable Richard Hewitt, of Nottinghamshire Police, said: "The girls who were subject of Atkinson's offending were so brave to come forward and speak out, giving some very upsetting interviews about their traumatic experiences.
"They showed great courage in keeping it together during a lengthy court process and that's great credit to them.
"Atkinson is a loathsome individual who threatened his victims into adhering to his demands.
"His actions were nothing short of disgusting but thankfully this sexual deviant is now behind bars."
An NSPCC spokesman said: "Atkinson believed he could get away with exploiting children but has rightly been brought to justice.
"We hope the girls who bravely came forward to the police now receive the necessary help and support to overcome what has happened to them.
"Atkinson's behaviour is another example of how groomers use social media to prey on children so it is vital parents and carers talk to their children about staying safe online."