July 5, 2017 4.57 pm
This story is over 76 months old
Riseholme College marks end of academic year with awards ceremony
More than 300 students celebrated completing their studies at the Riseholme College awards ceremony. Families, friends and college staff joined the students for the event which marks the end of the academic year at the college. Jeanette Dawson OBE, Chief Executive and Principal, said: "For many of the students here today, this ceremony will mark…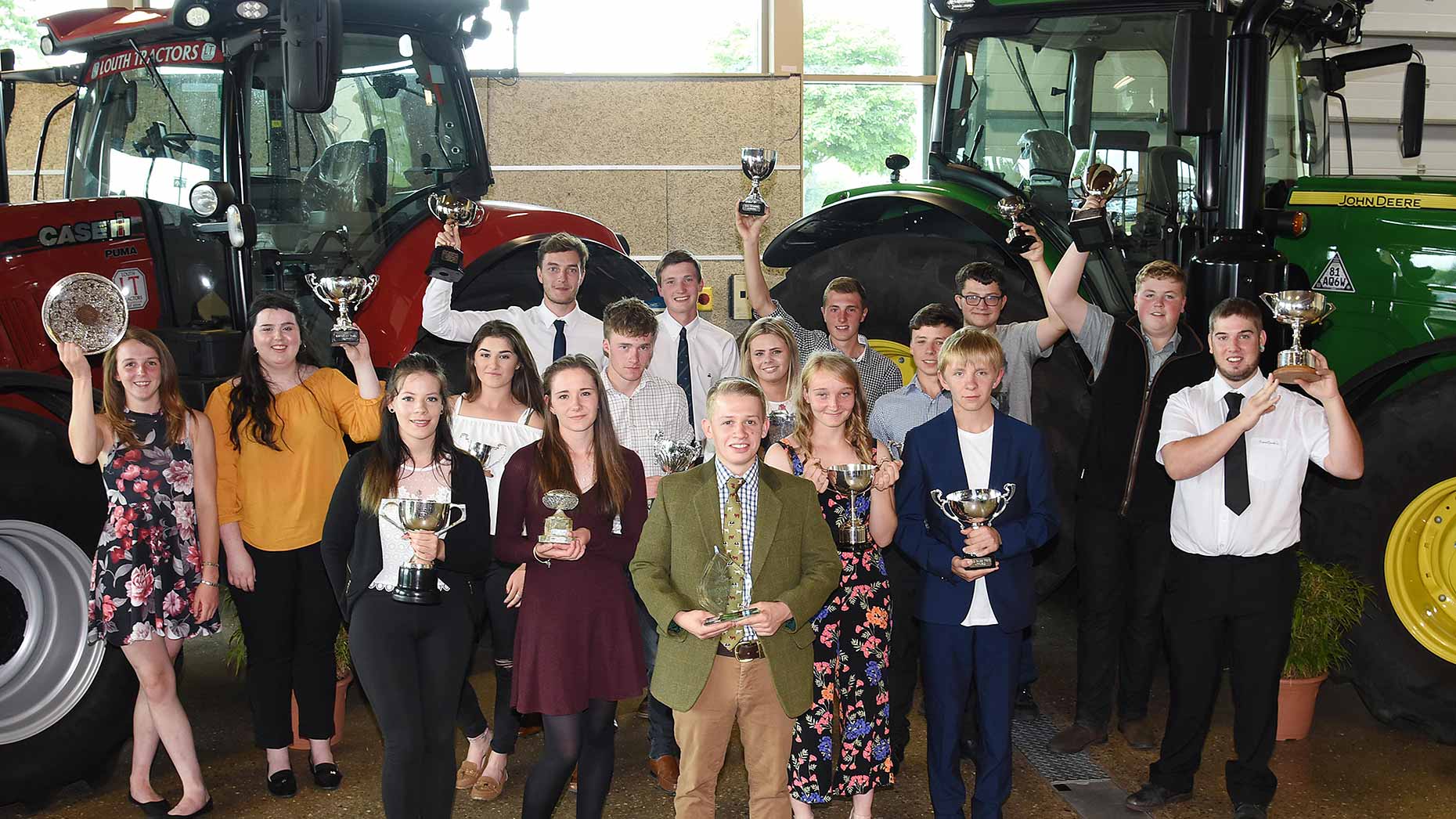 More than 300 students celebrated completing their studies at the Riseholme College awards ceremony.
Families, friends and college staff joined the students for the event which marks the end of the academic year at the college.
Jeanette Dawson OBE, Chief Executive and Principal, said: "For many of the students here today, this ceremony will mark the end of their college life and they will be using the skills and knowledge they have gained to forge their careers with employment in the land-based industries and we wish them well.
"Others are progressing to more advanced further education or degree courses and we will see them again over the next few years as they progress through the ranks.
"I must congratulate the college staff on their hard work and commitment to the support of these students and their success this year. There is no better evidence of their hard work than today's event.
"My personal congratulations also go to all of the students here today. I wish you well for your future careers or continuing education."
Riseholme College has one of the highest success rates in the country with 97% of their students find themselves employed or going onto higher education six months after finishing.
All students were awarded certificates for finishing their studies and some students were awarded prizes for excelling in their subjects.
One of the first degree students to graduate from the college, Emily Dowse, added: "I am extremely proud to be part of the cohort of degree students and I stand before you today as an example of what can be achieved by studying and progressing at Riseholme College.
"Today, you complete your studies, not only with a new qualification but friendships for life, the life skills needed to succeed and an inner-confidence that will help you achieve anything you want.
"If, like me, you didn't know what to do next, I would encourage you to consider your next steps before you leave today – speak to your tutors, your families and your friends and make sure you have an idea of what you want to do and how you're going to get there."