July 14, 2017 12.04 pm
This story is over 76 months old
Seized alcohol and cigarettes to be turned into electricity in Lincolnshire
Residents charging their phone or switching on their television in Lincolnshire could now be using electricity from seized cigarettes and alcohol. More than 150,000 cigarettes and 25kg of tobacco were confiscated across the county over the last 12 months and have been taken to a specialist recycling centre. The cigarettes will be broken down and made…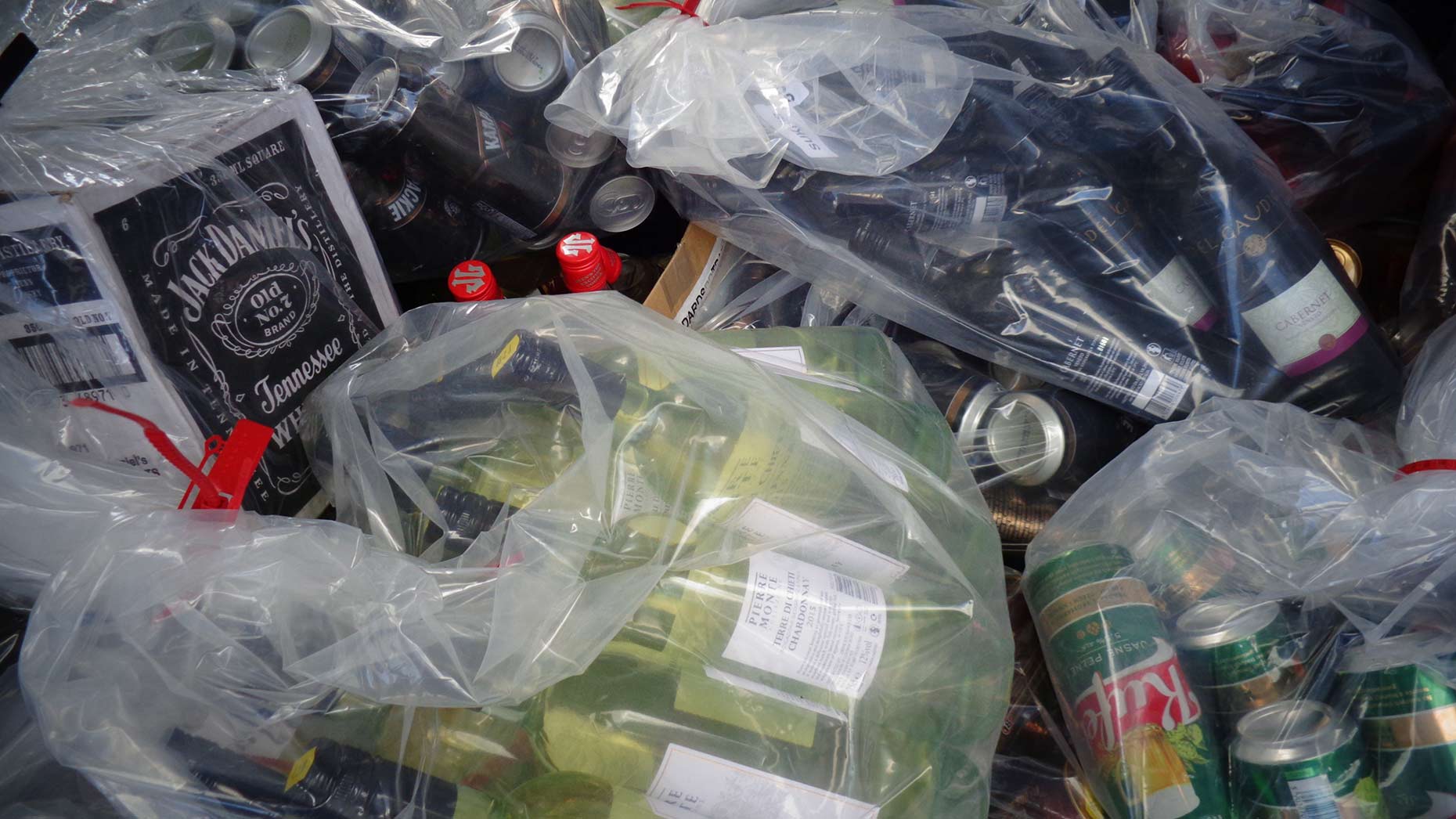 Residents charging their phone or switching on their television in Lincolnshire could now be using electricity from seized cigarettes and alcohol.
More than 150,000 cigarettes and 25kg of tobacco were confiscated across the county over the last 12 months and have been taken to a specialist recycling centre.
The cigarettes will be broken down and made into electricity, while alcohol will be mixed with food and turned into gas.
Principal trading standards officer at Lincolnshire County Council, Emma Milligan, said: "We see tackling the sale of counterfeit and illegal cigarettes and alcohol as a priority.
"The cigarettes often contain things real cigarette manufacturers wouldn't normally use, meaning that a carton of cheap cigarettes isn't a good deal at all, but can actually pose a serious health risk.
"Some cigarettes do not self-extinguish and are therefore extremely dangerous. Illegal brands, such as Pect, Black Mount and Jin Lings, don't comply with the UK safety standard of RIP (Reduced Ignition Propensity), meaning they don't go out when not actively being smoked.
"Many bottles of alcohol including red and white wine and bottles of beer, were seized for non-payment of duty, while others were seized as they were counterfeit or fake and potentially very dangerous, containing industrial alcohol which is unfit for human consumption."