July 20, 2017 11.34 am
This story is over 76 months old
'We want to create a special place': Council reveals ambition for garden village near Grantham
Councillors involved in the development of a garden village on the edge of Grantham have said that they want to "create a special place" to drive economic growth in the area, and attract vital services needed for the town. South Kesteven District Council's development management committee accepted the principle of the application for the development…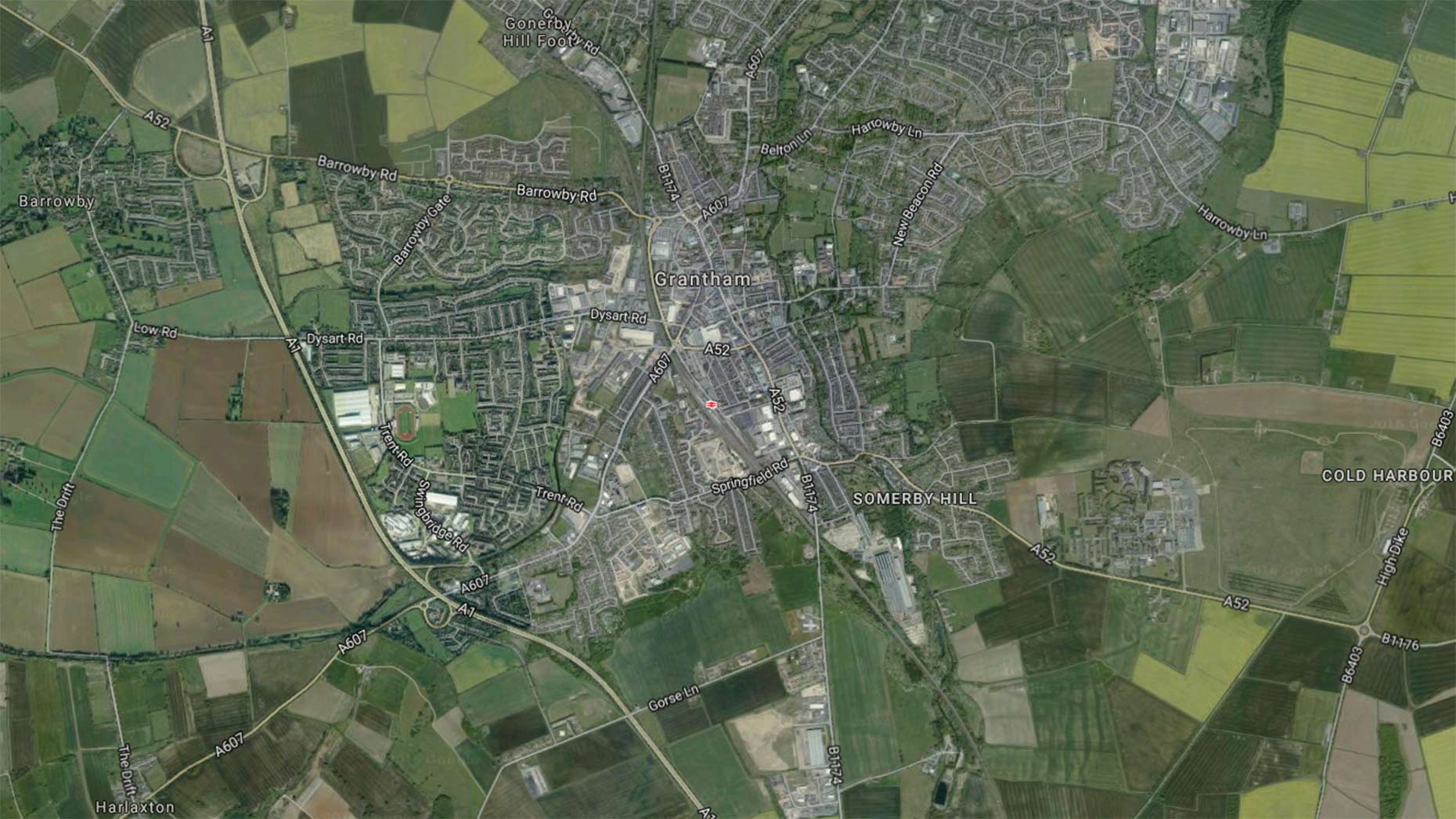 Councillors involved in the development of a garden village on the edge of Grantham have said that they want to "create a special place" to drive economic growth in the area, and attract vital services needed for the town.
South Kesteven District Council's development management committee accepted the principle of the application for the development at the Spitalgate Heath site on the edge of Grantham at a meeting on July 18.
Spitalgate Heath is one of 14 garden villages planned across the country by the government, and will provide up to 3,700 homes.
The 224 hectare village, which was already earmarked for new housing, will also include 110,000 square metres of employment space, creating up to 3,000 new jobs, a primary and secondary school, a health centre, sports facilities and shops.
A new riverside park, outdoor sports and play areas, community orchard and allotments will be connected by footpaths, cycleways and landscaped corridors.
Councillor Jacky Smith, cabinet member for major projects, said: "This is great news for Grantham, its residents and businesses. Garden villages are all about creating new communities with green spaces, good transport links and aspirational homes.
"The new Draft Local Plan which is out for consultation proposes some 8,600 new homes in Grantham for the period 2011 to 2036 and the garden village will be a big step towards meeting the housing needs of current and future residents and will help ensure that we attract vital facilities to the town including health services.
"There is no doubt that house building plays a vital role in stimulating growth in the area and has a positive impact on the local economy."
Councillor Mike King, cabinet member for economy and development, said: "The Spitalgate Heath site represents the lion's share of the planned growth for Grantham and as far as I am concerned the benefits of the scheme far outweigh any disadvantages.
"We want to mirror the spirit of the original Garden City movement. We don't want to simply provide homes and jobs; we want to create a special place that will complement our ambitions for Grantham.
"We want it to be an attractive environment with front gardens, tree-lined streets and homes for people of all ages which are attractively designed, energy efficient and sustainable."