Almost 150 Lincolnshire Police officers physically attacked in last two years
Some shocking figures.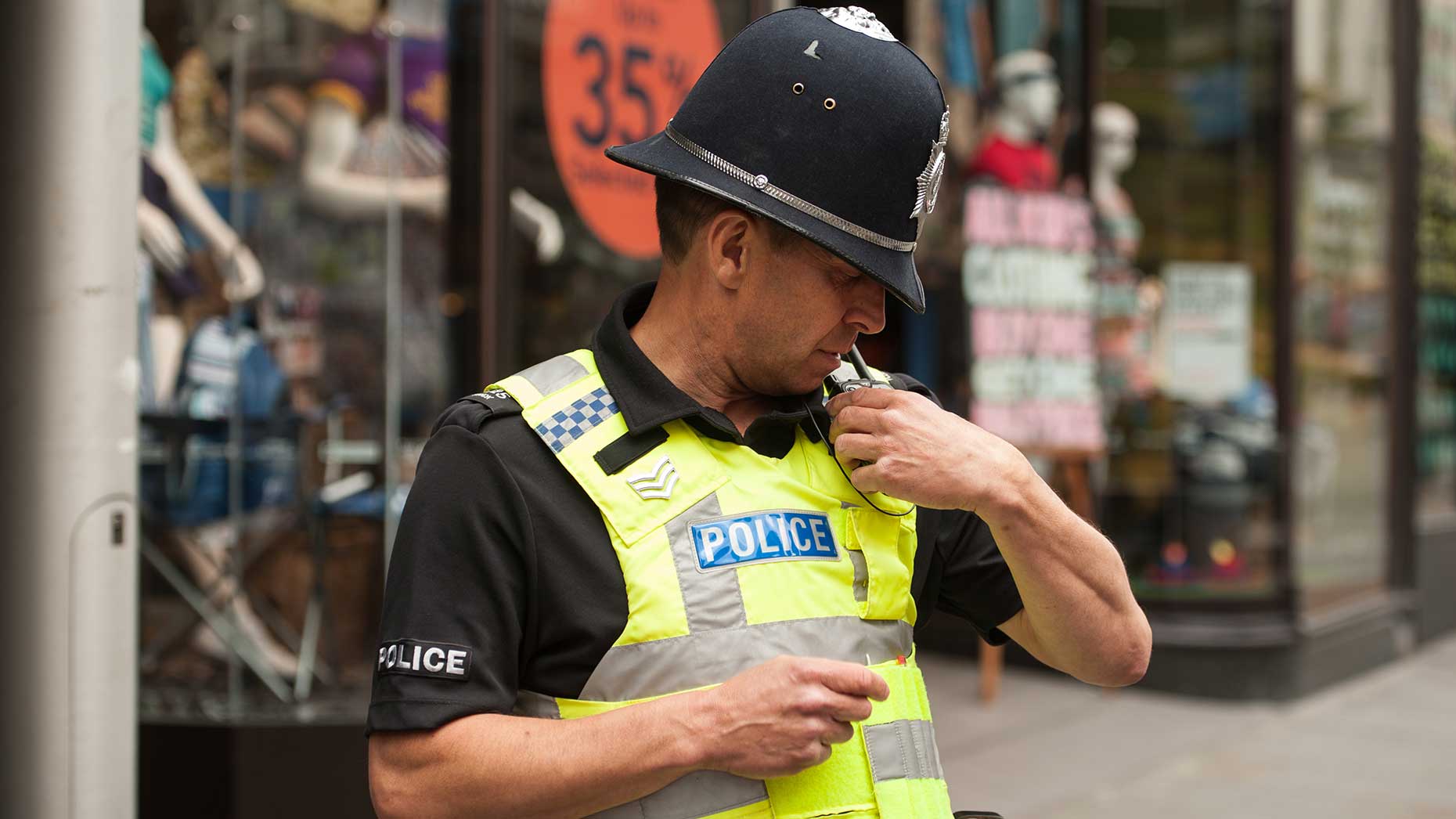 Almost 150 Lincolnshire Police officers were physically attacked whilst working in the county in the last two years, new figures have revealed.
A Freedom of Information Request to Lincolnshire Police has shown that 147 officers were physically attacked between 2015 and 2017.
Numbers of officers physically attacked in the last two years:
2015/16: 79 officers
2016/17: 68 officers
This comes after new quarterly data, revealed as part of new requirements by the Home Office, showed that in the months from April to June 2017, some 50 police officers were recorded as being assaulted.
In this study alone, 36 officers were spat on and 21 were violently threatened with a weapon.
Detective Chief Inspector Suzanne Davies, from the Professional Standards Department, said:
"Every officer that is injured is one too many, we have a robust reporting system when any officer is injured and each occasion is reviewed.
"Alongside this, whenever officers use force at any incident, they tell us about the force and the circumstances which led up to its use.
"This allows us to identify where officers have been subject to an attack but not injured.
"We are able to consider if any new equipment or training will help prevent future attacks. We publish the use of force data on our website quarterly."