August 30, 2017 1.29 pm
This story is over 75 months old
Cause of engine fault found in work to return BBMF to the skies
The Ministry of Defence has identified a fault that lead to the grounding of the Battle of Britain Memorial Flight. As reported previously, an issue with one of the aircraft's Merlin engines meant that the collection of historic RAF bombers and fighters was kept from flying while an investigation was launched into the cause. Will the Battle…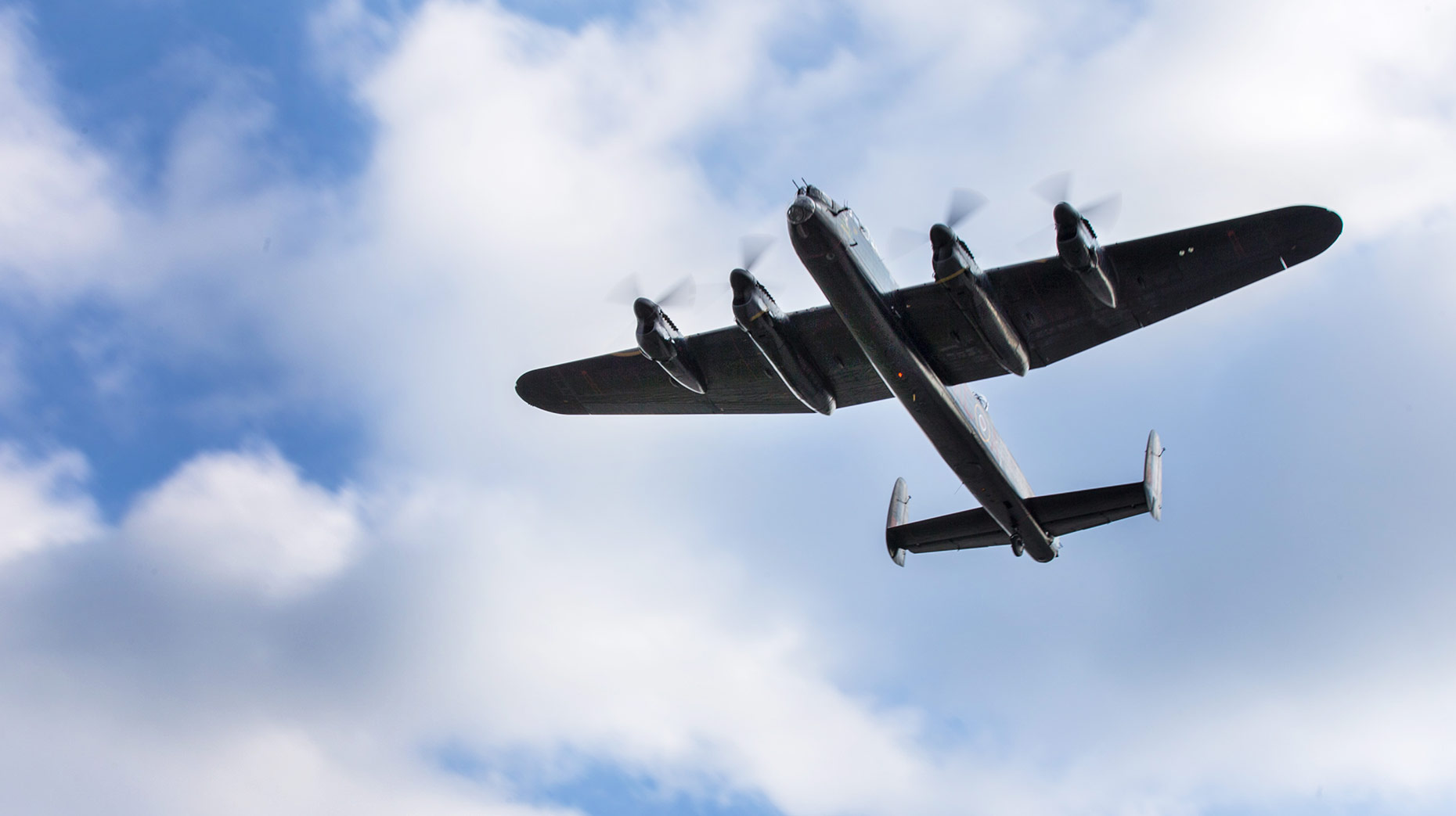 The Ministry of Defence has identified a fault that lead to the grounding of the Battle of Britain Memorial Flight.
As reported previously, an issue with one of the aircraft's Merlin engines meant that the collection of historic RAF bombers and fighters was kept from flying while an investigation was launched into the cause.
It put a question mark over the BBMF's expected appearance at the Scampton Airshow on September 9 and 10.
The problem has been identified as an issue with the pinion gear in a Merlin engine. 
Work can now go ahead to check each of the aircrafts' pinion gears and whether they meet standards.
It it not known if the aircraft will be ready for the Scampton Airshow.
An MOD spokesperson said: "Our investigation has confirmed an issue with a pinion gear in a Merlin engine.
"With the precise cause of the problem known, each pinion gear is now being inspected to confirm it meets our exacting standards, with the BBMF and industry putting all of our efforts into getting these beautiful aircraft safely back in the air as soon as possible."
Officer Commanding BBMF Squadron Leader Andy Millikin added in a statement:
"As I hope you all know, my aim is to keep these vital and unique artefacts of Britain's proud history in the sky forever.
"To do that we sometimes have to take extra precautions, with our eye sharply on continuing safety, to ensure that we can keep them flying for future generations.
"I thank each and every one of you who has voiced their support and shown their understanding. We will get them back into the blue as soon we can.
"Lest We Forget."