Emergency services rush to three-vehicle crash on A180
Three vehicles were involved.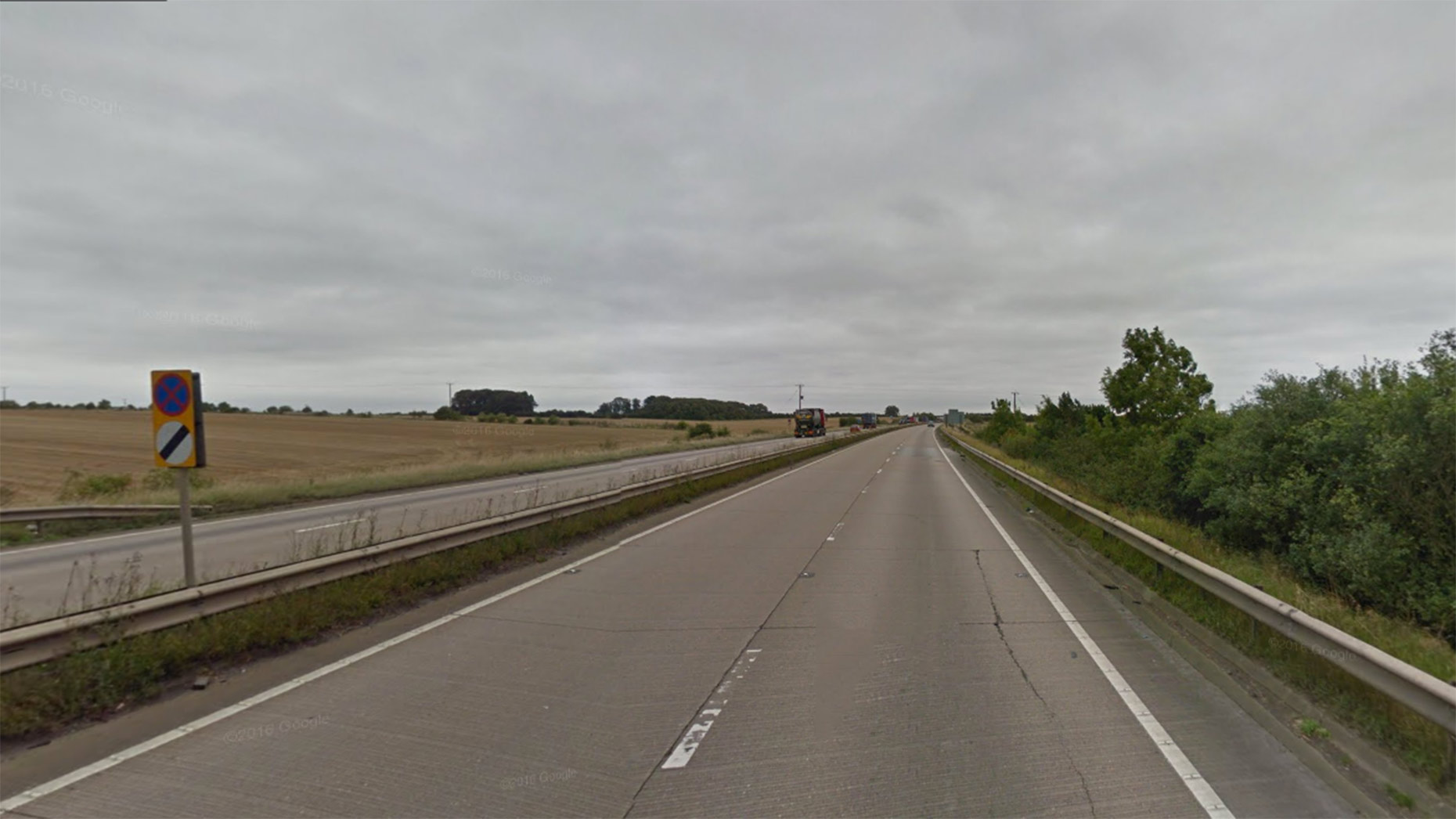 Emergency services rushed to the scene of a three vehicle crash earlier this morning.
The incident happened shortly before 8am on Wednesday, August 30 on the A180 near Grimsby.
The carriageway was blocked for a short time until the vehicles could be moved.
Humberside Police confirmed that there were no injuries.
Police are dealing with this under incident number 88 of August 30.