August 8, 2017 2.41 pm
This story is over 75 months old
What to expect at Pistons in the Park 2017
It's just a few days until petrolheads gather at Lincolnshire's biggest automotive festival, Pistons in the Park. The festival takes place at the Lincolnshire Showground on Saturday, August 12 and will run from 10am until 6.30pm. Tickets can be purchased online or on the day at a slightly higher price. GET YOUR TICKETS HERE However, for…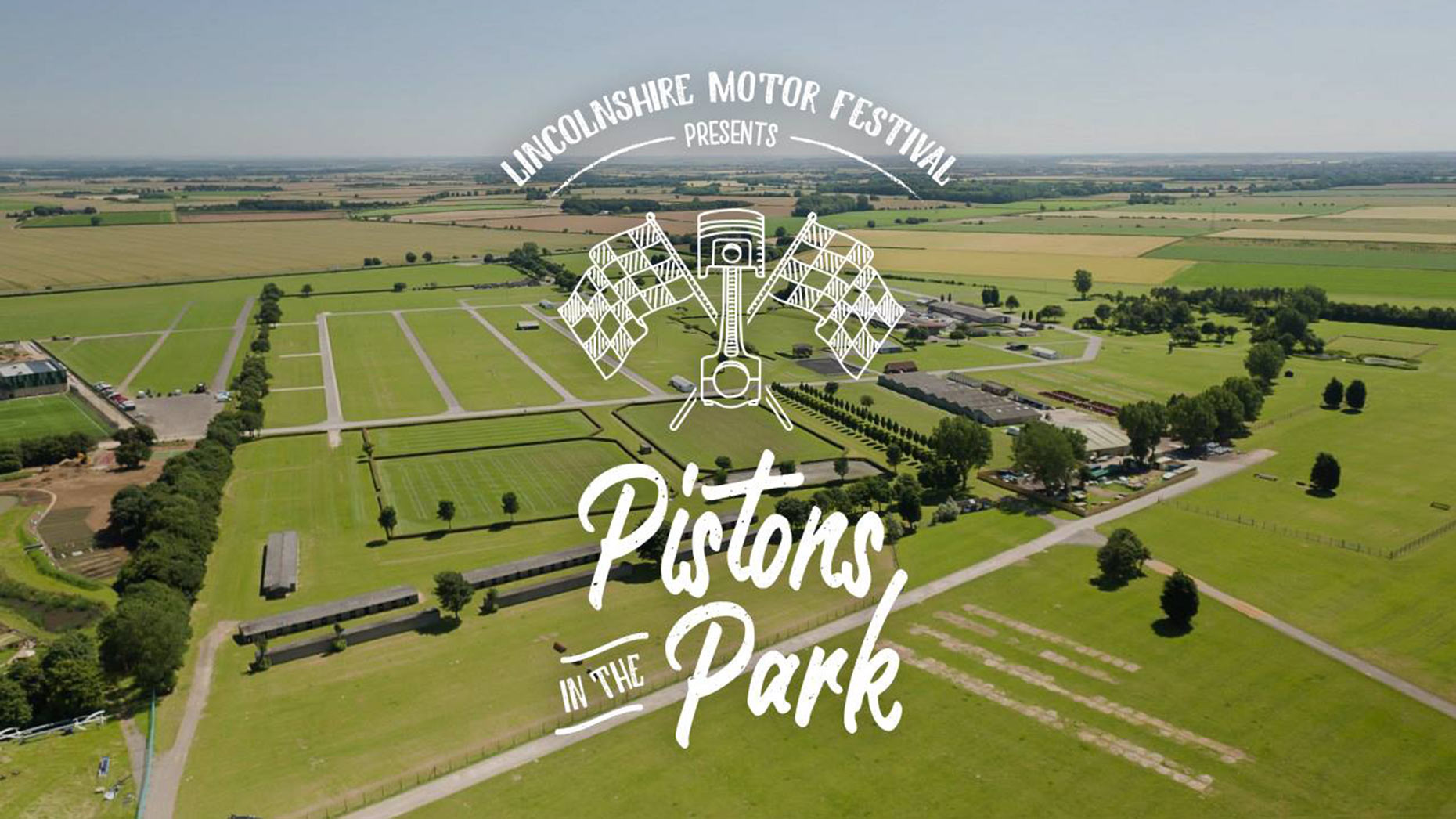 It's just a few days until petrolheads gather at Lincolnshire's biggest automotive festival, Pistons in the Park.
The festival takes place at the Lincolnshire Showground on Saturday, August 12 and will run from 10am until 6.30pm.
Tickets can be purchased online or on the day at a slightly higher price.
However, for those unsure on whether to attend, The Lincolnite has provided this guide to tell you what to expect at the festival and why you'll be foolish to miss out on what promises to be a great day.
Automobiles on show
Yes it's an automobile show but the great depth in variety of cars on show is something that has never been experienced in Lincolnshire before.
Vehicles will be on show from across the globe, whether that be Italian supercars, Japanese heroes or British Minis, there really is something on show for everyone.
Warm weather
Touch wood, despite the current wet weather Saturday is expected to look a lot brighter and drier which is a perfect excuse to leave your house and make the trip to the Lincolnshire Showground.
A variety of alcohol stalls will be located across the festival, so come along with your family and friends and enjoy Pistons in the Park, in -hopefully- the nice sunshine.
However, there is also indoor attractions in case the clouds do come out for a few minutes.
Live music
Pistons is an automobile festival but there is something different for the most casual car fan with live music from Lauren April and the Rockin' Beats who will hope to please the crowds throughout the event.
Loads of tasty food
You're going to get hungry at the Pistons in the Park so you may as well try something from the many different food stalls at the event which vary from ice cream to pizza to ribs, oh and there's also a vintage tea room where you can enjoy some afternoon tea.
Free parking for motorbikes
If you strictly believe in that life is all about two wheels then you can come to Pistons and park for free and there is a designated 'Two Wheels Only' display.
Parking for disabled customers is also free and for standard cars it is £5.