August 24, 2017 10.07 am
This story is over 74 months old
Jailed drug dealer tasered by police after resisting stop and search in Skegness
He has been taken off the streets.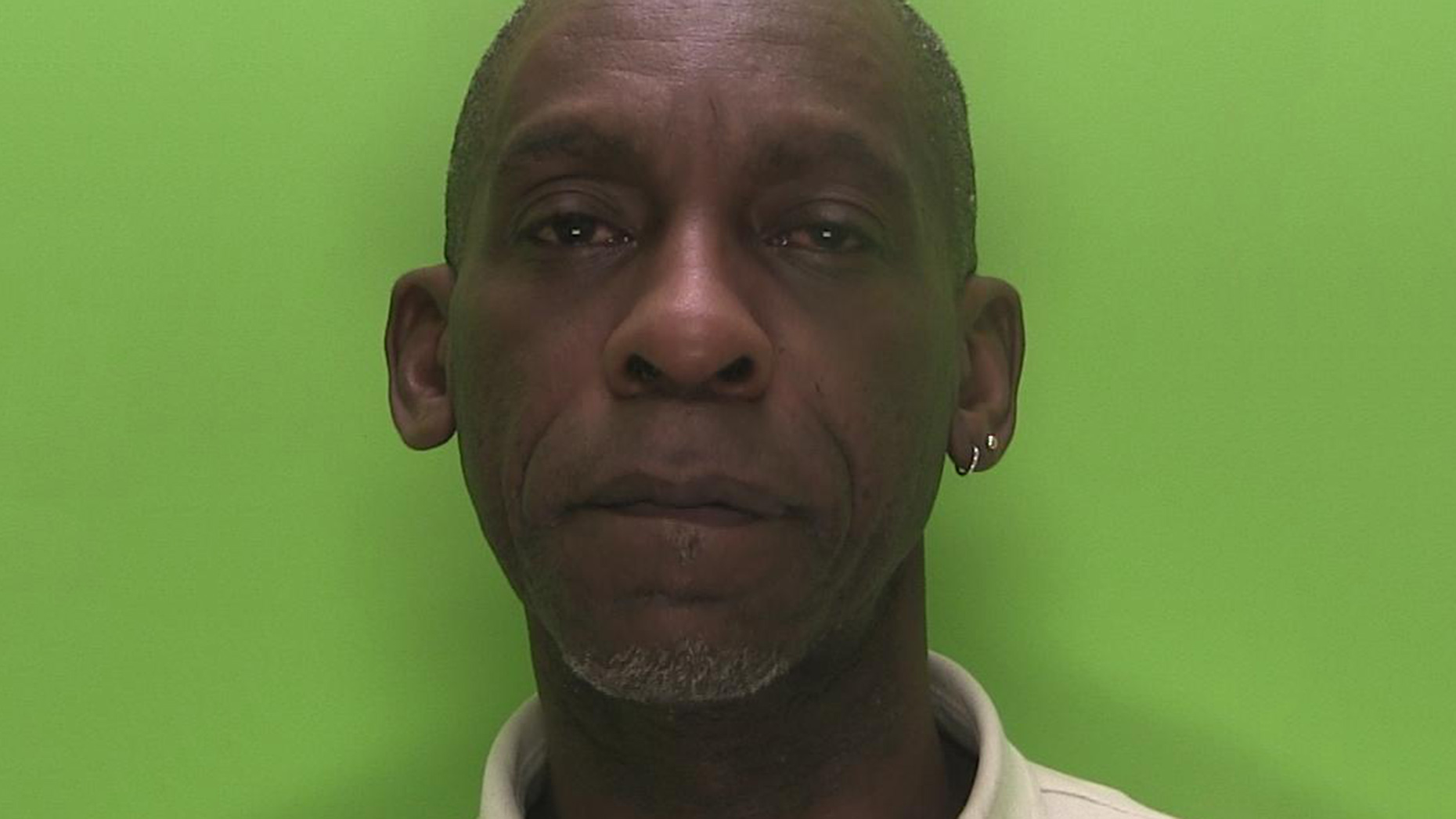 A drug dealer found with over £1,000 worth of cocaine and heroin had to be tasered by police in Skegness after he tried to prevent himself from being searched.
Keith Kelly, 53, and of Bellevue Court, Nottingham, was jailed for three years at Lincoln Crown Court on Wednesday, August 23 after pleading guilty to two counts of possessing drugs with intent to supply.
Officers were alerted to a man matching Kelly's description attempting to sell drugs in the area on March 18, 2014, after receiving significant information.
Unemployed Kelly was found near Lidl on Richmond Drive, and officers conducted a stop and search of him, which he attempted to resist.
Kelly was found with 14.6g of cocaine and 27.4g of heroin, with the intention of supplying it all.
As officers conducted their stop and search, Kelly threw away a wrap, which contained a controlled drug. He was released on bail to attend court at a later date.
Police constable Jonathan Gill, East Impact Team at Skegness, said: "Kelly was a dangerous individual who, when I tried to search him, resisted and had to be subdued with the use of taser.
"This man had clear intentions to sell a large amount of drugs in Skegness and we are delighted that we managed to stop him before this happened."
Detective David Ziller, Skegness CID, said: "This kind of crime has a devastating impact on communities.
"It continues the cycle of drug addicts being unable to reform, and also stops people enjoying trips to the seaside resort.
"With this person now away from the streets, we hope that this can be a deterrent for anyone also thinking about travelling to Skegness to distribute drugs, as they have now seen how serious the offences can be."