August 24, 2017 1.31 pm
This story is over 75 months old
Lincoln crowds left disappointed at Flying Scotsman no-show
Hopes of spotting famous steam train the Flying Scotsman were dashed today when the train was forced to reroute past the county. The 1923 locomotive was set to make its journey from York to London from the early hours of the morning on Thursday, August 24. Due to a defect in the traction equipment at York…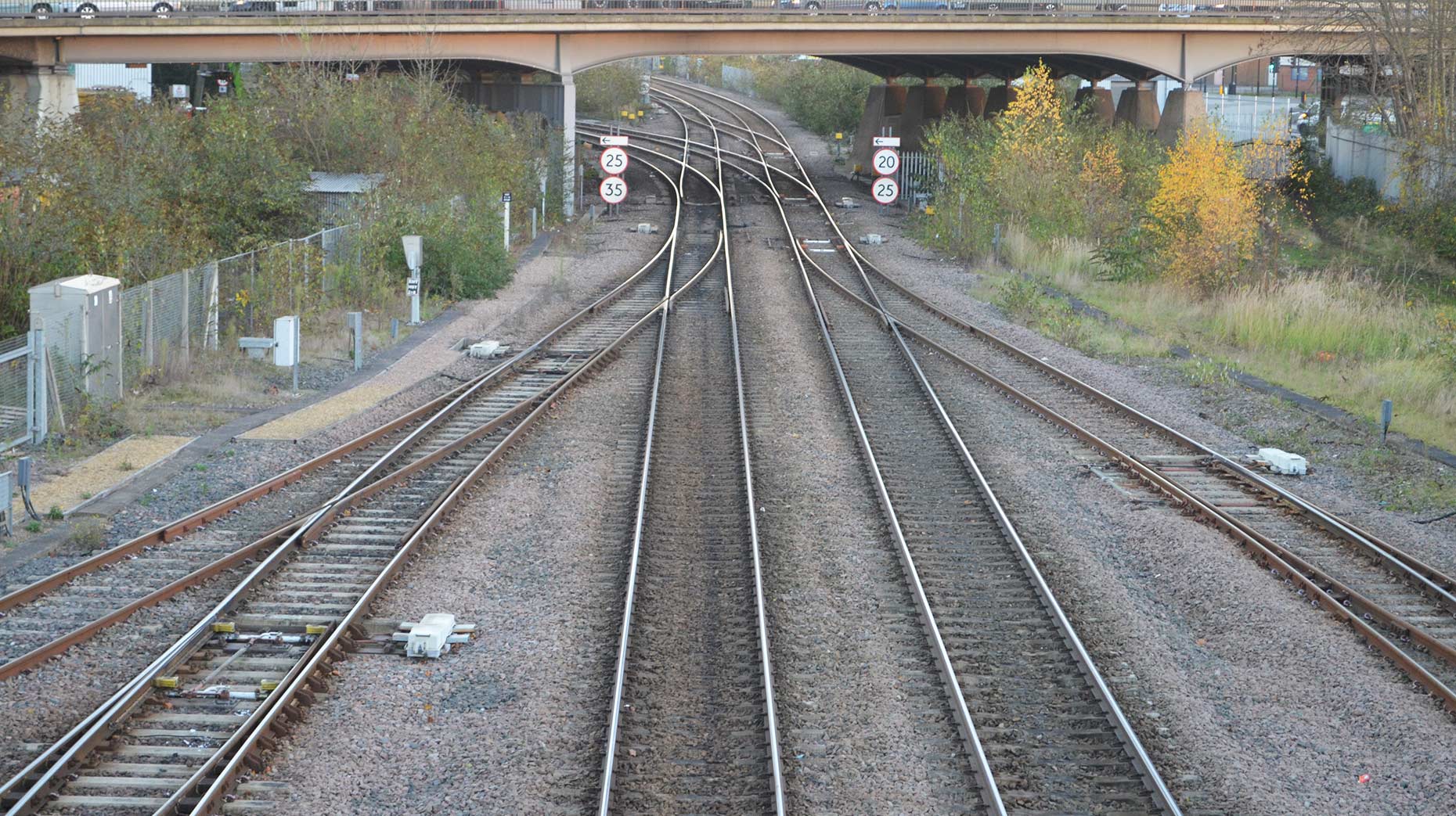 Hopes of spotting famous steam train the Flying Scotsman were dashed today when the train was forced to reroute past the county.
The 1923 locomotive was set to make its journey from York to London from the early hours of the morning on Thursday, August 24.
Due to a defect in the traction equipment at York however the train was severely delayed from setting off.
Many had turned out with cameras in hand in Lincoln city centre and along the High Street with hopes of catching a glimpse of the Scotsman at a later time than expected.
National Railway Museum, the group which runs the train, made the decision to travel the main line route instead, through Retford, Grantham and Peterborough.
Some lucky spectators still managed to see the Flying Scotsman as it made its way through Retford.