August 16, 2017 7.00 pm
This story is over 75 months old
Lincolnshire salon named and shamed for failing to pay worker minimum wage
"Those not paying workers the National Minimum or Living Wage can expect to face the consequences."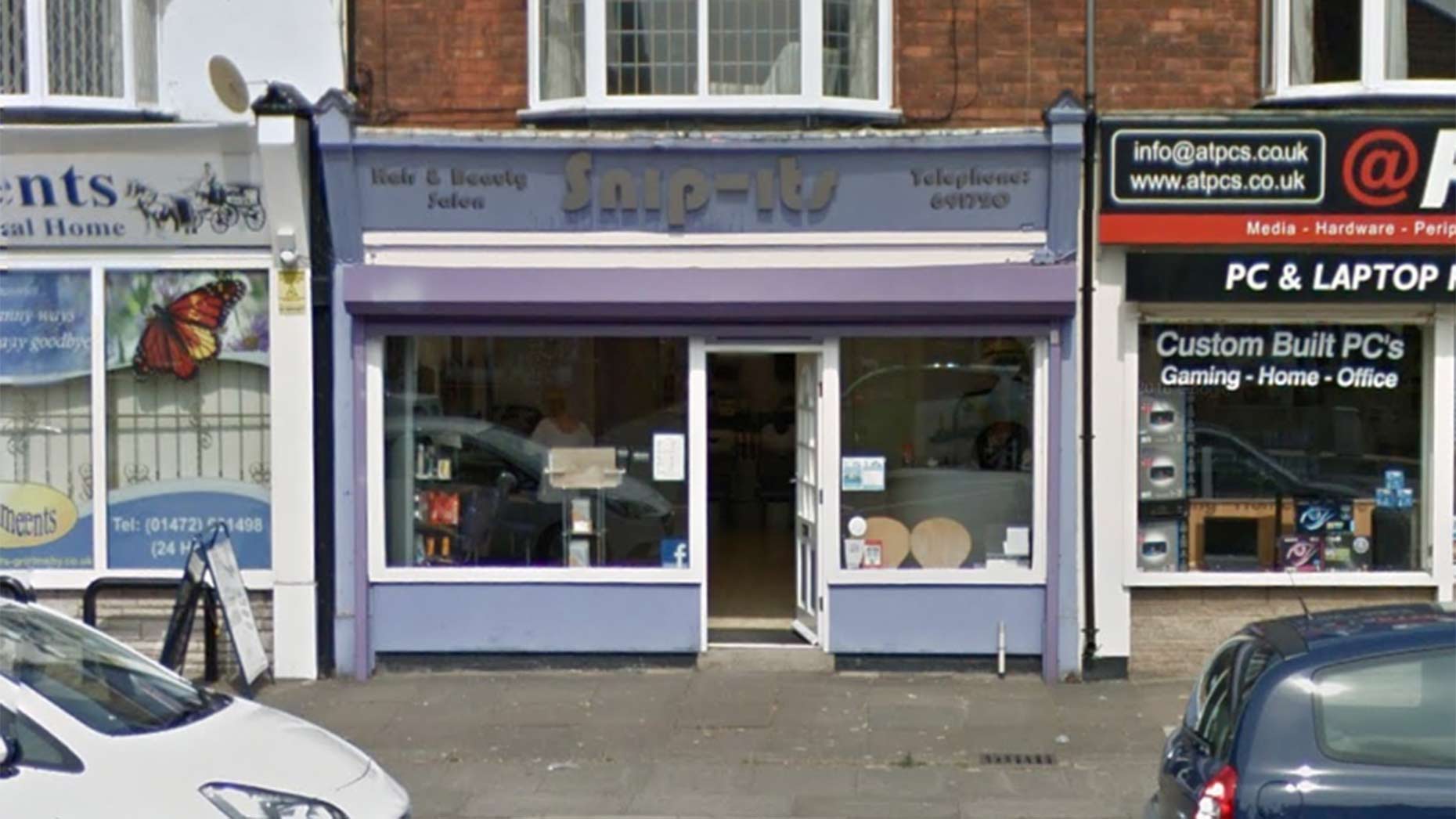 A Cleethorpes hair and beauty salon has been named by the government in a list of 233 employers who failed to pay an employee the minimum wage.
Snip Its Ltd, which is based on Grimsby Road, failed to pay the national minimum wage to one worker.
In the list, Snip Its was ordered to pay £732.35 to one worker at the firm.
Nationally, around 230 employers were named for underpaying their workers the National Minimum or Living Wage.
As well as paying back staff the money owed, employers on the list have been fined a record £1.9 million by the government.
Retail, hairdressing and hospitality businesses were among the most prolific offenders.
Snip Its Ltd was contacted by Lincolnshire Reporter but failed to respond by the time of publication.
Business Minister Margot James said: "It is against the law to pay workers less than legal minimum wage rates, short-changing ordinary working people and undercutting honest employers.
"Today's naming round identifies a record £2 million of back pay for workers and sends the clear message to employers that the government will come down hard on those who break the law."
Common errors made by employers in this round included deducting money from pay packets to pay for uniforms, failure to account for overtime hours, and wrongly paying apprentice rates to workers.
Melissa Tatton, director at HM Revenue and Customs said: "HMRC is committed to getting money back into the pockets of underpaid workers, and continues to crack down on employers who ignore the law.
"Those not paying workers the National Minimum or Living Wage can expect to face the consequences."