August 21, 2017 11.43 am
This story is over 75 months old
Local teens give back to the community this summer
Across Lincoln and Lincolnshire young people have been making a difference in their local community this summer.  Groups between the ages of 16 and 17 have been giving back by taking part in the national citizen service (NCS). With a series of special programmes, NCS have promoted the idea of community through volunteering and fundraising. A week is spent…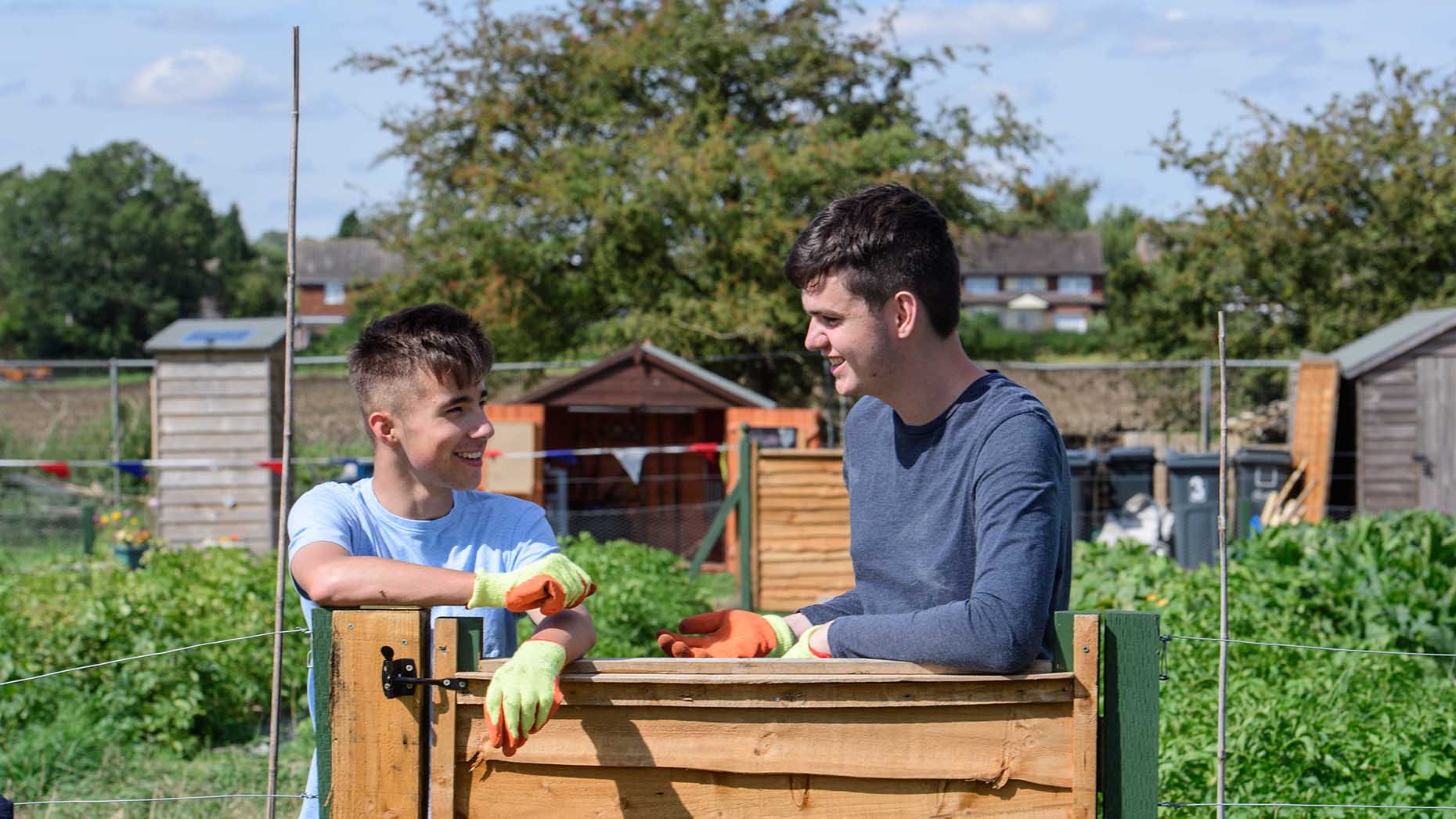 Across Lincoln and Lincolnshire young people have been making a difference in their local community this summer. 
Groups between the ages of 16 and 17 have been giving back by taking part in the national citizen service (NCS).
With a series of special programmes, NCS have promoted the idea of community through volunteering and fundraising.
A week is spent as an outdoor adventure centre and participants also spend a week living at a university.
They then work alongside local businesses to improve their employability for the future.
The course, which lasts four weeks, focuses on tackling social issues which may be prevalent among young people such as social cohesion, social engagement and social mobility.
So far over 85 community venues such as charities, care homes, schools, churches, parks, outdoor spaces, and others have benefitted in Lincolnshire alone, as a result of the 30 hours individuals commit to community projects.
Hugh Sargent, Chairman for the North Hykeham War Memorial Hall and Playing Field Trust, said: "We've been very impressed with the level of work the youngsters have done. It wasn't an easy task but they just got on with it."
For more information on NCS opportunities in Lincolnshire, people can visit the website here.