Residents invited to help decide Lincolnshire councillors' expenses and allowances
A Lincolnshire County Council group that overseas and rules on what councillors can claim in allowances and expenses is recruiting new members. The Independent Remuneration Panel (IRP), a group of local people with an interest in public services, helps to reassure the public that standards are being maintained. The closing date for applications is noon…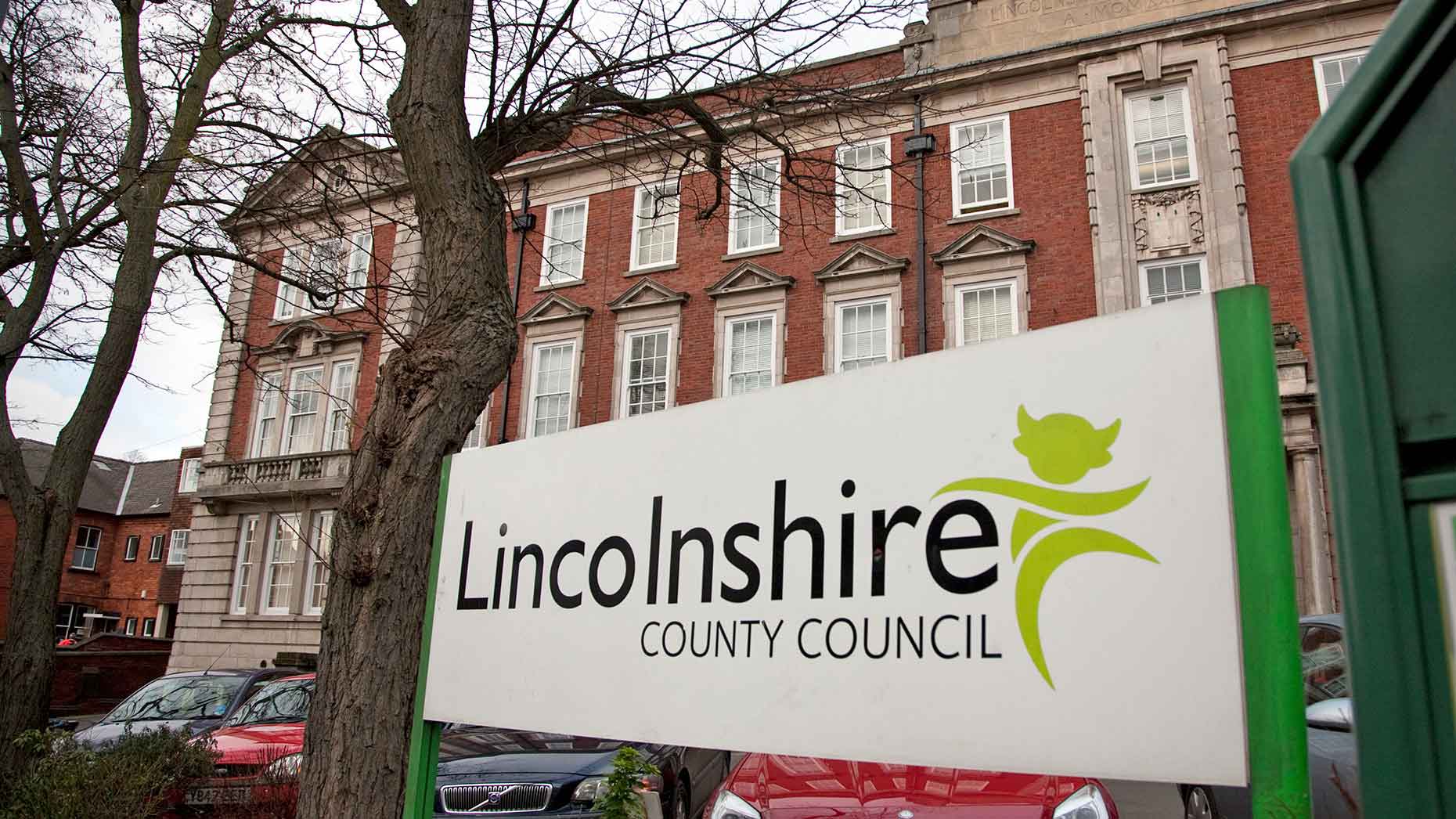 A Lincolnshire County Council group that overseas and rules on what councillors can claim in allowances and expenses is recruiting new members.
The Independent Remuneration Panel (IRP), a group of local people with an interest in public services, helps to reassure the public that standards are being maintained.
The closing date for applications is noon on Thursday, September 21 2017.
To be considered for the role you must either live or work in the area covered by the county council.
Applicants must also be a clear, objective thinker, have the ability to analyse information and be politically independent.
Panel Chairman Peter Clay said: "We are there to recommend and keep under review the level of allowances paid to the council's elected members.
"Helping the democratic process and being able to contribute positively in the local community through the IRP has been a real joy for me."
The county council said panel members are eligible for a modest, fixed annual allowance and expenses are paid for travel and subsistence.
Anyone interested in getting involved in the work of the panel is being asked to contact Nigel West, Head of Democratic Services, Lincolnshire County Council, County Offices, Newland, Lincoln LN1 1YL or call him on 01522 552840.