Tributes as Sudbrooke ward councillor steps down after cancer diagnosis
Conservative West Lindsey District Councillor for the Sudbrooke ward Stuart Curtis has given notice of his formal resignation after being diagnosed with pancreatic cancer. He has written to the Interim Head of Paid Service, Mr. Mark Sturgess, to inform him of his decision to resign his public office. Stuart wrote: "You may be aware that I…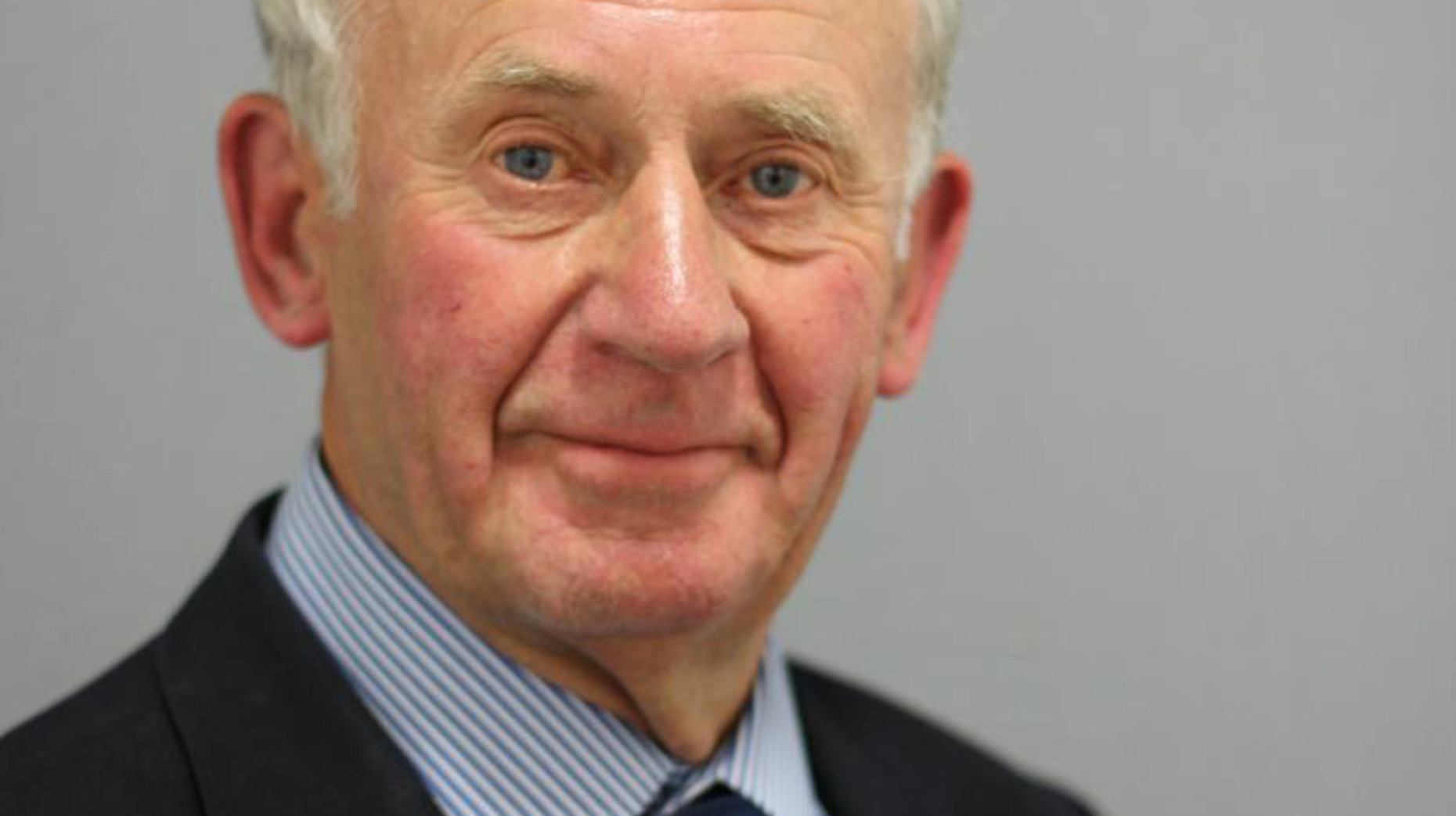 Conservative West Lindsey District Councillor for the Sudbrooke ward Stuart Curtis has given notice of his formal resignation after being diagnosed with pancreatic cancer.
He has written to the Interim Head of Paid Service, Mr. Mark Sturgess, to inform him of his decision to resign his public office.
Stuart wrote: "You may be aware that I have been diagnosed with pancreatic cancer; this is preventing me from fulfilling my duties as a district councillor to the fullest extent that I would wish.
"I write to formally give notice of my resignation as an elected member of West Lindsey District Council representing the Sudbrooke ward on the Council."
Councillor Jeff Summers, Conservative Leader of West Lindsey District Council added: "Stuart was one of our longest serving members. It is saddening to lose such a talented and experienced councillor.
"He has served with distinction and dedication throughout his time on West Lindsey District Council, most recently, up to May this year, in the role of Chairman of the Planning Committee, helping to shepherd in the Central Lincolnshire Local Plan.
"I know that the thoughts and prayers of the many people who knew Stuart will be with him, his wife Lyn and family, as he continues his fight with cancer.
"I hope that his condition will improve, but understand that remaining in office and facing the challenges ahead would not have been right for him. He has been the best of public servants and will be fondly missed from our council meetings."
Stuart Curtis was first elected to West Lindsey District Council as an Independent councillor in 1999.
This followed the 1997 boundary review which established the new Sudbrooke ward by combining the parishes of Sudbrooke, which had previously sat in the Witham ward which included the villages Cherry Willingham and Reepham, and Scothern which had been part of the Dunholme ward.
He was re-elected the following year in an uncontested election.
In 2004 he stood as a Conservative Party candidate and retained his seat against his Liberal Democrat opponent and subsequently re-elected with an increased majority in a repeat contest in 2008.
Following the move in 2010 away from election by thirds Stuart secured his return to the council, again increasing his majority.
He was subsequently re-elected in 2015 with a substantial majority over the Labour party and Liberal Democrat candidates.