August 9, 2017 8.50 am
This story is over 75 months old
'This is not a lifestyle choice': Nomad Trust calls for improvements in support for homeless and beggars
This is in response to the findings that claim that the three quarters of Lincoln's most prolific beggars are not homeless.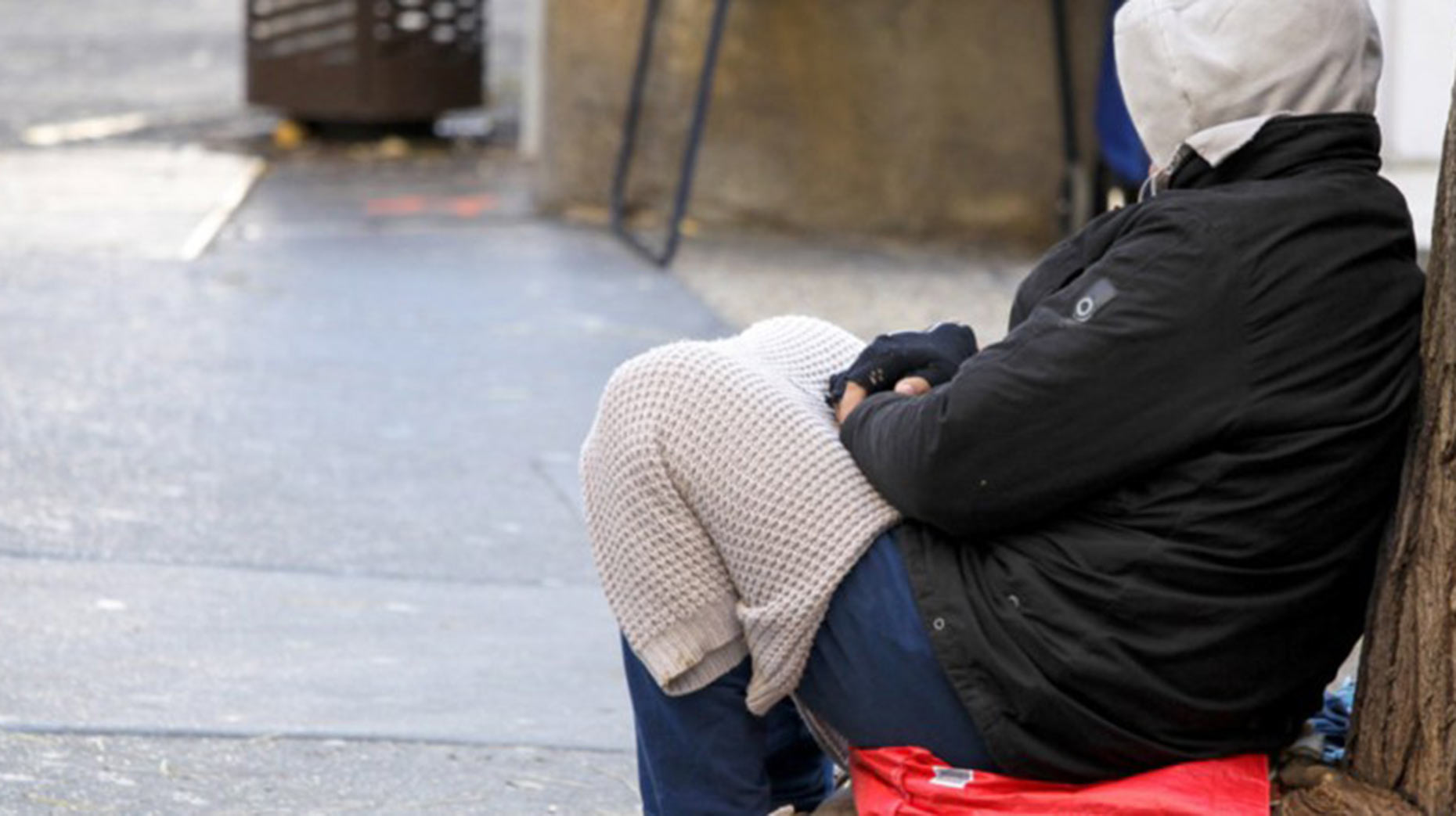 Influential Lincoln charity the Nomad Trust has called for improvements to be made in access to mental health support and other services for homeless people living in the city.
The charity has responded following new findings which claim that three quarters of Lincoln's most prolific beggars are not homeless.
Lincolnshire Police and Crime Commissioner Marc Jones has held a summit in response to fears over increased anti-social behaviour and rough sleeping in Lincoln, with police, city council, business groups and other charities represented at the meeting.
The Nomad Trust also attended the summit, and has urged readers to remember that begging and homelessness is "not a lifestyle choice".
The charity has also criticised cuts in support for people suffering from mental health problems.
Babs Jobling, housing manager at the Nomad Trust, said: "I think we need to point out that while not all people begging on the streets are homeless, they are vulnerable adults with high support needs.
"For example, some drug users have underlying mental health problems that have either not been diagnosed or are not being addressed.
"Cuts in services only serve to perpetuate the cycle.
"Though many of the individuals begging on our streets are not street homeless they are in dire need of specialist help and support.
"This is not a lifestyle choice and anyone who felt they had any other options would not choose to do this.
"Better access to mental health support, day services and greater awareness are key."
The Nomad Trust has launched a capital appeal to raise £1.2 million to establish an new day centre with emergency accommodation.
This will be located on St Rumbold's Street on existing premises owned by the YMCA.
It will provide a 'one stop shop' approach with the intention of providing as much of the key services an individual requires in one location.
Nomad Trust fundraising officer Rachael Hewitt added: "It's incredibly hard for people that become homeless who can lose their homes for many different reasons; it's also worth remembering it can happen to anyone.
"If you were to lose your job tomorrow and couldn't find another one how long could you pay your rent or mortgage?
"If you didn't have family or a social support network around you who would you turn to for help?
"Many people are too proud or simply do not know where to turn.
"When we close our doors at 8am every morning there are few places for people to go.
"It is isolating and lonely; it can be cold one day and you're at risk of sunburn on another.
"We want to show that there is a future for many people; as a charity and a city we can help give people hope and belief there is a way to break the cycle of homelessness."