Tickets expected to sell out for Scampton Airshow 2017
With less than two weeks to go until the inaugural Scampton Airshow, organisers are expecting Saturday tickets to sell out in the coming 24 hours. Organisers have said they saw a huge spike in sales over the Bank Holiday Weekend and after the announcement of the Swedish Air Force Historic Flight, as reported on The Lincolnite.…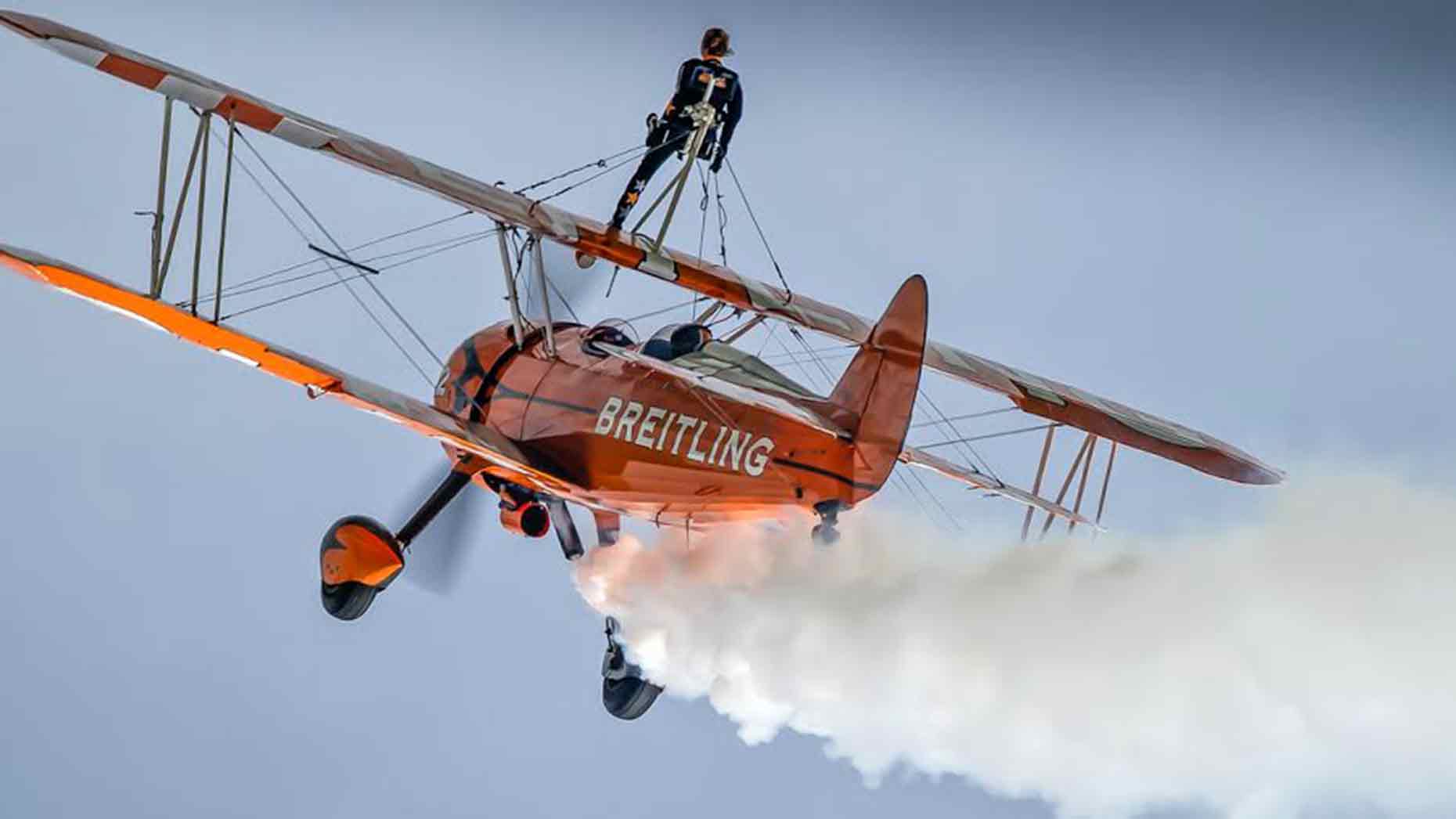 With less than two weeks to go until the inaugural Scampton Airshow, organisers are expecting Saturday tickets to sell out in the coming 24 hours.
Organisers have said they saw a huge spike in sales over the Bank Holiday Weekend and after the announcement of the Swedish Air Force Historic Flight, as reported on The Lincolnite.
As well as five hours of flying displays, visitors will be able to enjoy a unique static display at RAF Scampton, home of the Red Arrows.
Displays will feature aircraft like the Canadian CF-18 Hornet, Dutch F-16s and first public appearance of the privately owned F-4 Phantom, Buccaneer and Su-22.
Organisers are keeping fingers crossed that the famous Battle of Britain Memorial Flight (BBMF) will be able to take part, however engine issues have grounded planes at the time of writing.
Tickets are available on the airshow website here.