What were aircraft doing over Lincoln last night?
Did you hear the aircraft over Lincoln last night?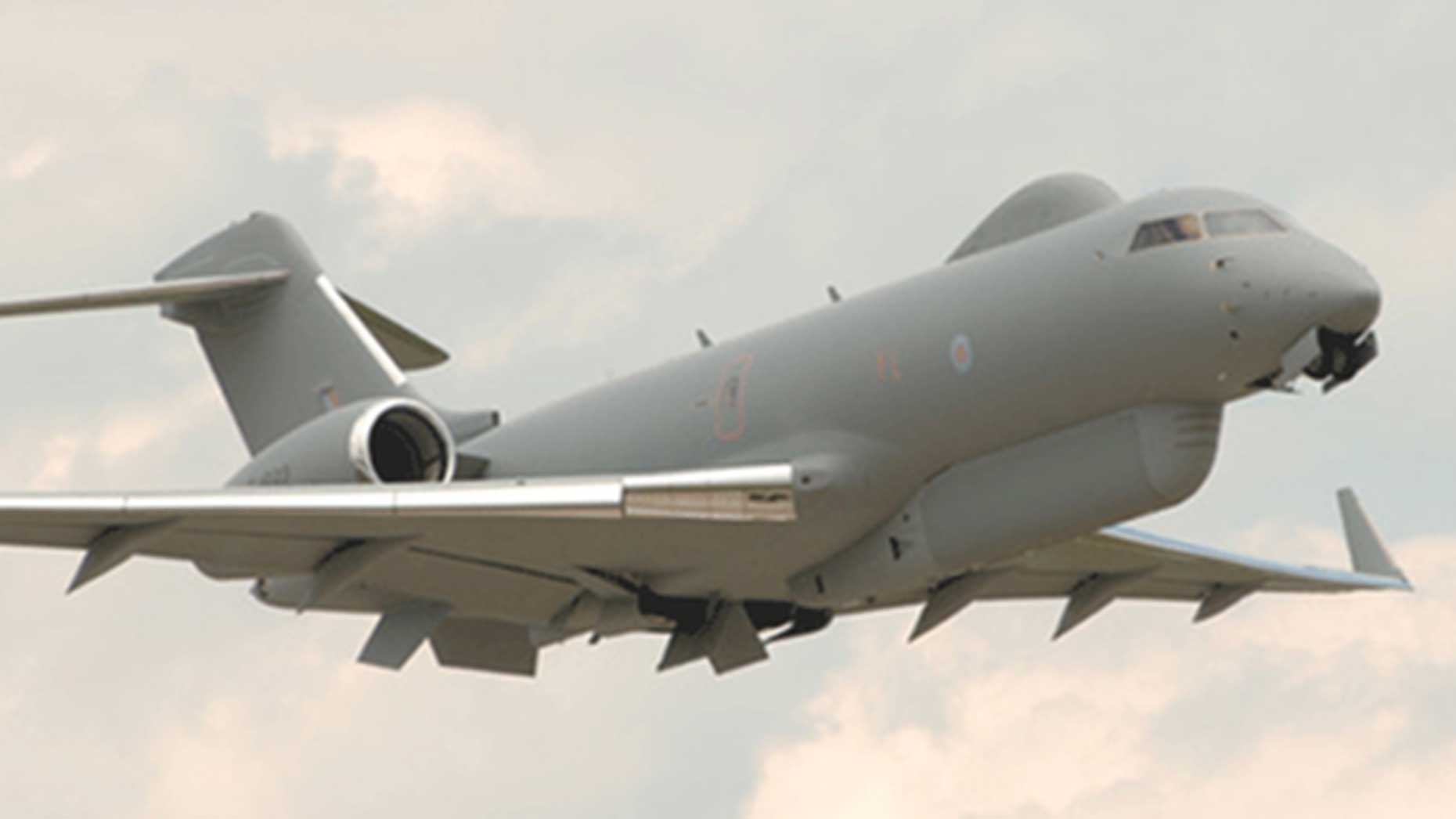 Residents have been debating the reason for hours of unexpectedly loud aircraft noises over Lincoln and Waddington last night — which turned out to be an RAF exercise.
Many people contacted The Lincolnite asking why aircraft could be heard over Lincoln and the surrounding villages at around 10pm on Tuesday, September 26.
Katie Walker said: "Do you know anything about the fighter jet over Waddington last night?
"I'm pretty sure it was close to breaking the sound barrier."
Will Watson added: "I've been hearing the noise [of an aircraft] from around 10pm.
"I live on Newport, so close to the cathedral. It's been going on for nearly two hours.
"It is an aircraft of some sort."
The answer? RAF Waddington training
RAF Waddington has confirmed that one of their aircraft was being used over the Lincoln and Waddington areas last night.
A Sentinel R1 was taking part in routine training until around 11pm, the RAF base has confirmed.
The Sentinel R1 is the RAF's only long-range wide area battlefield surveillance asset, providing critical intelligence and target tracking information to British and Coalition forces.
According to the RAF website, by using the aircraft's powerful radar, the mission crew can identify and track numerous targets over great distances, passing the information in near real time to friendly forces.
The Sentinel R1, which entered service in December 2008, is the most advanced long-range, airborne-surveillance system of its kind in the world.
RAF Coningsby also confirmed they had aircraft fly over Lincoln at around the same time as part of their night training.
An RAF spokesperson said: "Exercise Cobra Warrior is running from RAF Coningsby and involves RAF & GAF Typhoons and Tornados.
"The aircraft are exercising over the North Sea and are not conducting operational flying overland, however, on recovery, they are being fed in over a wide area including in the vicinity of Lincoln.
"Night flying operations will continue tonight and tomorrow (September 27 and 28).