Adam Brannon: The Best & Worst Films of 2017… so far
Towards the end of last year, I wrote an article about the films I was most looking forward to over the course of 2017. I also predicted that it would garner more box-office behemoths than any year before it. Naturally, I was completely wrong and as of September 2017, only two films have broken the…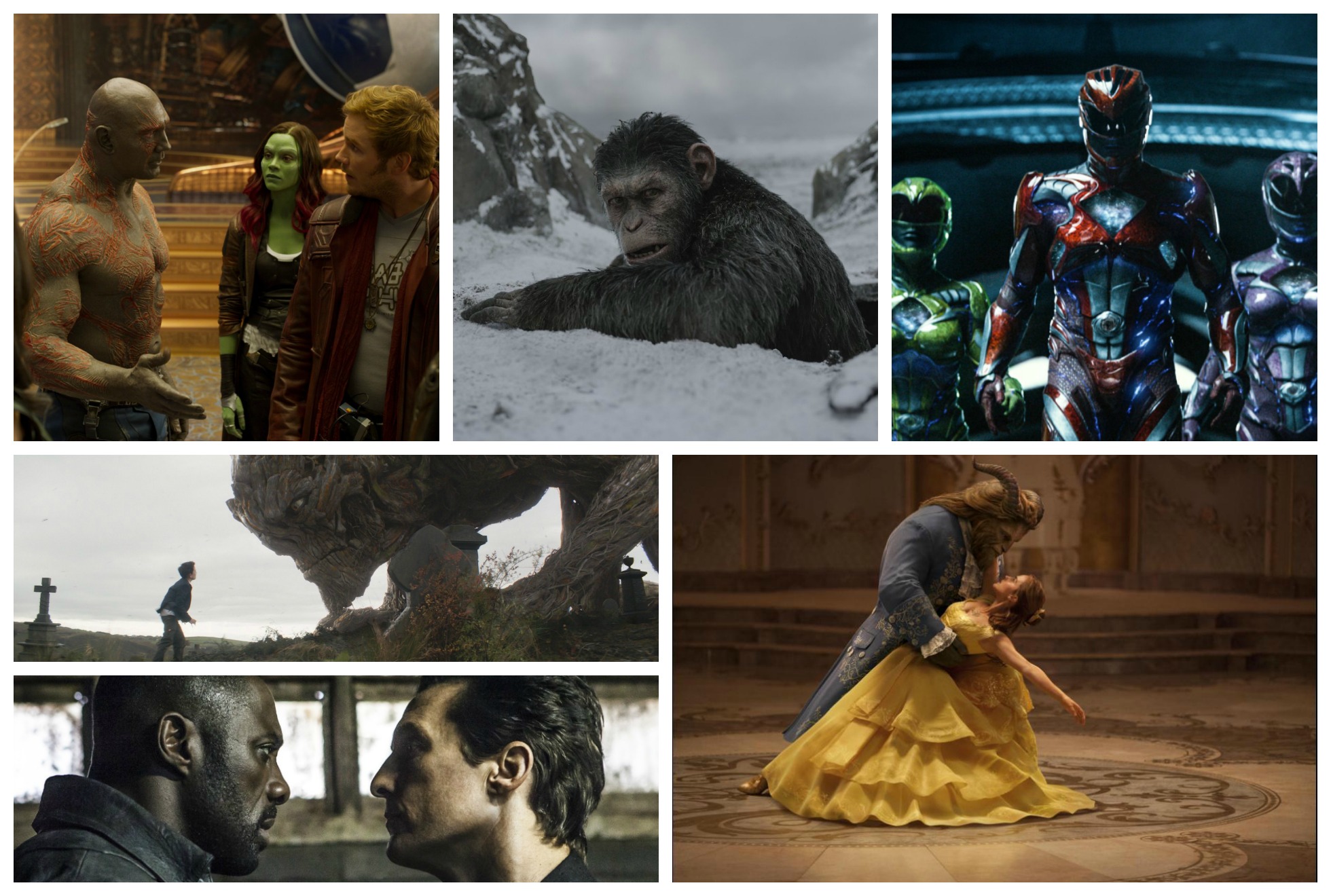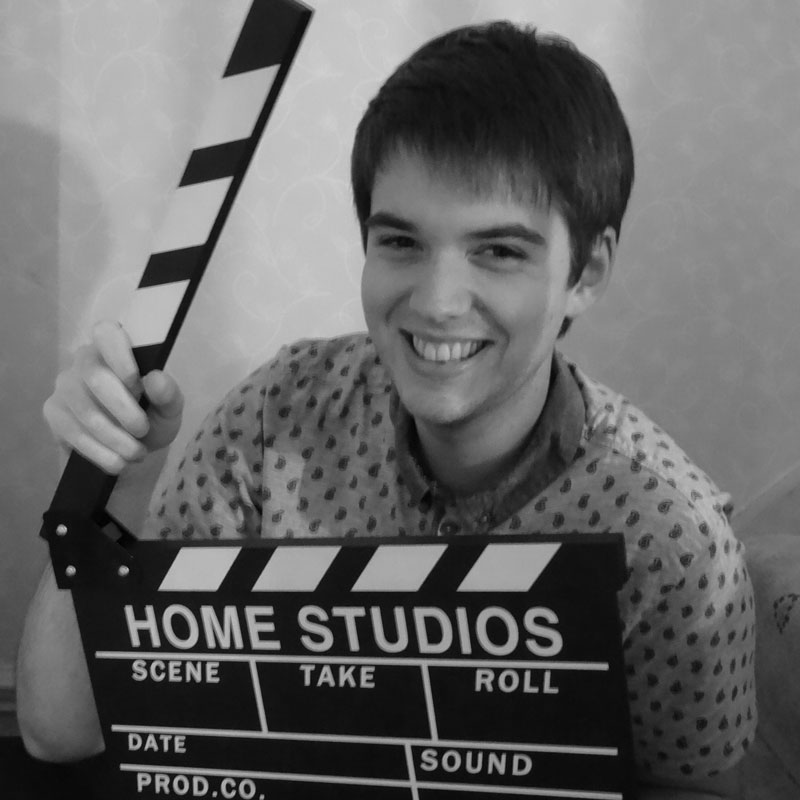 Towards the end of last year, I wrote an article about the films I was most looking forward to over the course of 2017. I also predicted that it would garner more box-office behemoths than any year before it.
Naturally, I was completely wrong and as of September 2017, only two films have broken the $1billion barrier; Beauty and the Beast and Fast & Furious 8.
So, this got me thinking about which films have been a really welcome surprise over the last 9 months and the others that have been mightily disappointing. Without further ado, here's my top 5 best and worst films of 2017, in no particular order of course.
WORST
5) Power Rangers
When the Power Rangers reboot was announced at the beginning of last year, fans met the news with a bit of trepidation.
After all, superhero films are hot property at the moment, but getting them wrong can be an absolute catastrophe – I'm looking at you Fantastic Four.
Unfortunately, the resulting film was a mess of overacting, product placement and became an absolute casserole of nonsense. This was a shame as it featured the first LGBT superhero and the darker, brooding tones throughout were perfect for 2017. Sadly, it wasn't meant to be.
4) The Dark Tower
The first of two Stephen King adaptations for 2017, The Dark Tower was in development hell for well over a decade.
Now, development hell is a troubling phrase for any moviegoer. Sometimes a film stuck in said hell turns out to be great like Jurassic World and then we have The Dark Tower.
This film's biggest sin was its averageness. Incredible actors like Idris Elba and Matthew McConaughey were saddled with overly expositional dialogue and a plot that made little-to-no sense. We don't have long to wait to see if It manages to impress.
3) Pirates of the Caribbean: Salazar's Revenge
Not necessarily a bad film, but a series that has long outstayed its welcome. The first Pirates movie was a great resurgence for the high-seas adventure but its sequels were disappointing to say the least.
Fast forward to 2017 and the fifth entry, Salazar's Revenge was an improvement but offered nothing new to a franchise that had become overstuffed with CGI and sketchy plots.
Johnny Depp's presence and Orlando Bloom's return also couldn't salvage this entry from being the least successful at the box office too.
2) Guardians of the Galaxy: Vol 2
You're going to have to stay with me for this one. Again, not a bad film in the slightest but a side-step most definitely. The first Guardians film remains Marvel's best movie and catapulted Chris Pratt onto Hollywood's A-list.
Unfortunately, this over-produced sequel added too many new characters to the fold, added nothing different in terms of story and had a disappointingly CGI-heavy finale.
Whilst competent in every way and not a backwards step, Guardians of the Galaxy; Vol 2 is my most disappointing film of the year. Kurt Russell is always a win though.
1) Despicable Me 3
What? No mention of Transformers: the Last Knight. You're right to be shocked, but Michael Bay's explosion-fest is exactly what we expected it to be, so therefore it fails to disappoint.
However, Despicable Me 3 suffers from a condition I like to call Minionitis. The little yellow balls of fun have really outstayed their welcome. From the irritating memes that your aunt shares on Facebook, to the ridiculous amount of Minion toys that line the shelves – they're everywhere.
And that includes in Despicable Me 3. The first two films were great with Gru rightly taking centre stage. Here, the Minions share the limelight after the success of their solo outing and the result is a disjointed story that tries frantically to give them both enough screen time. It doesn't work.
BEST
5) Logan
Hugh Jackman's alleged final outing as everyone's favourite adamantium-clawed mutant was a masterclass in superhero film-making.
Director James Mangold managed to turn the Wolverine solo series from crappy to classy and brought with it a brutal and entertaining film in equal measure.
The acting is absolutely sublime with Patrick Stewart in particular giving a career-best performance. Check out the noir version for something truly special.
4) Spider-Man: Homecoming
Spider-Man's foray into the MCU was nothing short of spectacular. Tom Holland is the best iteration of Peter Parker put to the big screen and Michael Keaton was a villain that managed to avoid the Marvel curse.
The high-school drama twist to the story meant the film was constantly engaging from start to finish with Robert Downey Jr's Tony Stark coming in throughout to add a touch of class.
I'm incredibly excited to see what Marvel does next with this character.
3) War for the Planet of the Apes
The rebooted Apes trilogy came to an end in outstanding fashion back in July. War for the Planet of the Apes was one of the best summer blockbusters I have seen in years.
With heartfelt performances and a story to rival anything else this year, it's emotionally engaging and superbly acted.
It also helps that the action is choreographed exceedingly well with some of the most stunning special effects I have ever seen.
2) Dunkirk
I did predict this one right at least. Christopher Nolan is one of the most impressive film-makers working today. Everything he touches seems to turn to gold, whether that's in the superhero genre or mind-bending sci-fi-.
Here, he tackled history with the gorgeous Dunkirk. An emotionally testing film that pulls no punches with its subject matter, it's a joy to watch from start to finish.
The use of practical effects rather than CGI added a sense of realism that can be matched by no film in recent memory. It's a must watch if you haven't already seen it.
1) A Monster Calls
Spanish director J.A Bayona's beautiful adaptation of Patrick Ness' novel of the same name is the best film of the year.
Why? Well, with beautiful source material to work with, he was always on to a winner. Add to this some Oscar-worthy performances from Felicity Jones and Liam Neeson and it's a recipe for success.
This emotional film will have you holding back the tears, but it is a wonderful experience from start to finish.
With films like It, Kingsman: the Golden Circle, Justice League and Star Wars: the Last Jedi to look forward to, who knows what the rest of the year will hold!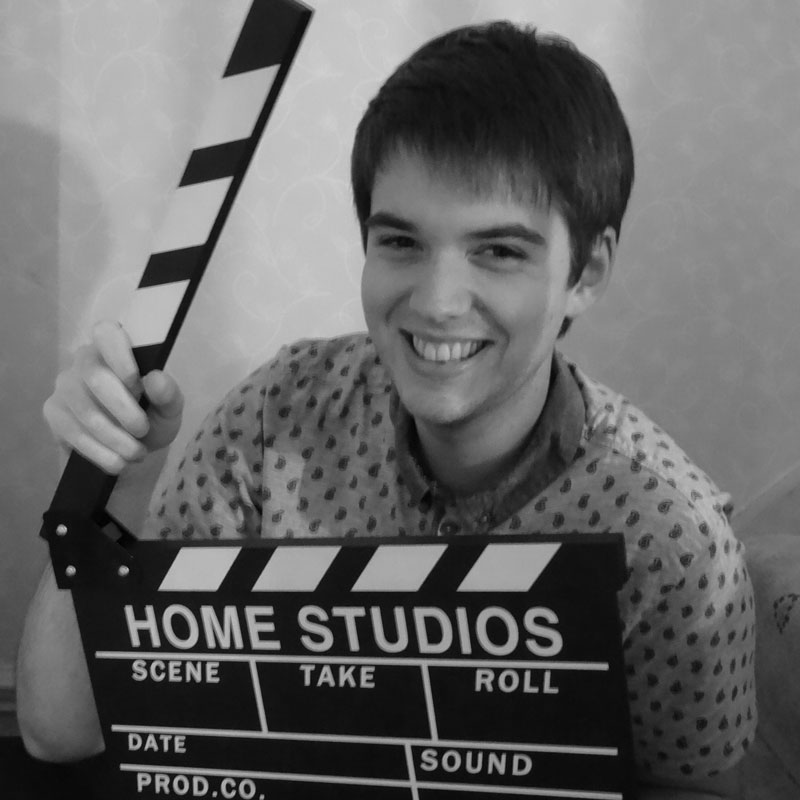 An avid lover of all things film, Adam Brannon has grown up with a huge passion for cinema that can be traced right back to his favourite childhood movie, Steven Spielberg's smash hit, Jurassic Park. After graduating from the University of Lincoln with a degree in journalism, he now writes film reviews for his own website, Movie Metropolis and for the Press Association.